Features
Artists 2018.08.08
PianoMinion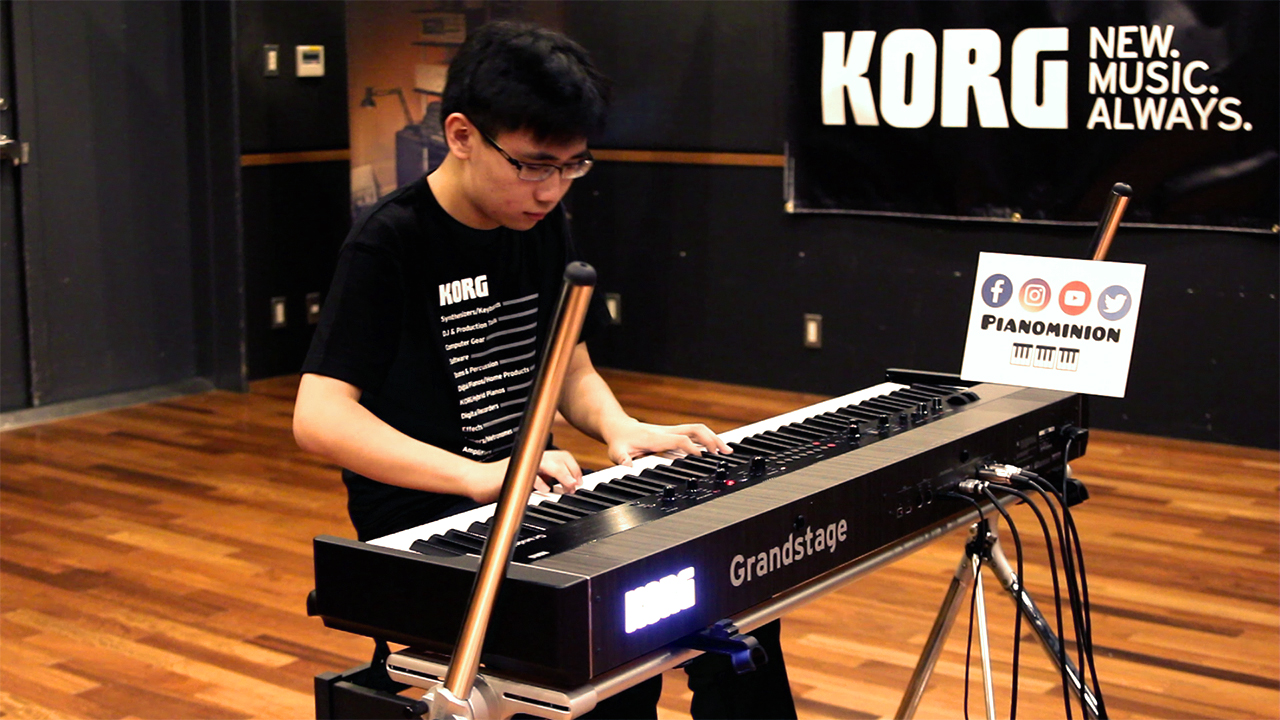 PianoMinion performing on the KORG GrandStage
Recorded live at KORG HQ, Japan.
PianoMinion
Pianominion (Lucus Fam) is a YouTube pianist from Singapore who specialises in piano arrangements of well-known anime and K-pop songs. Though only 16-years-old, he has already managed to win various prestigious awards (such as 1st prize for the 2017 Great Composer's Competition) as well as performed in many events (such as Anime Festival Asia conventions, the SG100 Inaugural Event March, and the Singapore Rhapsodies Concert).
Lucus was introduced to the piano at 11 years old after watching his older brother play a couple of songs on the piano. Thinking that it was fun, he tried to mimic whatever his brother was doing and gradually got very interested in the instrument.
Although mainly known for his anime and K-pop covers, Lucus is a very skilled classically trained pianist. He cleverly incorporates classical piano techniques into his covers, a testament of his virtuoso. Lucus is a versatile player whose talent and love of the instrument has allowed him to be selected as one of the Top 10 performances in the Singapore Youth Got Talent 2016, as well as hold concerts and Meet and Greet Sessions with his fans.
With over a total of 2,000,000 views on his channel, he has managed to amass a following and gain the admiration of anime fans, K-pop fans and other musicians. He uses the KORG microKEY Air to notate his arrangements on sheet music, allowing his fans and anyone else to try out his piano arrangements. He has also played on the KORG Grandstage, displaying his and the instrument's power.
Product Information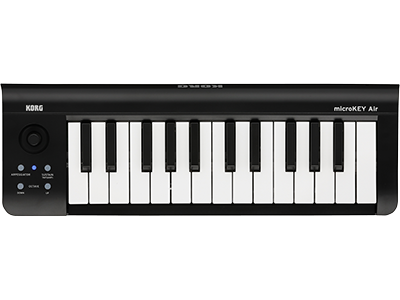 microKEY Air
BLUETOOTH MIDI KEYBOARD