Features
Artists 2015.04.29
Ezal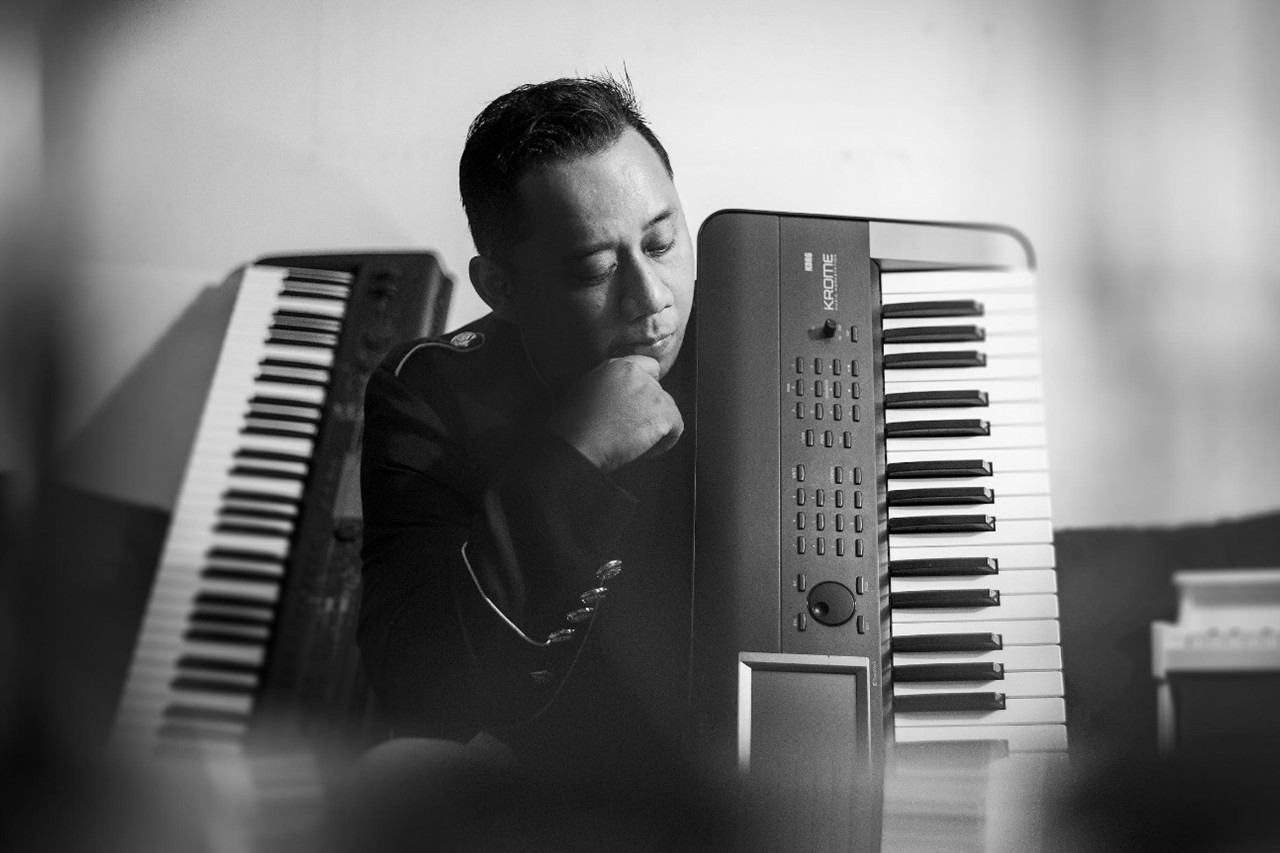 Ezal
Ezal started his musical journey learning the organ from his neighbours at a young age. Barely six then, his feet hardly touched the ground whenever he perched himself on a stool. Fast forward a few decades later, the journey has taken him through many gigging and recording experiences. Not a stranger to the Singapore music scene, Ezal has also played and represented the country in competitions and festivals abroad. Amongst his achievements; winning the Best Keyboardist award at a regional competition (Taiwan 2004) and partaking in the Midem Music Festival in Cannes, (France 2012). And yes, his feet have firmly touched the ground when (if) he sits.
For as long as he can remember, he has always primarily used Korg Synths.
"My late bought me a Triton LE years ago, and that started my inseparable relationship with Korg Synths," recalled Ezal fondly.
Today, his current arsenal includes the Korg Kronos, Krome and Kross. Apart from those, there is the trusty Triton Extreme which still refuses to be decommissioned. It sits quietly but intently on stage at Timbre Substation, where he plays weekly with arguably one of Singapore's most popular cover band, the Goodfellas. When not with the Goodfellas however, Ezal hones his chops with veteran progressive outfit, Zero Sequence, with whom he recorded an album, 'Flight of Transcendence' (2008). He is also currently playing with Enigmatic, an ebullient line up of accomplished musician friends. Also, a continuing collaboration with other musicians, TFP (The Forgotten Project), promises to break new aural grounds.
"If I can choose only ONE synth to bring with me to a gig, it would have to be the Krome. It is packed with a plethora of sounds that inspires your creativity, covering all musical needs. And if that reason alone does not suffice, I'd like to add that the Krome is very LIGHT and a joy to carry around. It also helps that mine is in sleek blue and oozes beauty like no other."
"I'm paying forward the far sighted deeds of my late dad by buying the Korg Tiny Piano for my two young boys. They love it! I'd say that little fella packs a mean punch."
Product Information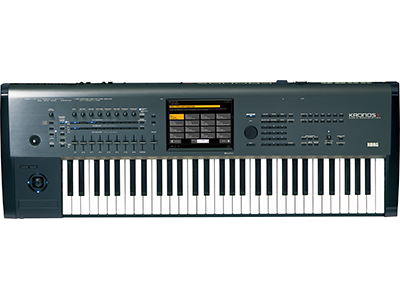 KRONOS X
MUSIC WORKSTATION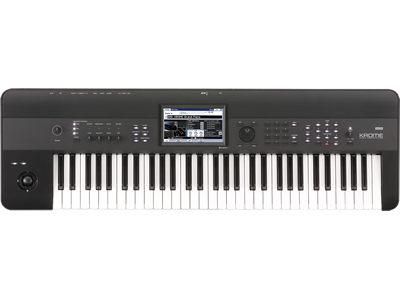 KROME
MUSIC WORKSTATION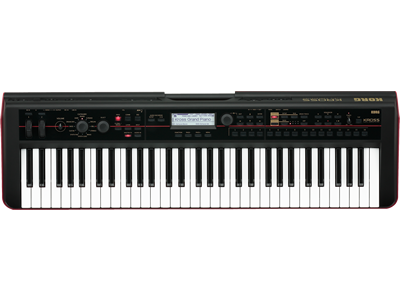 KROSS
MUSIC WORKSTATION