Features
Artists 2015.04.24
Joanna Lim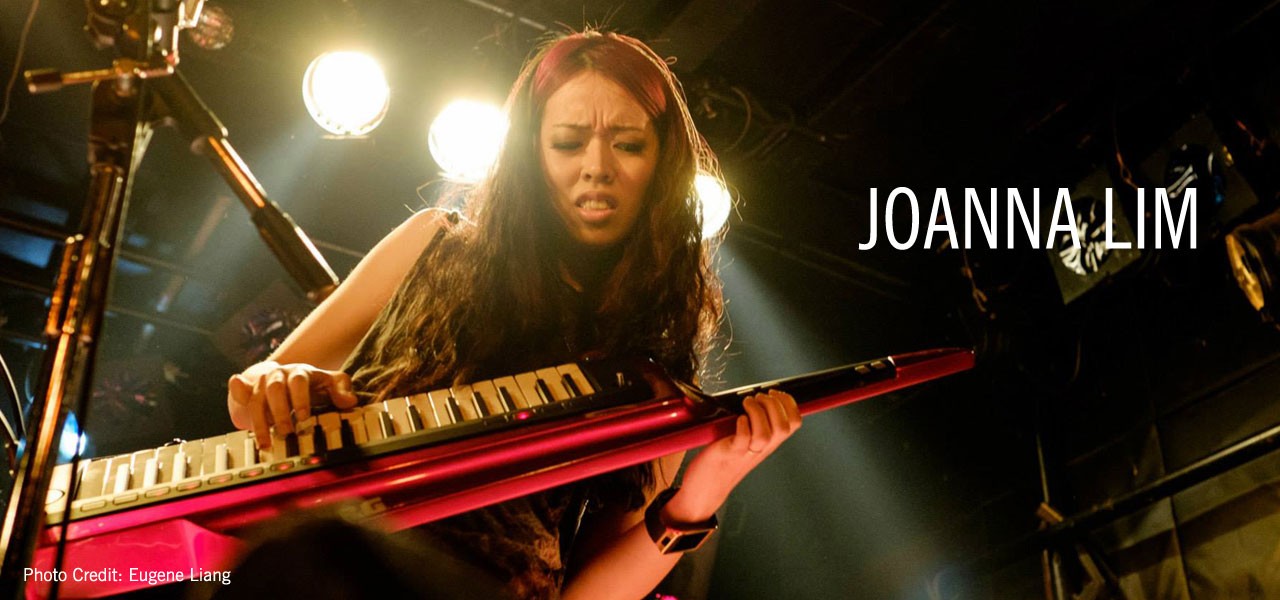 Joanna Lim
Joanna Lim completed her ABRSM graded examinations in classical piano and went on to pursue her music education at Lasalle College of the Arts where she graduated with Bachelor of Arts in Popular Music. Besides the piano, Joanna plays the saxophone too. As a female musician, the seasoned performer is not afraid to debunk stereotypes. Best known as a rock keyboardist, rocking out behind the synthesizers plus bold keyboard sounds gives Joanna a strong stage persona. Her performing journey began in 2005 and had since played various shows and festivals in cities such as Cannes, Tokyo, Osaka, New York, Guang Zhou and Kuala Lumpur. The lightweight and versatile Korg Kross, Korg X50 and Korg RK-100S were her perfect tour companions.

Joanna has also recorded with progressive rock acts The Simon Yong Band and Zero Sequence. Zero Sequence's album - "Flight of the Transcendence" has received rave reviews on newspapers and numerous magazines. Her keyboard of choice for both albums were Korg M3 and Korg X50. Both machines provided ample patches to create lush sonic experience and even emulate orchestral instruments.

Besides playing original music, Joanna plays weekly at pubs and clubs with Shirlyn & The UnXpected and KINGS as their keyboardist and saxophonist. In March 2013, Shirlyn and the UnXpected was invited to open for international band, The Script, at the Singapore Indoor Stadium. In March 2015, Joanna sessions for Uli Jon Roth (ex-guitarist of rock band 'Scorpions') in his Singapore's guitar clinic. She plays and tours with The Simon Yong Band who will be opening for The Iron Maidens in Singapore June 2015.

Joanna is currently recording her debut full length album.
Product Information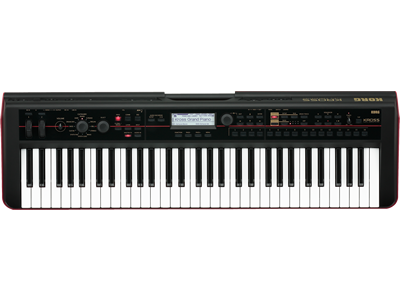 KROSS
MUSIC WORKSTATION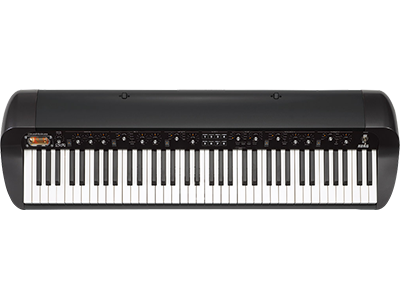 SV-1 Black
STAGE VINTAGE PIANO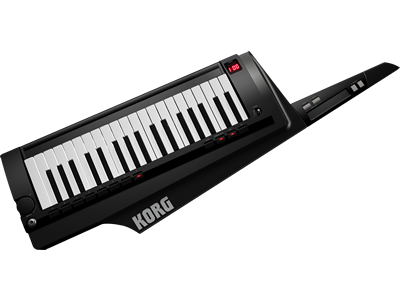 RK-100S
KEYTAR