Features
Artists 2015.04.23
J-ROC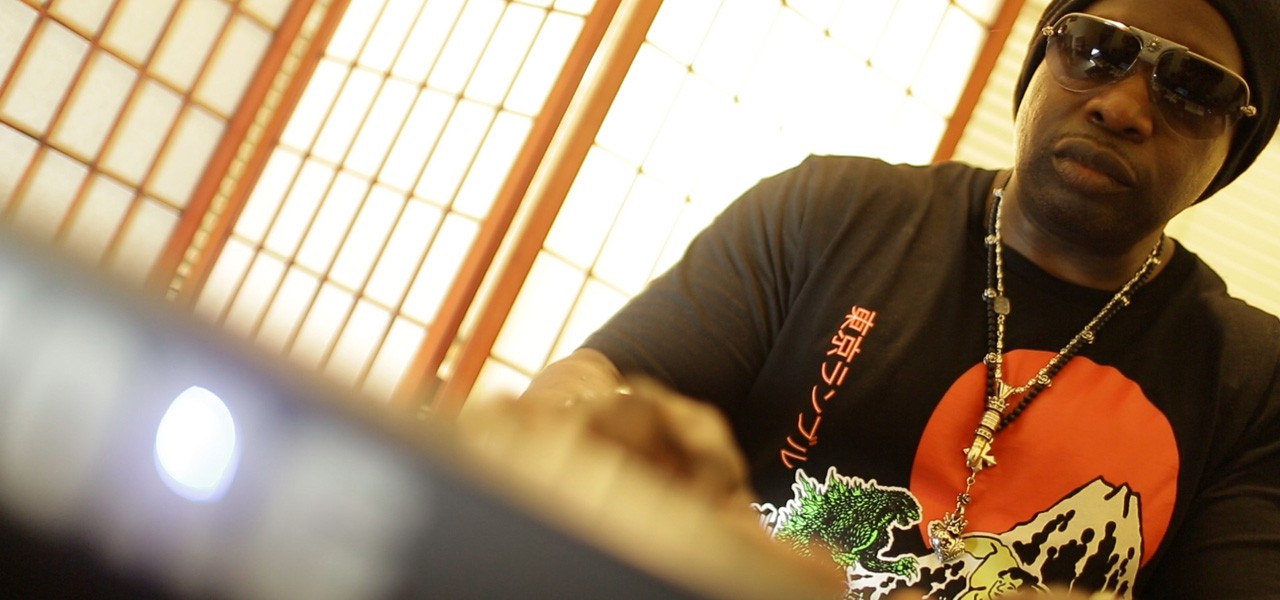 J-ROC
"For my production I trust and use nothing but the best!! and Korg has been the nucleus of my sound for years... So for me I'm Team Korg! past, present and future..." J-Roc

What does Michael Jackson, Beyoncé, Justin Timberlake, Chris Cornell and Jay Z all have in common? Jerome Harmon, professionally known as J-ROC. Named by Billboard Magazine as one of 2013's Top Three R&B Song Producers, J-ROC has produced such instant classic radio hits as Beyoncé's "Drunk in Love" and Justin Timberlake's, "Suit & Tie" - both featuring Jay Z alongside his long-term collaborator Timbaland. Adding to this momentum, J-ROC was invited by L.A. Reid to re-work and produce six songs on Michael Jackson's posthumous album Xscape in 2014. Soul Train nominated the reworked "Love Never Felt So Good" as Best Song and Best Collaboration of 2014. J-ROC demonstrates that he is a producer of both critically acclaimed and commercially successful conceptual albums. Throughout 2013 J-ROC and Timbaland have worked together to produce Justin Timberlake's The 20/20 Experience Part 1 & 2, Jay Z's Magna Carta Holy Grail and Beyoncé's self-titled visual album. All four albums effortlessly reached Number One on the Billboard 200s with many of their singles breaching the top ten of the Hot 100s. In 2010 J-ROC promised his peers and fans that his best work was yet to come. By 2013 he had produced four number one albums and his response was, "We can't stop now!" As we enter 2015 with six Michael Jackson tracks under his production belt - we can be sure that J-ROC will continue to make production history.

J-ROC proudly plays the KORG KRONOS, microKORG XL+, KROME and the SV-1.
Product Information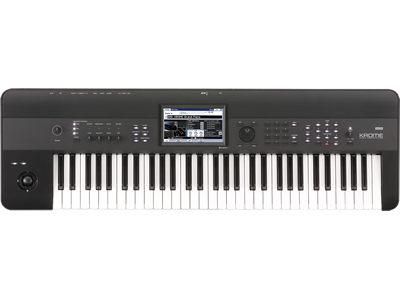 KROME
MUSIC WORKSTATION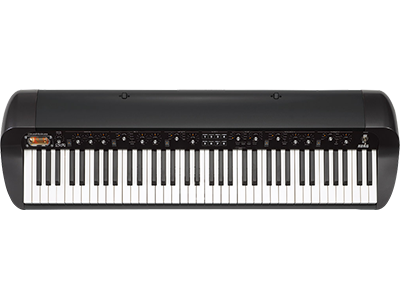 SV-1 Black
STAGE VINTAGE PIANO