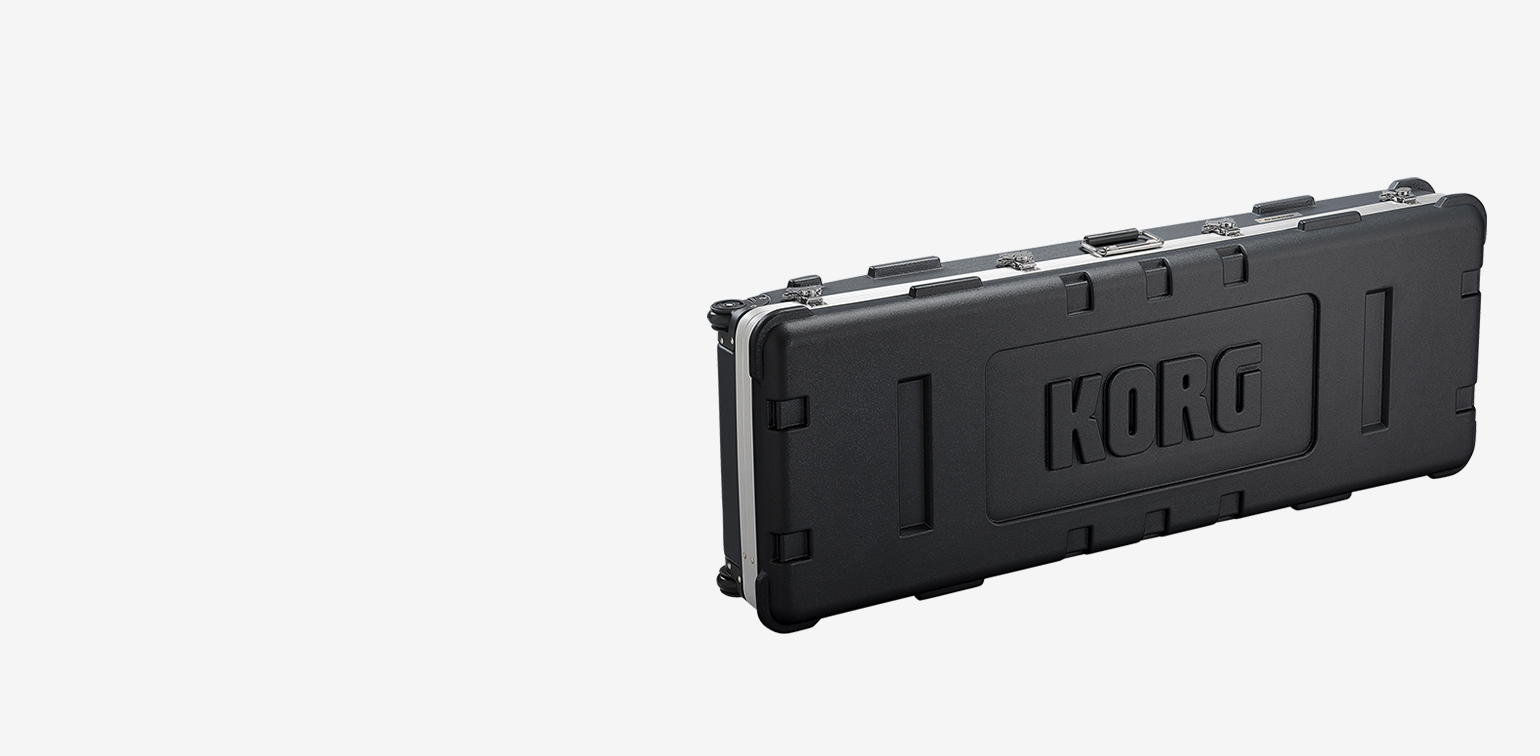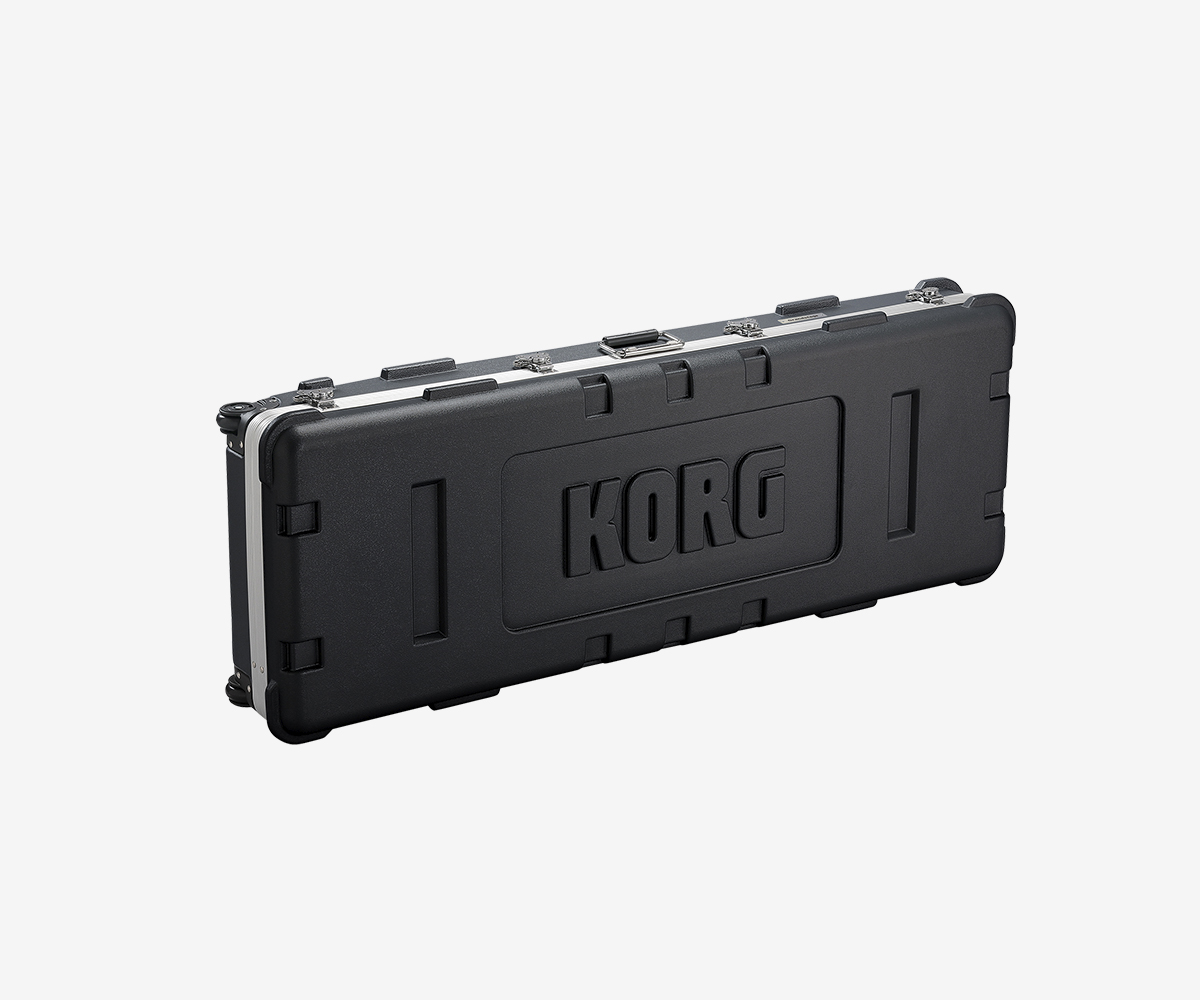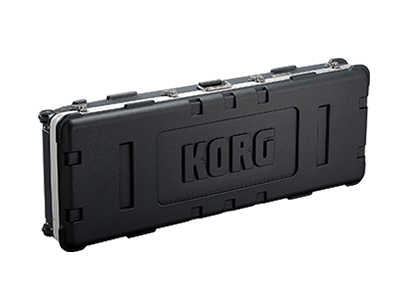 HC-GRANDSTAGE 73
HARD CASE
Saber mas
Productos relacionados
A dedicated hard case for the Grandstage 73
A hard case made for the Grandstage 73. Lightweight and sturdy, it also features a cutting edge design, making it perfect for the Grandstage 73. Equipped with casters. The music stand and damper pedal included with the Grandstage 73 can also be stored inside.
Especificaciones
Dimensiones (An x Pr x Al)

1,420x 507x 200mm
Peso

11.0 kg
* All product, company, and standard names are trademarks or registered trademarks of their respective holders. *Appearance and specifications are subject to change without notice.
We use cookies to give you the best experience on this website.
Learn more
Got it