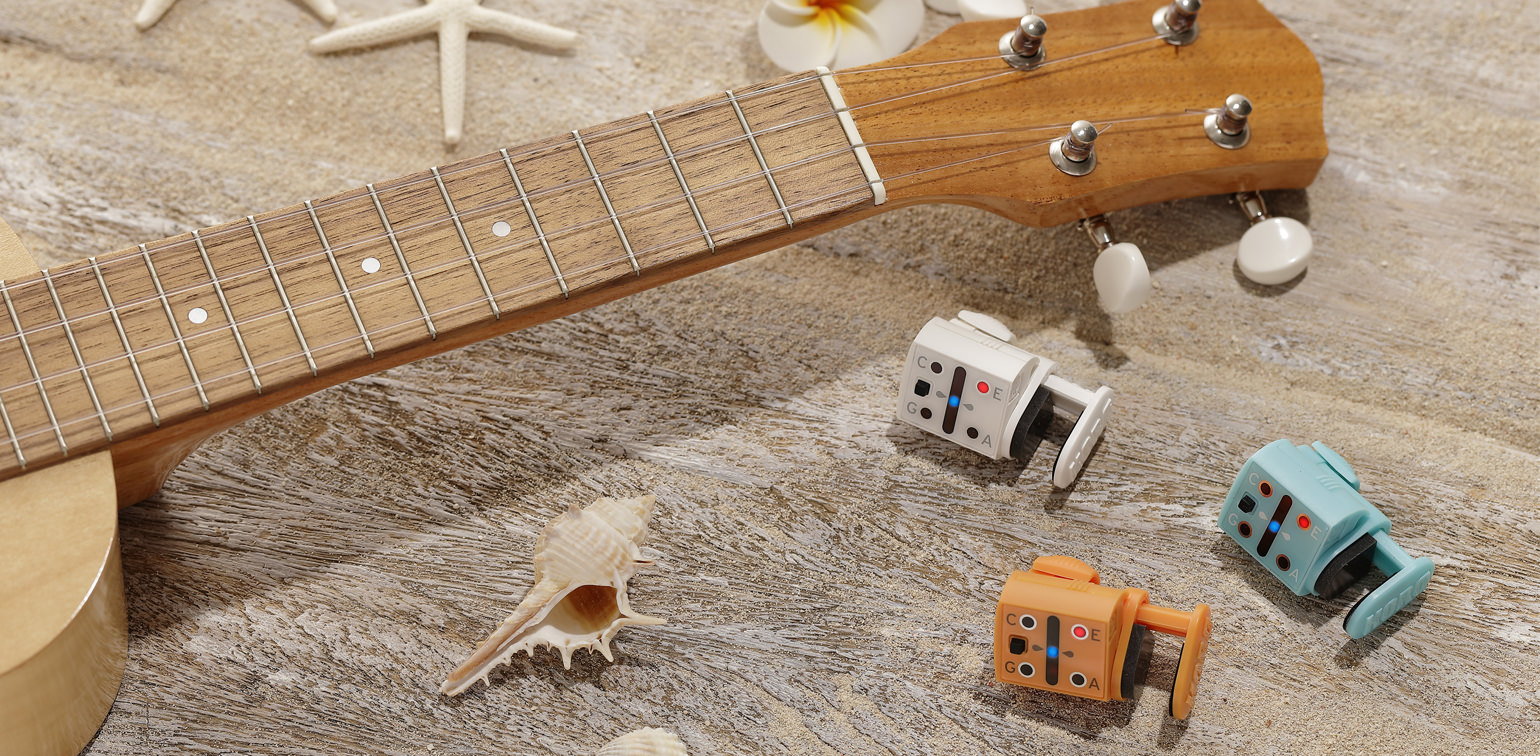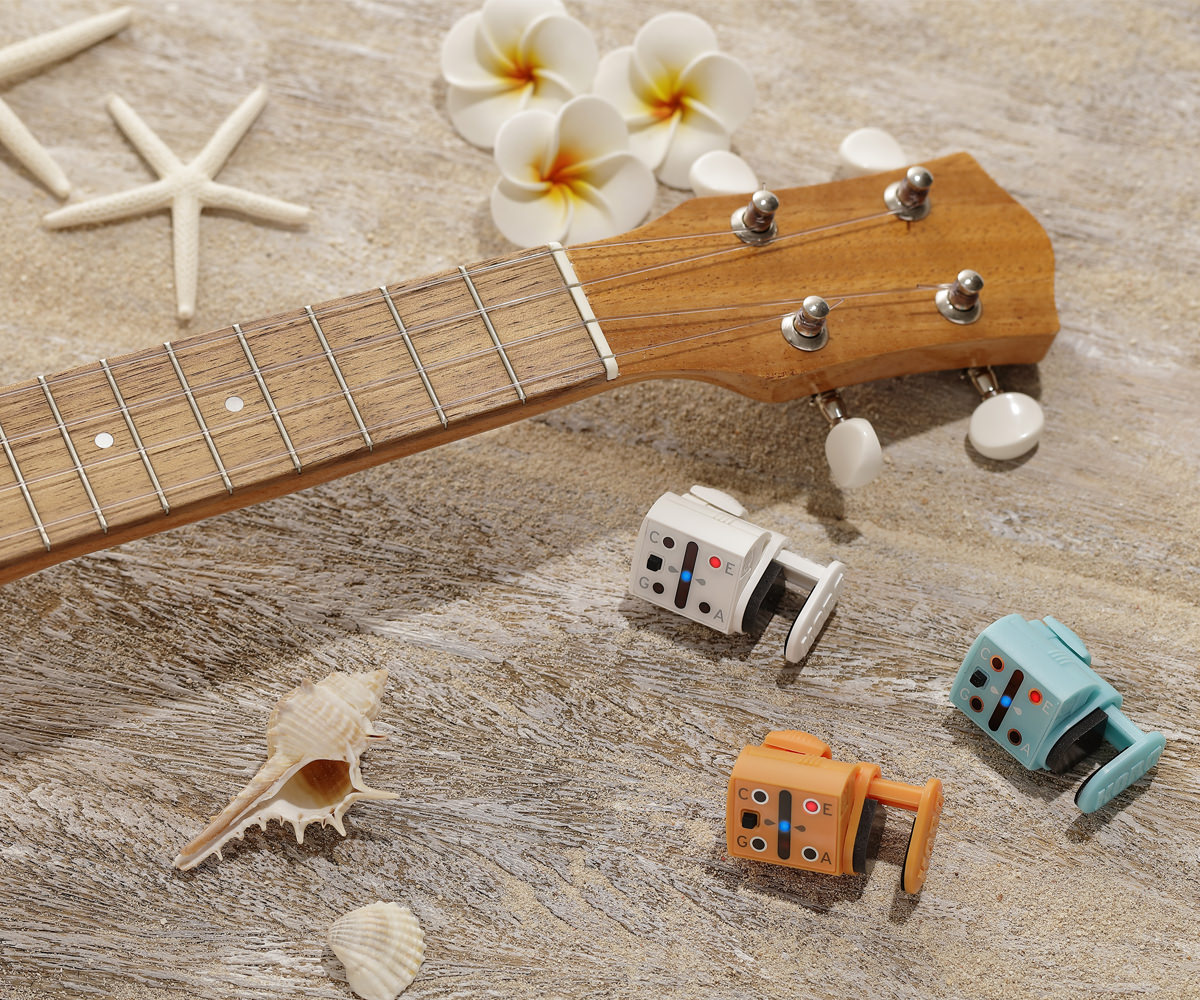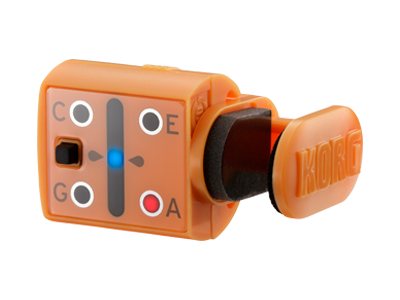 MiniPitch
UKULELE TUNER
Lees meer
Gerelateerde websites
Gerelateerde producten
Scale

12-note equal temperament (A4=440Hz)
Range (sine wave)

G3 (196.00Hz) ~ A6 (1760.00Hz)
compatible with standard G, C, E and A tuning
Precision

+/- 1 cent
Power Supply

CR2032 lithium battery x 1
Battery Life

Approximately 100 hours (A4 input)
Dimensions (W x D x H)

43 mm x 29 mm x 24 mm / 1.69" x 1.14" x 0.94"
Weight

13 g / 0.46 oz. (including battery)
Included Items

One CR2032 lithium battery for verifying operation
Color Variations

Beach White (MiniPitch-WH), Sunset Orange (MiniPitch-OR), Ocean Blue (MiniPitch-BL)

* All products names and specification names are trademarks or registered trademarks of their respective owners.
* Appearance and specifications of products are subject to change without notice.