Support
Contact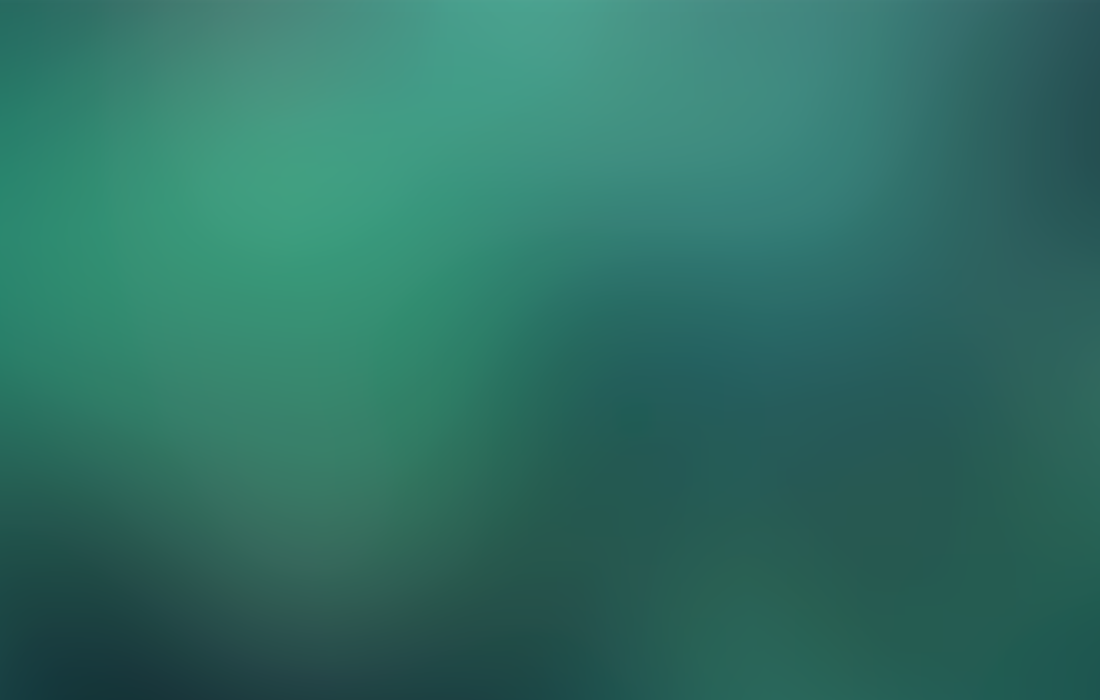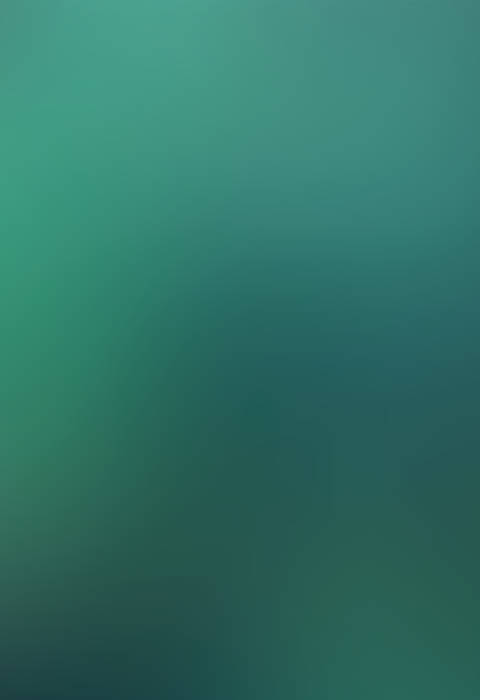 Contacting Korg Middle East
NOTE for product support, warranty and repair of KORG products :
All product support and warranty coverage is provided by the Korg distributor of the country that your product was purchased in. Products sold by unofficial or retailers outside your local distributor's territory may not conform to local specifications and will not be covered by your local distributor's warranty. If you are not currently located in the country where your product was purchased and require local repair, please contact the local Korg distributor for servicing information. Please note, if you require warranty coverage you must have your product serviced in the country where it was purchased even if this involves paying freight to and from that country. In this instance, please contact the dealer who originally sold you your KORG product to make the necessary arrangements.
For a full list of Korg's international distributors, please click here.
Korg Middle East looks after the sales and support of Korg products through a network of dealers across the Middle East Regions. We are part of the worldwide Korg family of companies with a Head Office in Tokyo Japan. (More about us.)
We are always happy to hear from our customers and encourage feedback from anyone with comments on us, our products or what we do or don't do.
Korg Middle East/Engineers Middle East
UA02
Jebel Ali Free Zone
Dubai, United Arab Emirates
PO Box: 262124
Phone and Fax Numbers
Sales: +971-4 8880 786 (Opening Hours 9am - 5.30pm, Sun - Thu)
Fax: +971-4 8880 787
E-Mail Contact
Click Here to send a general enquiry or feedback relating to sales, marketing or this web site. (Please note, this is not for tech support, please see below for details on making support enquires)
Product Support
If you need help operating your Korg product or related to service enquiries, you can contact us using this support form. Click here to send a Tech Support enquiry.
We use cookies to give you the best experience on this website.
Learn more
Got it