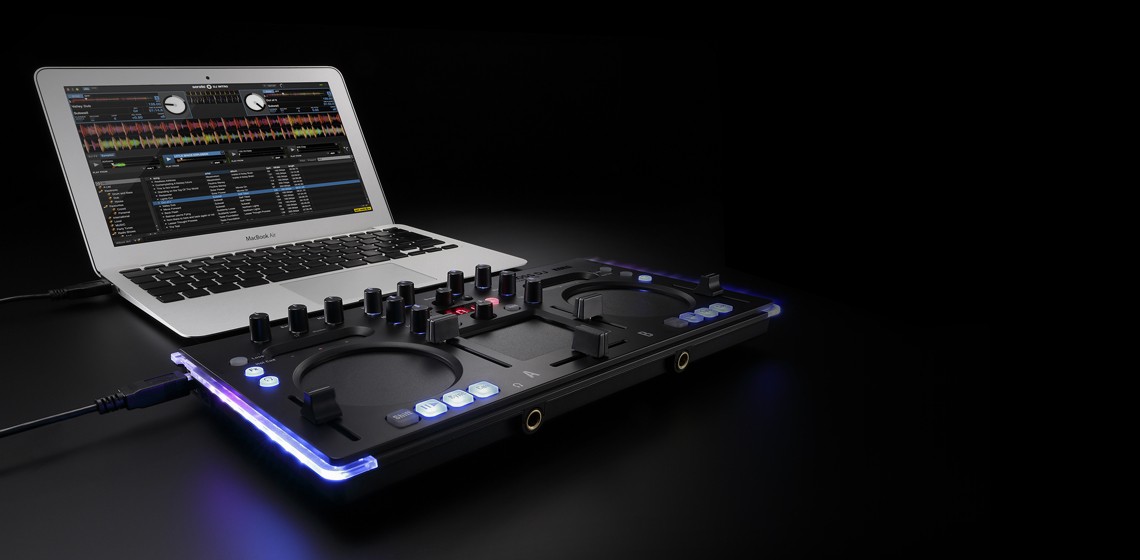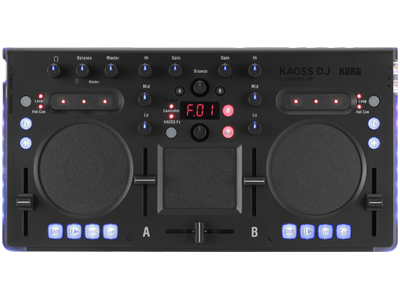 KAOSS DJ
DJ CONTROLLER
Learn More
Related Sites
Related Products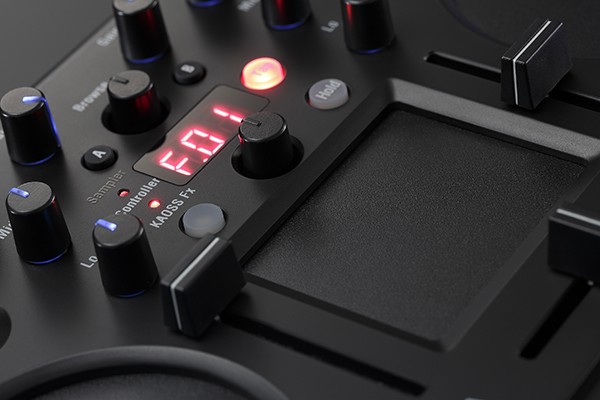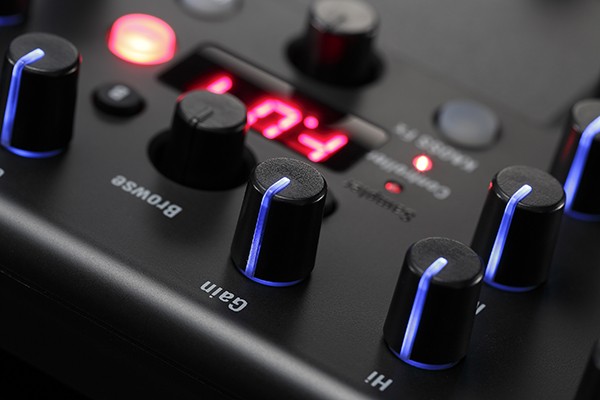 KORG's unique KAOSS PAD DJ effect unit offers 120 programs which are ideal for DJ performances, as well as synth programs inherited from KORG's Kaossilator. Simply moving your finger on the touch pad lets you control effects in complex ways. Numerous functions indispensable for DJ performance are provided.

- FX RELEASE function automatically adds a delay when you take your finger off the touch pad, naturally blending the effect into your sound.
- Hold function maintains the effect even after you release your finger.
- Auto BPM function automatically detects the BPM of the song and synchronizes the effect.
- Scale/Key settings let you play a synthesizer in the key of your song without any wrong notes.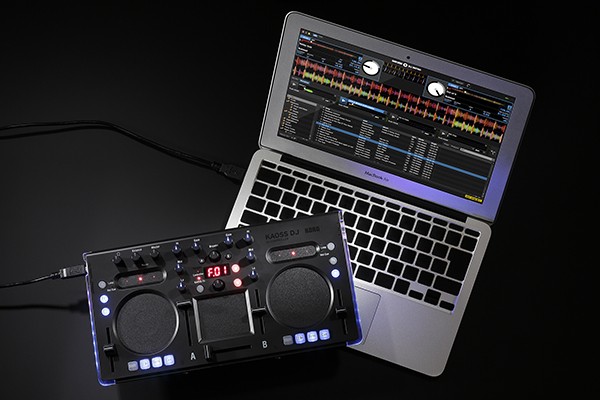 The KAOSS DJ is sleek and streamlined; with high-visibility LEDs providing constant feedback to the user. At a mere 730 grams, it's ready to go anywhere your laptop is.
Despite its compact size, KAOSS DJ is loaded with powerful features that are all laid out to be friendly and fast. At the heart of the KAOSS DJ is a great-feeling crossfader and two highly-responsive touch platters. Large level meters are placed on both sides of the body provide excellent visual feedback, while adding an eye-catching additional live element your performances. All of this, along with cueing, looping, sync, and powerful KAOSS effects, make KAOSS DJ a professional-level DJ controller that's built to perform.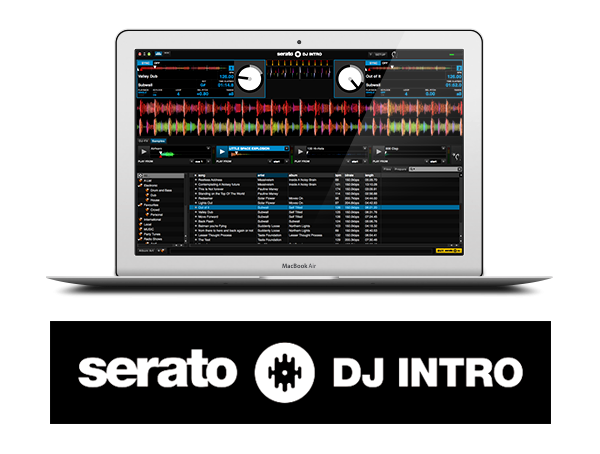 The easy-to-use Serato DJ Intro software is fully supported, and is available as a free download so you can get started right away. Serato DJ Intro sees the KAOSS DJ and immediately connects. Of course, standard MIDI support is also provided, so you can also use KAOSS DJ with a variety of other DJ software programs.
For more information on how to downloading the free Sarato DJ Intro, please refer to KAOSS DJ Operation guide.

Details of Serato DJ Intro are provided here (English)

Download and Serato DJ Intro System Requirement
NOTE: Serato DJ Intro and Serato DJ do not work when CPU in your PC is AMD.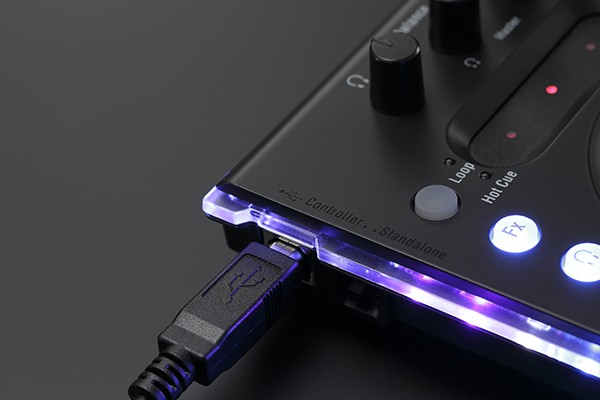 KAOSS DJ isn't just a DJ controller and effects processor. It also features a USB audio interface with inputs and outputs, providing even more performance possibilities. With audio, MIDI and effects features, KAOSS DJ is a complete DJ solution!


* Windows users need to intall KORG 4ch Audio Driver.
* Mac users need to install the latest KORG USB-MIDI Driver.
Stand-alone operation as a mixer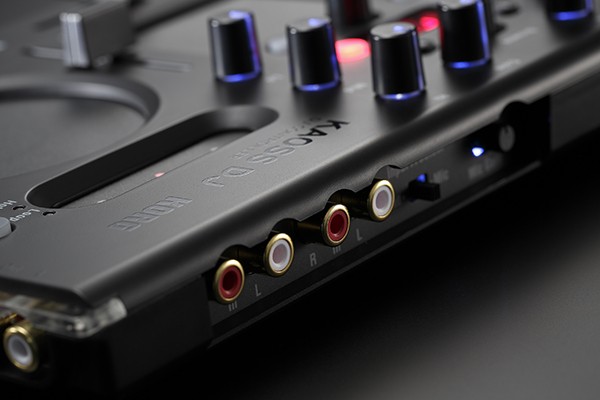 The KAOSS DJ can also be used as a stand-alone, functioning as a two-channel mixer. Audio sources can be affected by the KAOSS effects. You can choose which set of inputs are processed, or set them all to run through the effects.
We use cookies to give you the best experience on this website.
Learn more
Got it