Features
Artists 2014.11.23
Paul Cecchinelli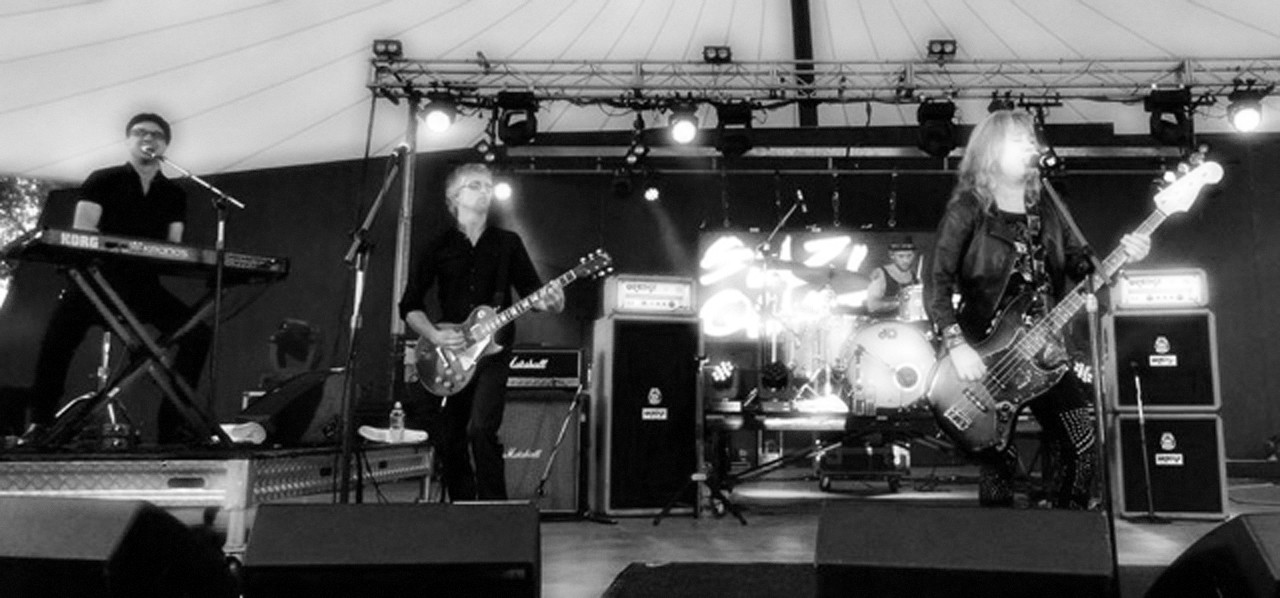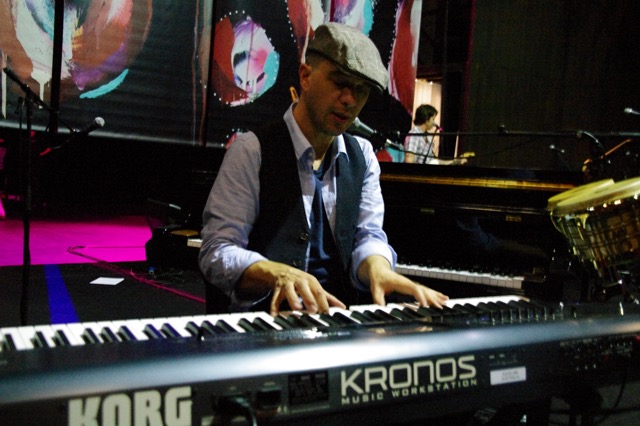 Paul is a highly sought after musician, song writer and producer with
a list of song writing credits that date back to the early 90's with
charting hits for CDB, the Rockmelons and Vanessa Amorosi, to more
recent success with co-writes alongside Tina Arena, Anthony Callea,
Guy Sebastian and winner of Australia's got talent, Andrew DeSilva.
As a result of such a sustained commitment to his passion for music,
Paul has become an integral part of so many Australian artists' success
stories on and off the road.
A multi-instrumentalist playing keys, guitar and percussion, it's no
wonder that a lot of Paul's time is now shared on tour in key
performance roles with so many great Australian Artists.
Some recent highlights include shows with: Ice house, Tim Campbell,
Anthony Callea, Belinda Carlisle, Olivia Newton-John, The Saints, Guy
Sebastian, Ricky Lee, Suzi Quattro, and a permanent band member
for Vanessa Amorosi & MD for Kate Ceberano and Nathaniel Willemse.
Paul proudly endorses KORG as his preferred supplier both for his
studio projects as well as all live performances.
Product Information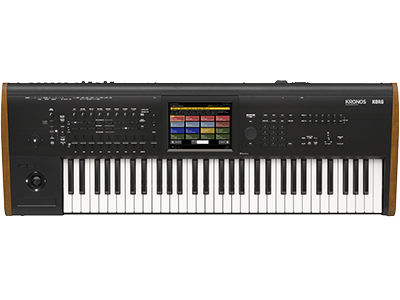 KRONOS
MUSIC WORKSTATION