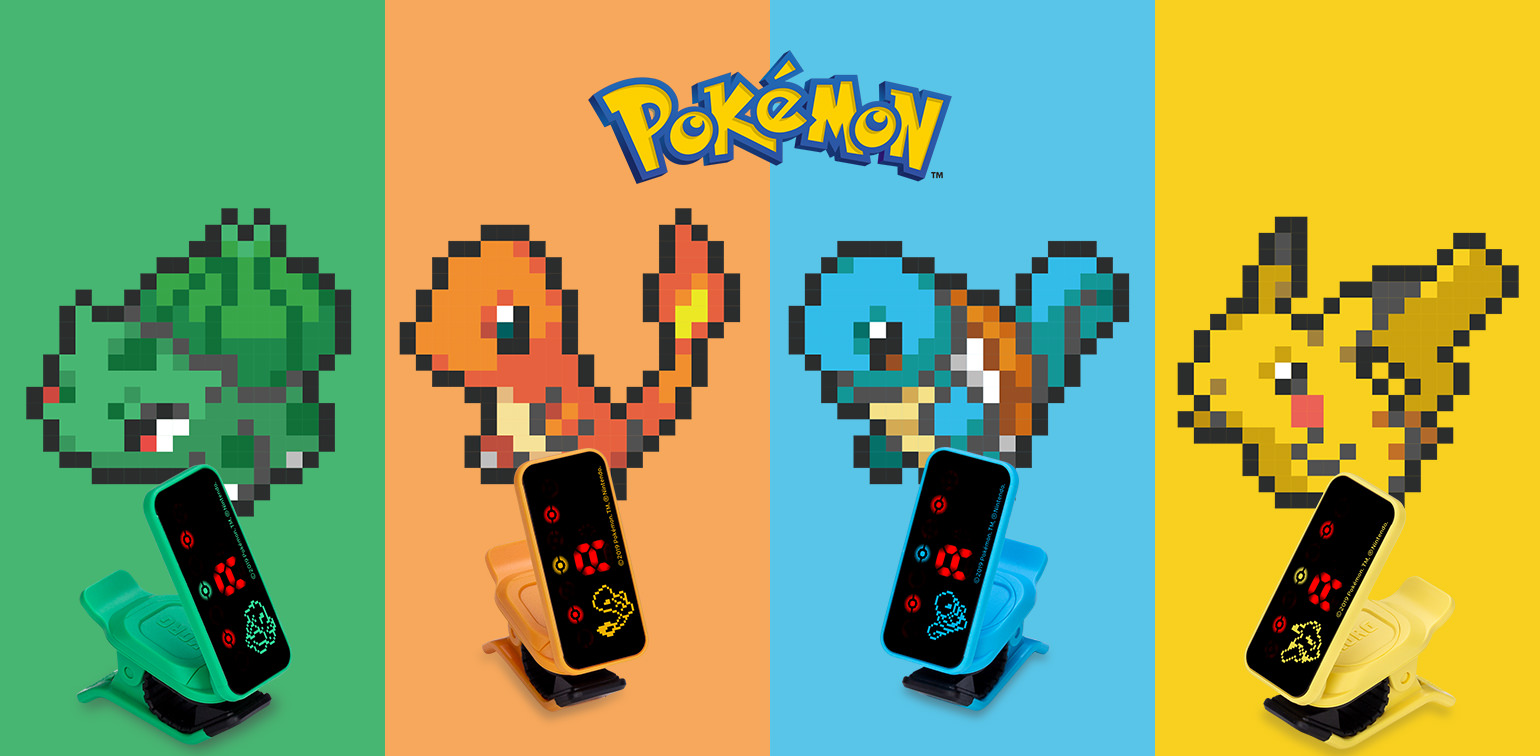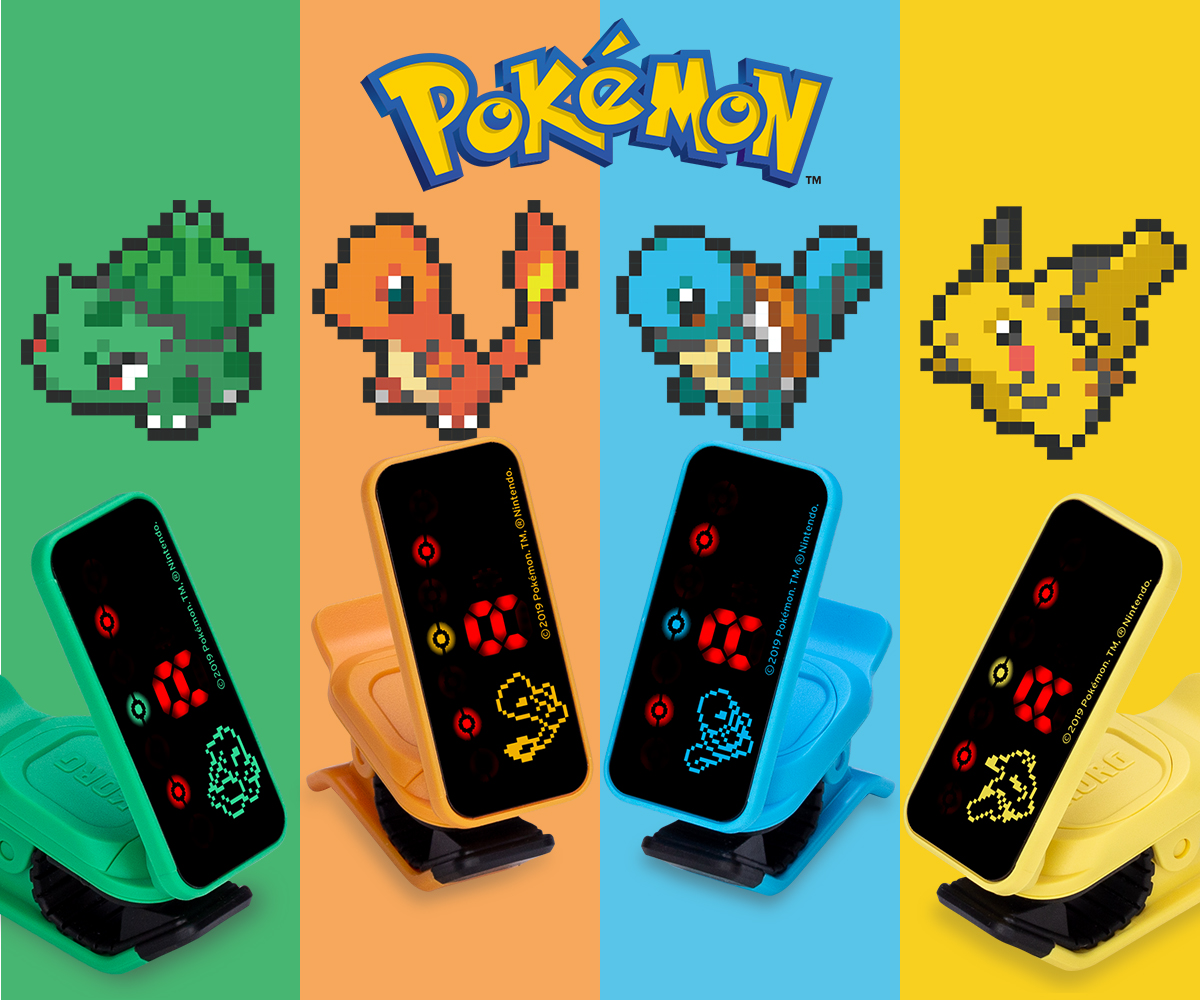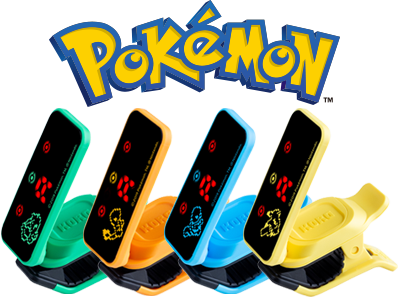 Pitchclip 2 PFD/PHT/PZG/PPK
CLIP-ON TUNER
بیشتر بدانید
محصولات مرتبط
Announcing the limited-edition KORG tuner celebrating beloved Pokémon.
Discover the fun designs on the clip-on tuner Pitchclip 2, now featuring one of four of the most well-known Pokémon. Who will you choose to help you find the perfect pitch? Will it be Bulbasaur, Charmander, Squirtle, or Pikachu?

Now is your chance to take one of these reliable tuning partners with you on your journey. Start your musical adventure today.
The string being tuned is indicated alphabetically.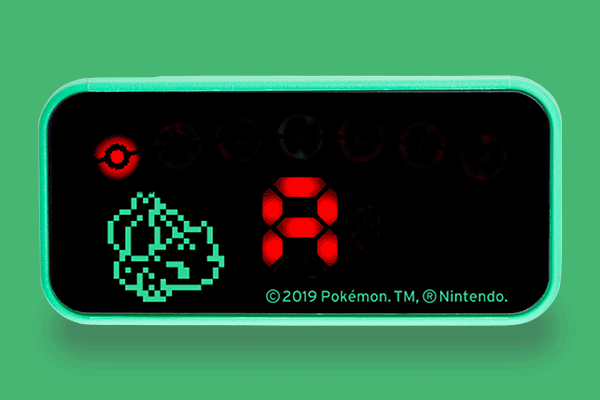 A Poké Ball shows the tuning discrepancy.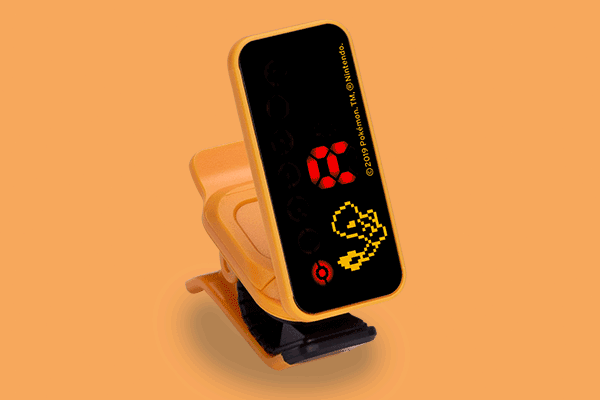 The Poké Ball illuminates with a beep when the tuning is perfect.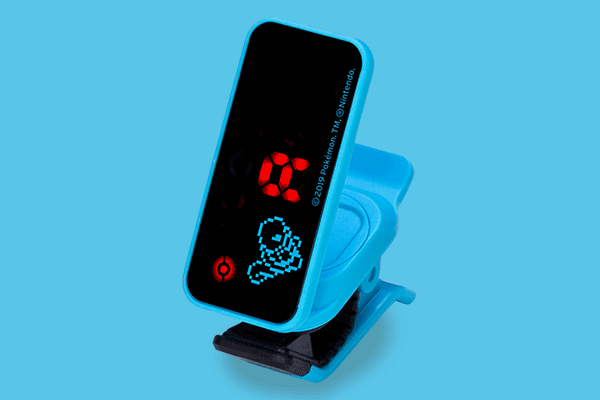 Reverse mode will be appreciated by left-handed users.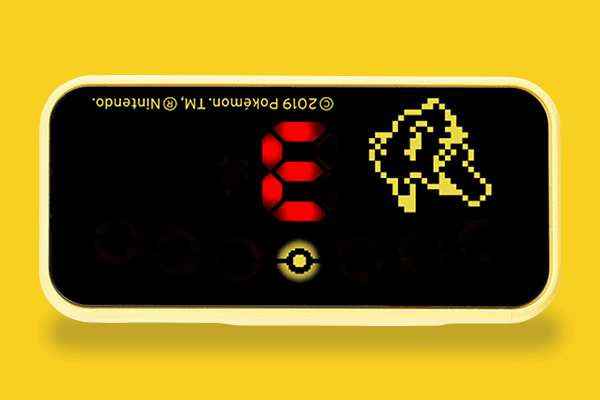 Specifications are the same as the conventional model of Pitchclip 2.

* All products names and specification names are trademarks or registered trademarks of their respective owners.
* Appearance and specifications of products are subject to change without notice.

©2019 Pokémon. ©1995-2019 Nintendo/Creatures Inc./GAME FREAK inc. TM, ®, and character names are trademarks of Nintendo.
We use cookies to give you the best experience on this website.
Learn more
Got it