Support
Contact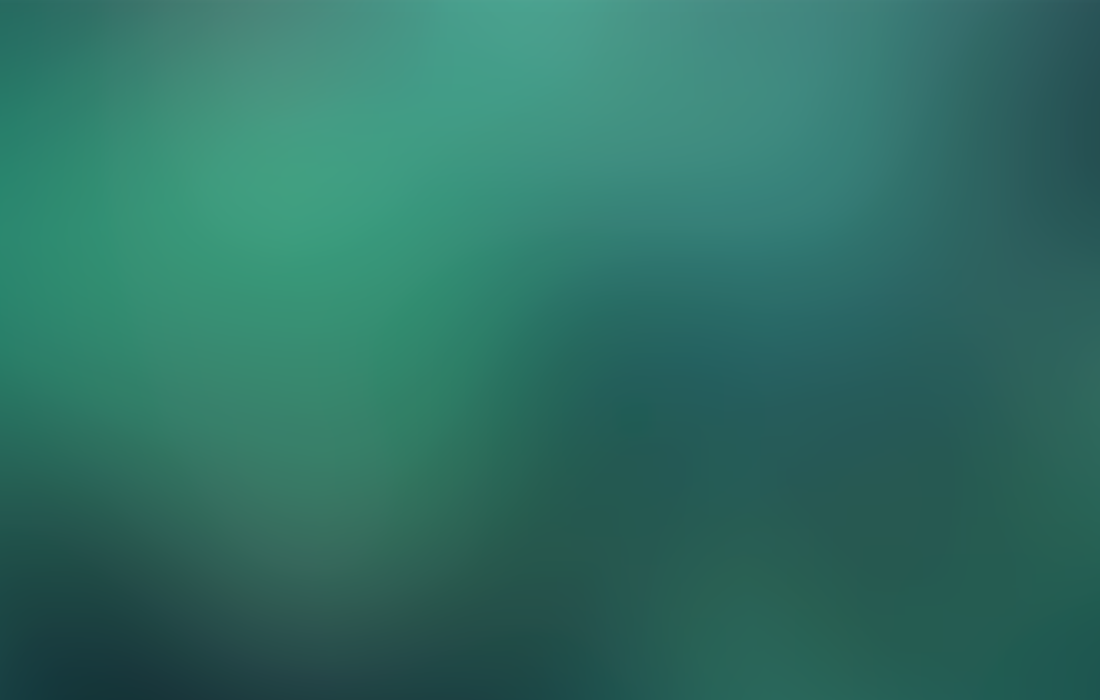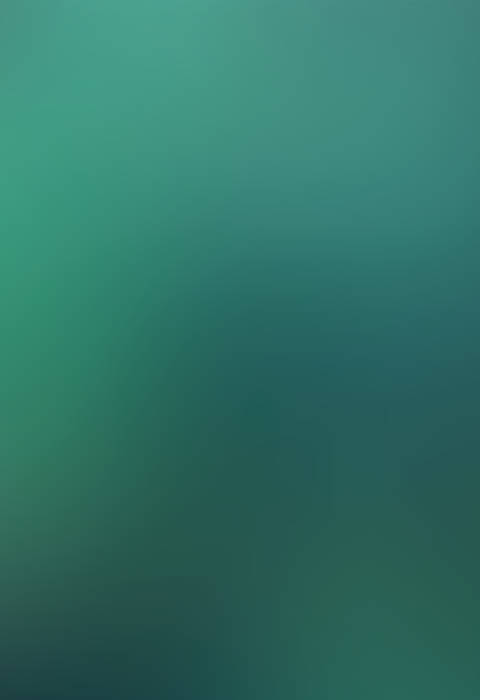 NOTE for product support, warranty and repair of KORG products:
All product support and warranty coverage is provided by the Korg distributor of the country that your product was purchased in. Products sold by unofficial or retailers outside your local distributor's territory may not conform to local specifications and will not be covered by your local distributor's warranty. If you are not currently located in the country where your product was purchased and require local repair, please contact the dealer who sold you your product for servicing information. Your dealer should always be your first point of contact for any queries relating to your purchase.
Please note, if you require warranty coverage you must have your product serviced in the country where it was purchased even if this involves paying freight to and from that country. In this instance, please contact the dealer who originally sold you your KORG product to make the necessary arrangements. For a full list of Korg's international distributors, please click here.
Furtados Music India Pvt Ltd is located at
201, Town Centre II, Andheri Kurla Road Marol,
Andheri (East) Mumbai 400059. India
Phone Number and E-Mail address
Tel: +91-22-42875000
Click Here to send a general enquiry or feedback relating to sales, marketing or this web site.
E Mail: info@furtadosmusic.com
Korg product support and warranty
Congratulations on your purchase of Korg Music Product ensuring many hours of joyous music making. This new Korg Music Product (instrument) is warranted to be free from defects in materials and workmanship for 1(ONE) Year, subject to the limitations contained in this warranty.
Please download Korg products warranty from here.