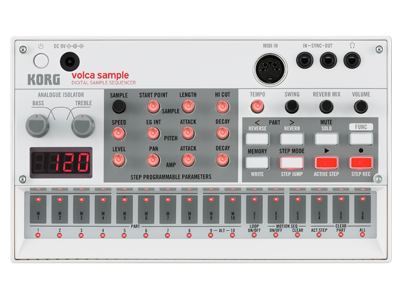 volca sample
DIGITAL SAMPLE SEQUENCER
¿Dónde comprar?
Saber mas
Sitios relacionados
Productos relacionados
Accesorios
Third Party Apps for volca sample
Many users, engineers, and manufacturers are using the volca sample SDK to create completely new software. This software enhances the usability of the volca sample and extends its functionality, further widening the world of the volca sample in valuable ways.

* Please be aware that the software introduced here (as well as all third party software made using the volca sample SDK) is not guaranteed by Korg. Before you use this software, you should carefully note the considerations listed on each software site such as whether the software is paid or free, as well as its operating requirements. If you have questions regarding this software, please contact the respective software manufacturer.
Caustic Editor for volca sample
(Single Cell Software)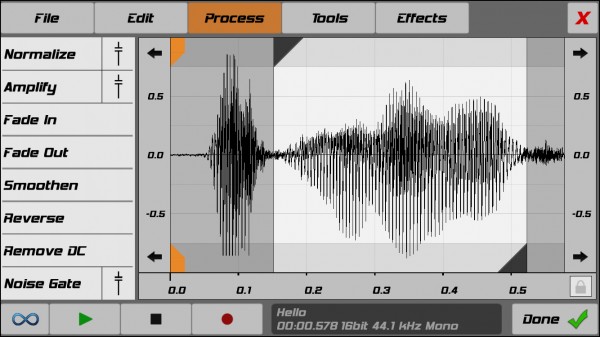 * Available for free download

Features
- Record your own samples using your device's built-in microphone
- Load any uncompressed, mono or stereo WAV, at any sampling rate or bit depth
- Apply any of 16 of Caustic's effects and preview them in real-time, then stamp down and apply more
- Process waveform audio with Fade In/Out, Normalize, Amplify, Reverse, etc
- Use Caustic's C-SFXR to generate retro video game sounds
- Trim audio precisely, down to individual samples
- View the frequency spectrum of your audio
- iOS: Audiobus compatible (receiver)
- iOS: AudioShare compatible (import/export)
- iOS: AudioCopy/Paste compatible (import/export)
- iOS: iTunes file sharing support
- iOS: Open In... support for .wav files

Devices
- Android / Windows / Mac / iOS / Linux

vosyr - The free volca sample manager
(FREDERIKSON LABS)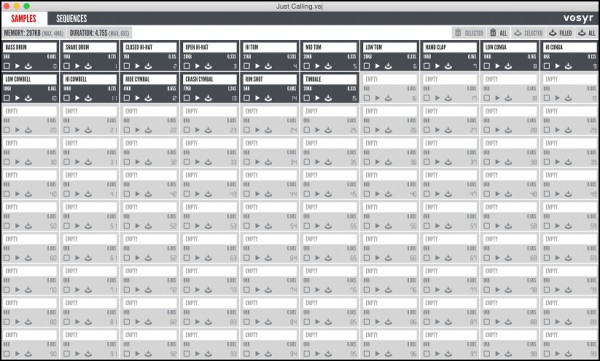 * Available for free download

Features
- Manage 100 samples at a glance
- Add WAV and AIFF files
- Preview sequences in realtime
- Edit part parameters
- Create patterns
- Create motion data for parameters
- View waveform with start and length
- Factory reset your volca sample
- Transfer samples and sequences

Devices
- Windows / Mac

Volca-X (to be succeeded by SampleRobot KORG Edition end of 2015)
(SampleRobot)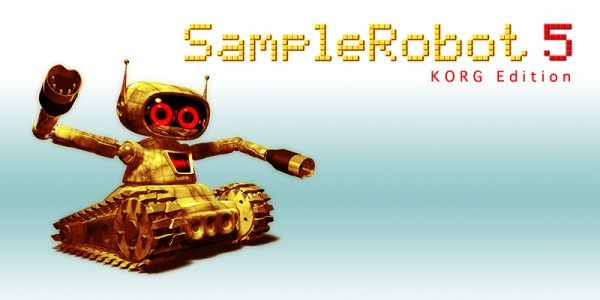 Features
- Dumping up to 100 samples at once
- Support for multiple bit and sampling resolutions
- Automatic high quality resampling for volca sample
- Save sample banks as Projects
- Sample bank function: Erase all / Erase selected
- Sample bank function: Restore factory defaults
- Import multiple wave files at once
- Slice "all-in-one" files
- Sample size calculation and progress display
- Flexible stereo-mono rendering
- Different loop export modes
- WaveRobot editor available as option

Devices
- Mac / Windows

SampleRobot Volca-X - Overview
We use cookies to give you the best experience on this website.
Learn more
Got it