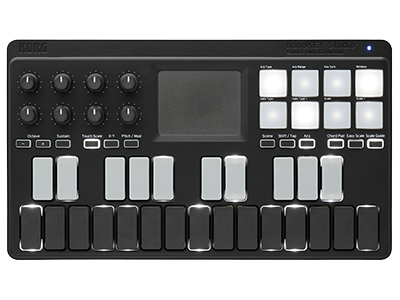 nanoKEY Studio
MOBILE MIDI KEYBOARD
Saber mas
Sitios relacionados
Productos relacionados
Un completo sistema que estimula tu inspiración. Un teclado MIDI portátil que se conecta mediante USB o de forma inalámbrica.
El nanoKEY Studio proporciona un teclado, botones, parches, y un panel táctil que te permite convertir tu inspiración en sonido al instante. Funciona con pilas y puede conectarse inalámbricamente con iPhone/iPad o Mac/Windows. Es un teclado MIDI compacto y portátil con el que es fácil viajar, ofreciendo gran facilidad de uso en cualquier momento y lugar.
Fácil grabación por pasos. Un teclado con 25 teclas iluminadas.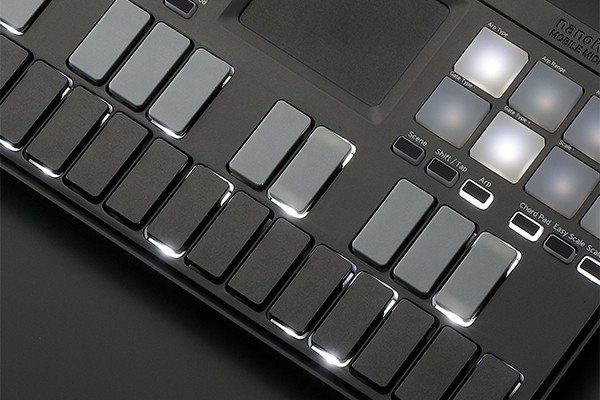 Incluso si no eres un teclista experimentado, las 25 teclas sensibles a la velocidad te permiten grabar por pasos fácilmente. La función de guía de escala ilumina las teclas para mostrarte las notas recomendadas, haciendo que tocar sea aún más fácil. Se trata de un teclado inteligente con varios modos de funcionamiento, tales como la función de escala fácil, que te permite reproducir frases musicales con cualquiera de las teclas.
Más libertad para producir música, mediante USB o inalámbricamente.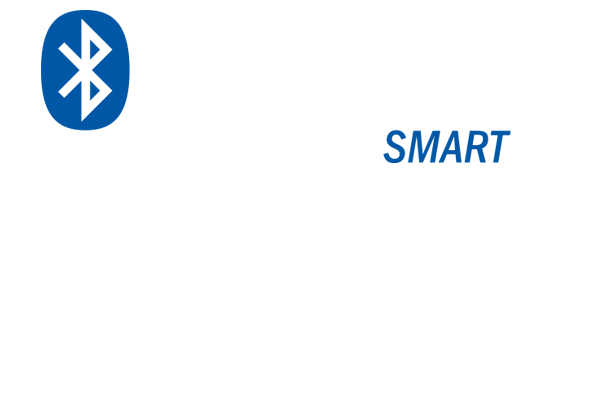 El nanoKEY Studio se puede conectar no sólo a través de USB sino también de forma inalámbrica. Es fácil conectarlo con apps de música para iPad/iPhone como KORG Gadget, GarageBand de Apple, o a tu software de producción musical Mac/Windows. Libérate de los molestos cables, y tendrás libertad para configurar tu sistema mucho más fácilmente que con otros productos. Gracias a la cuidada configuración, disfrutarás de una alta estabilidad y baja latencia.
Diseño ligero y compacto que puedes colocar donde desees y podrás transportar con facilidad.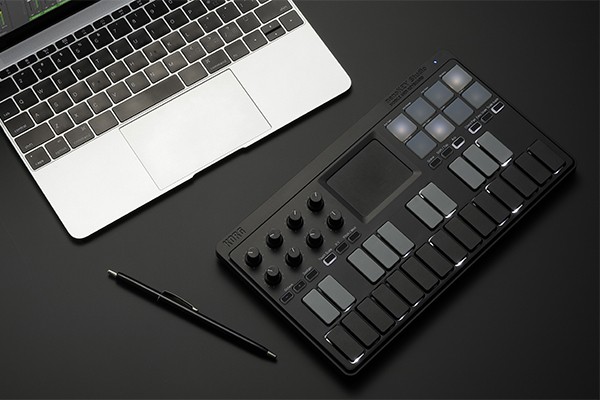 Más pequeño que una hoja de papel tamaño carta, puedes poner el nanoKEY Studio en tu bolsa y llevarlo a cualquier lugar. Con un diseño sencillo, refinado y elegante, y su atractiva iluminación con LEDs blancos, no te cansarás usarlo a diario. Con su diseño moderno, el nanoKEY Studio es ideal para usar con los nuevos dispositivos como tu ordenador portátil, tablet o smartphone.
Crea el sistema de producción musical portátil más avanzado con tu iPad/iPhone y nanoKEY Studio.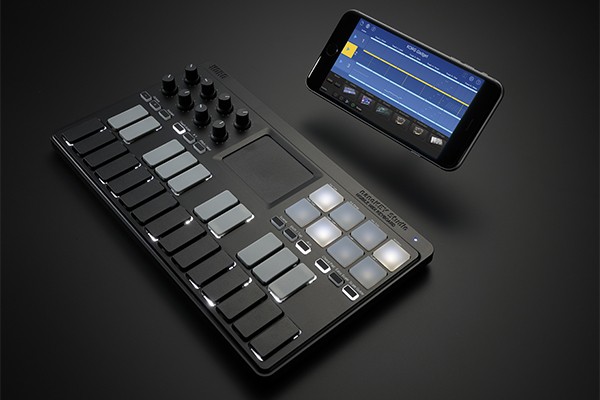 The combination of the nanoKEY Studio with KORG Gadget is the ultimate combination for mobile performance. The nanoKEY Studio supports wireless connection via Bluetooth MIDI, so your iPhone can instantly transform into a powerful music production tool. KORG Gadget has a special native mode exclusively for the nanoKEY Studio. Simply by connecting KORG Gadget, the most appropriate controls for MIDI assignment on your nanoKEY Studio are completed automatically. At home, in a coffee shop, in transit, or outdoors, you can quickly immerse yourself in making music in minimal space.
Ocho parches muy sensibles que puedes usar para sonidos de batería o para tocar acordes.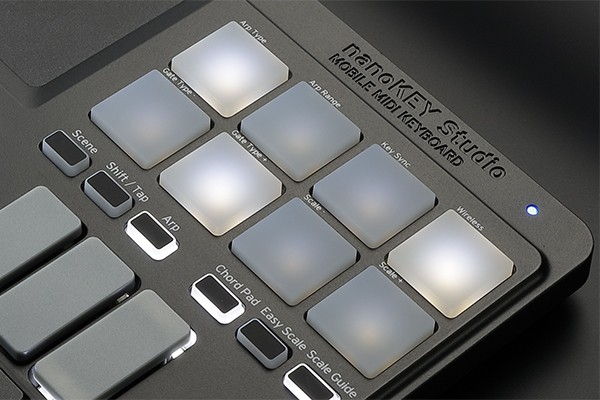 Los ocho parches sensibles a la velocidad transmiten cada matiz dinámico de tu interpretación de batería. En el modo de acordes, la función de escala de acordes asigna automáticamente los mejores acordes en la clave y escala que hayas seleccionado, para que tu canción tome forma a una increíble velocidad. También puedes asignar los parches para disparar clips de audio. Estos parches no están limitados a ningún género musical; te ofrecen toda la potencia de producción musical en cualquier situación.
Panel táctil heredado de la serie KAOSS que proporciona control táctil de los sintetizadores software.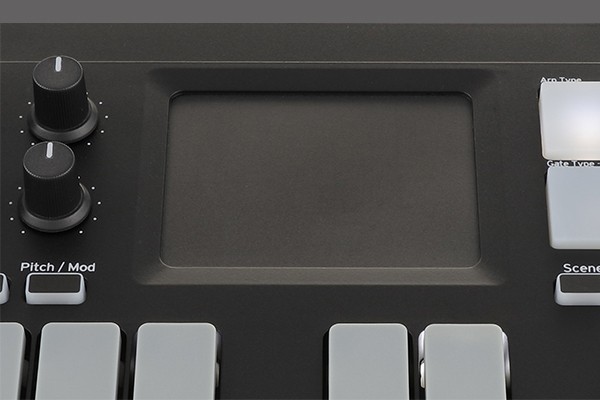 Puedes usar un solo dedo para controlar un sintetizador de software como lo harías con un Kaossilator, o bien controlar un efecto plug-in de la misma manera que con un KAOSS PAD. El nanoKEY Studio incluye un arpegiador con patrones de ritmo, lo que te permite generar una sucesión de nuevas frases simplemente tocando el panel.
Ocho botones asignables para controlar tu DAW y plug-ins.
Los ocho botones proporcionan un control versátil de sintetizadores de software, efectos plug-in y el mezclador de tu DAW.
Software for Bluetooth MIDI

KORG BLE-MIDI Driver for Windows
The proprietary KORG BLE-MIDI Driver now allows fast and simple wireless connection between your Windows PC and KORG Bluetooth enabled keyboard (such as the nanoSTUDIO series and microKEY Air).
You can enjoy performing or producing music via an easy wireless connection not only from your iPhone/iPad or Mac, but also from your Windows PC. This is a powerful new addition to the Windows world and this driver works with Windows 8.1 and above.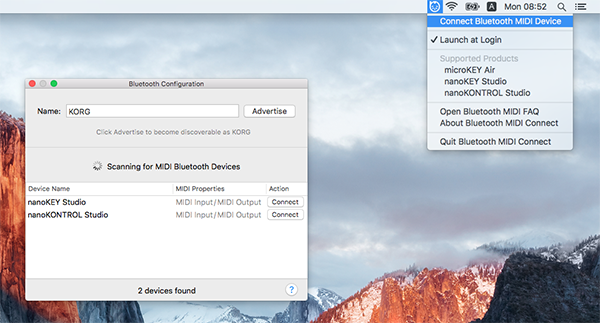 Bluetooth MIDI Connect for Mac
The dedicated utility "Bluetooth MIDI Connect for Mac" allows fast and simple wireless connection between your Mac and KORG Bluetooth enabled keyboard (such as the nanoSTUDIO series and microKEY Air).
This greatly simplifies the sometimes troublesome process of establishing a wireless connection, letting you easily and quickly connect whenever you want.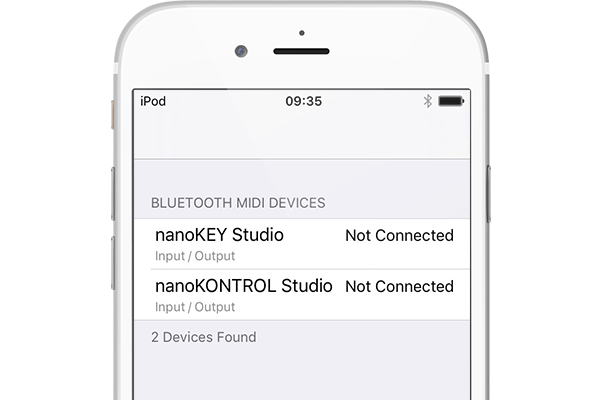 Bluetooth MIDI Connect for iOS
"Bluetooth MIDI Connect" allows you to wirelessly connect your iPhone/iPad and KORG Bluetooth enabled keyboard (such as the nanoSTUDIO serie and microKEY Air) even when using an app that does not support Bluetoot MIDI.
This enables wireless connection for any app that supports Core MIDI.
Incluye un completo y potente paquete de software musical gratuito.
La serie nano Studio se entrega con un completo paquete de software de música para dispositivos portátiles y de ordenador que incluye apps para iPad / iPhone, una edición especial de KORG Gadget y KORG Legacy Collection M1 Le, con versiones plug-in de instrumentos clásicos de KORG. Si tienes el nanoKEY Studio, no hay porqué comprar otro software adicional.

Los sonidos y la funcionalidad de "iPad / iPhone apps" pueden ampliarse mediante la conexión a una unidad de la serie nano Studio.
Apps para iPad/iPhone
KORG Gadget Le para iOS (DAW app de estudio de producción musical)

KORG Module Le para iOS (app de módulo de sonido de piano/teclado)
Software para Mac/Windows
KORG Legacy Collection - M1 Le (módulo de sonido de sintetizador) con un código especial de actualización para KORG Legacy Collection - Special Bundle

UVI Digital Synsations (módulo de sonido de sintetizador)

AAS Ultra Analog Session (módulo de sonido de sintetizador)

AAS Strum Acoustic Session (módulo de sonido de guitarra acústica)

AAS Lounge Lizard Session (módulo de sonido de piano eléctrico)

Propellerhead Reason Lite (software DAW de producción musical)

Ableton Live cupón de descuento $50 (software DAW de producción musical)

Melodics 40 free lesson (keyboard and finger drumming lesson)

Skoove free 1 month trial of Skoove Premium (online piano lesson)

KORG Gadget Le for Mac (DAW music production software)
Personalízalo usando el software dedicado "KORG KONTROL Editor".
Incluye el software "KORG KONTROL Editor" que permite personalizar la configuración del nanoKEY Studio. Puedes ajustar la curva de velocidad del teclado y personalizar los mensajes MIDI asignados a los parches y los botones para adaptarlos a tus necesidades.
Frequently Asked Questions (FAQ)
PRODUCTOS

nanoKONTROL Studio
A controlador MIDI físico que puedes usar via USB o inalámbrica.


KORG Gadget
La colección de instrumentos más avanzada en tu iPad Pro/iPad/iPhone KORG Gadget - Un completo estudio de producción musical.


KORG Module
Sonido de alta calidad en tu iPad/iPhone.