KORG Software Bundle - Reason Lite added
We are happy to inform you that Propellerhead's brand new "Reason Lite" was added to the "KORG Software Bundle", a set of amazing music production tools that we offer for free and that you can easily download using the code included in the "Licence Card" that you get with the purchase of most of our controllers.

You just have to go to the KORG Software Bundle page and introduce the code you can find in your license card in order to get a "Reason Lite" license code. With this code, you just have to go to the Propellerhead's website, register as a user, and then download and install the software.

Coinciding with this, we will stop providing "Reason Limited" license codes. Please use "Reason Lite" from now on.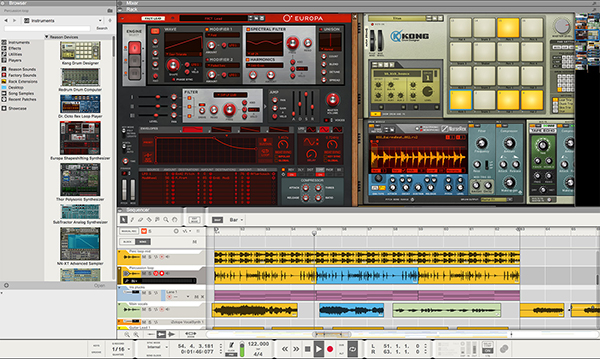 Propellerhead Reason Lite
What Reason Lite brings to your music-making:
* Reason's famous creative flow: make music fast without technical distractions.
* Studio grade recording and mixing tools to polish your creations to perfection.
* 9 premium instruments: Synths, samplers, drum machines.
* 11 effect processors: reverb, delay, eq, distortion and much more
* Guitar and bass amplifiers from Softube
* 2+GB of included sounds, loops and samples
* Extend your sound with VST and Rack Extension plugins
For users who already have Reason Limited:
You can use the new "Reason Lite" software as well, by following the same procedure stated above and by using the code written on your "License card", you can get a license code for "Reason Lite".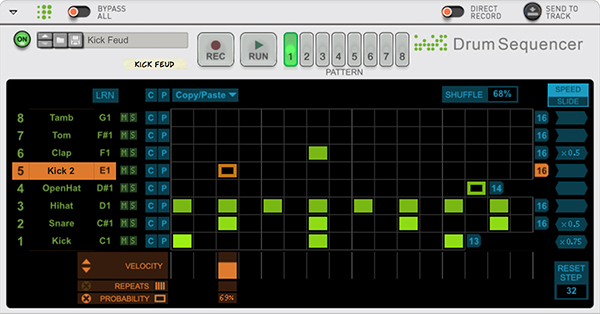 Propellerhead Drum Sequencer
Time limited special campaign:
To celebrate the addition of "Reason Lite" to the KORG Controller software Bundle, all users who download "Reason Lite" will be able to download a new Drum Sequencer (that normally costs 69 dollars) for free. Don't let the opportunity to get these amazing products pass!
https://shop.propellerheads.se/rack-extension/drum-sequencer/

Campaign duration: From May 28th 2018 to June 13th 2018.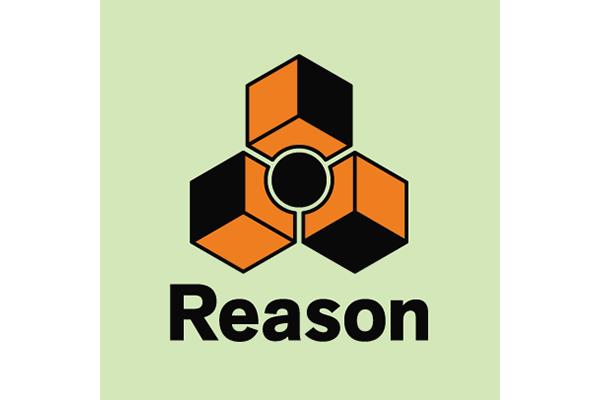 About upgrading to Reason 10:
For all "Reason Lite" users, there is an special upgrade plan to the brand new "Reason 10" (that of course includes all the features) available. First, just try to download and experiment first-hand all the amazing features "Reason Lite" has to offer. If you like it, and we are sure you will, and you'd like not to have any track number restriction we totally recommend this plan. Please check this

About Propellerhead Software
Formed in 1994, Propellerhead Software is a privately owned company based in Stockholm, Sweden. Renowned for its musician-centric approach, Propellerhead has created some of the world's most innovative music software applications, interfaces and technology standards. Musicians, producers and the media have praised Figure, Reason, ReCycle and ReBirth applications for being inspiring, great sounding and of impeccable quality. Technologies such as ReWire and the REX file format are de-facto industry standards, implemented in all major music software. Today, Propellerhead's products are used all over the world by hundreds of thousands of professionals and enthusiasts for all kinds of music making.
http://www.propellerheads.se
We use cookies to give you the best experience on this website.
Learn more
Got it