Support
Contact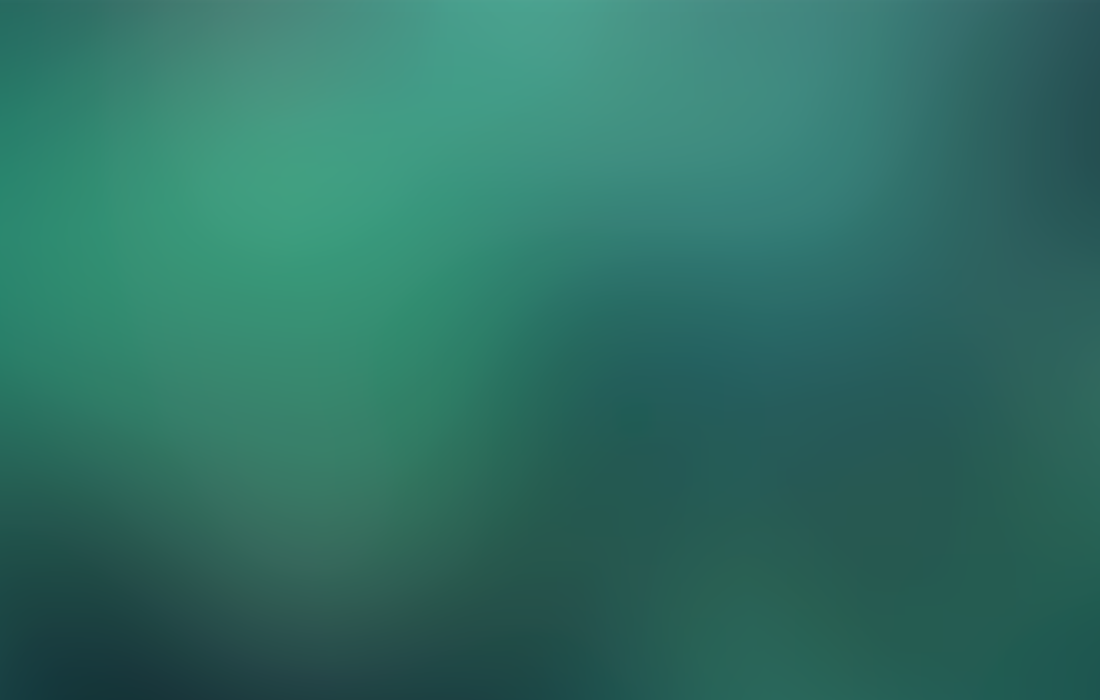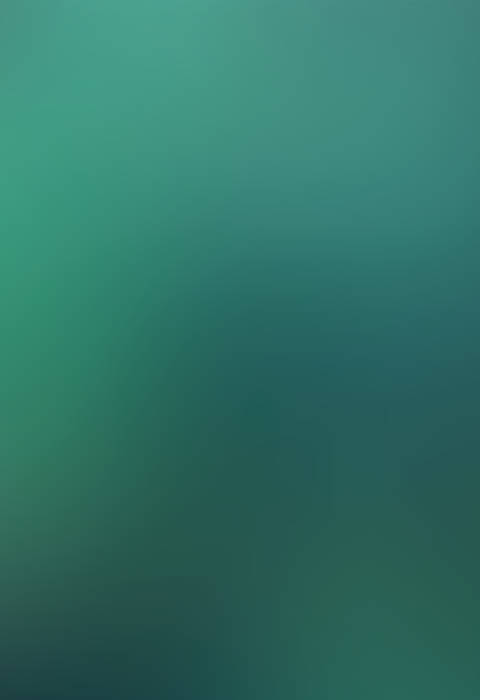 About JAM Industries
Please visit here for our company information.
NOTE for product support, warranty and repair of KORG products:
All product support and warranty coverage is provided by the Korg distributor of the country that your product was purchased in. Products sold by unofficial or retailers outside your local distributor's territory may not conform to local specifications and will not be covered by your local distributor's warranty. If you are not currently located in the country where your product was purchased and require local repair, please contact the dealer who sold you your product for servicing information. Your dealer should always be your first point of contact for any queries relating to your purchase.
Please note, if you require warranty coverage you must have your product serviced in the country where it was purchased even if this involves paying freight to and from that country. In this instance, please contact the dealer who originally sold you your KORG product to make the necessary arrangements. For a full list of Korg's international distributors, please click here.
Our head office is located at
21000 Trans-Canadienne
Baie D'Urfé, Quebec H9X 4B7
Contacts
Tel: 514-457-2555
Fax: 514-457-0055
E-mail: info@korgcanada.com
Product Support
Please visit here for our product support.
Korg Canada Limited Warranty Statement
Korg Canada warrants, to the original retail purchaser only, that a product is free from defects in material and workmanship under normal use and authorizes free service and/or parts exchange at authorized Korg Canada service centres only, for a period stipulated below, beginning on the date of purchase, and to only purchases at a Korg Canada authorized dealer. Any product purchased outside of Canada does not fall under warranty and would be subject to repair and labor fees, even if under the stipulated warranty.
Please read the warranty disclaimer carefully, then proceed on to the form from here.
Korg spare parts
Should you need to purchase spare parts directly from us, please visit here.
For Further information about support, please visit here.