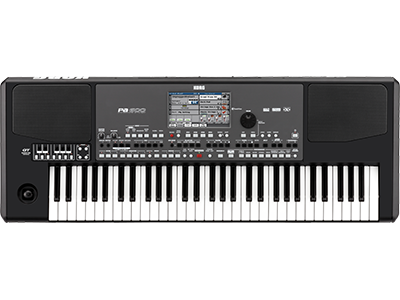 Pa600QT
PROFESSIONAL ARRANGER
Learn More
Related Sites
Related Products
Related Accessories
Stunning Sound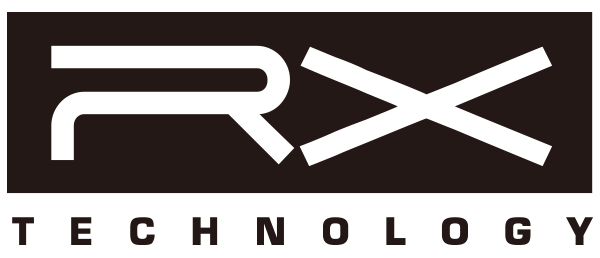 It all begins with the sound. Korg's sound quality is universally recognized as superior, and is relied on by musicians around the world. The Pa600QT gives you a rich, detailed, natural sound; with musical instruments covering almost every genre, exploding with depth and accuracy. Korg's DNC (Defined Nuance Control) system adds finely tuned expression control, and provides various levels of articulation. Most importantly, besides the standard sounds of the Pa600, the Pa600QT is filled with percussion, wind and string instruments from many regions in the Middle East. Sounds are fully editable, and changes can be saved in the User area.

One of the most significant features of the Pa600QTis the addition of the Quarter Tone Sub Scale keyboard. A miniature keyboard has been added to the front panel; and each key is equipped with an LED indicator. This allows the user to quickly select the notes that will be flattened to the nearest Quarter Tone. This function is always available, so that the Quarter Tone selection can be made quickly and on the fly during performance. In addition, four preset buttons provide one-touch access to the most commonly used Quarter Tone scales.

In creating the Pa600QT, Korg drew inspiration from the thousands of musicians in the Middle East who have come to use Korg Pa products. Produced by a team of the best musicians from various countries in the Middle East, the Pa600QT features a complete range of freshly produced instruments and Styles showcasing the sounds that make Middle Eastern music so energetic and exciting, so seductive and enchanting. These new sounds and Styles are provided in addition to all the sounds, Styles, FX and other features of the standard Pa600.

Full details on the available options can be found at shop.korg.com/pa
Effects
For many years, Korg has produced outstanding, studio-quality effects that are simply breathtaking. The Pa600QT has four stereo Master Effect processors, with 125 effects including standards such as reverb, delay, and chorus, as well as some of our universally acclaimed REMS guitar-based effects for authentic guitar tones.

Each track features EQ with Low, Mid and High controls. A custom track EQ can be memorized in the general preferences for Song Play mode. This will help sculpt the sounds to your personal taste for any MIDI file you play. Need a lighter bass track? Save the desired equalization, and the bass will stay that way for all of the subsequent Songs.

A limiter and final 4-band parametric EQ have been added to the sound output of the Pa600QT. Its total sound can be enhanced by these powerful and musically refined processors, easily adapting to your musical taste, or compensating for a problematic live environment.



Styles
The Pa600QT delivers a new set of deluxe styles, programmed by some of the leading arrangers in the Middle East, each of whom worked according to their musical strengths. The result is hundreds of preloaded Styles that provide unparalleled realism and detail. Covering an expanded range of musical genres from all over the Middle East, the Pa600QT provides styles for almost every occasion. If you require a special Style collection, simply record and edit your own styles on board.

For each Style, the user can access different intros and different endings; each playing in a different Arabic scale. The Pa600QT arranger keyboard also includes special regional Styles.

We add further realism to your performance with four Fills, Break, three Intros and three Endings. More flexibility is added by the choice of different transposition tables to suit any instrument characteristic, and the stunning Guitar Mode 2 adds a totally new perspective to how realistic Guitar tracks can sound. If you need both hands to play a solo passage, record your chord sequence and let the Pa600QT's Chord Sequencer play it for you.