Support
Contact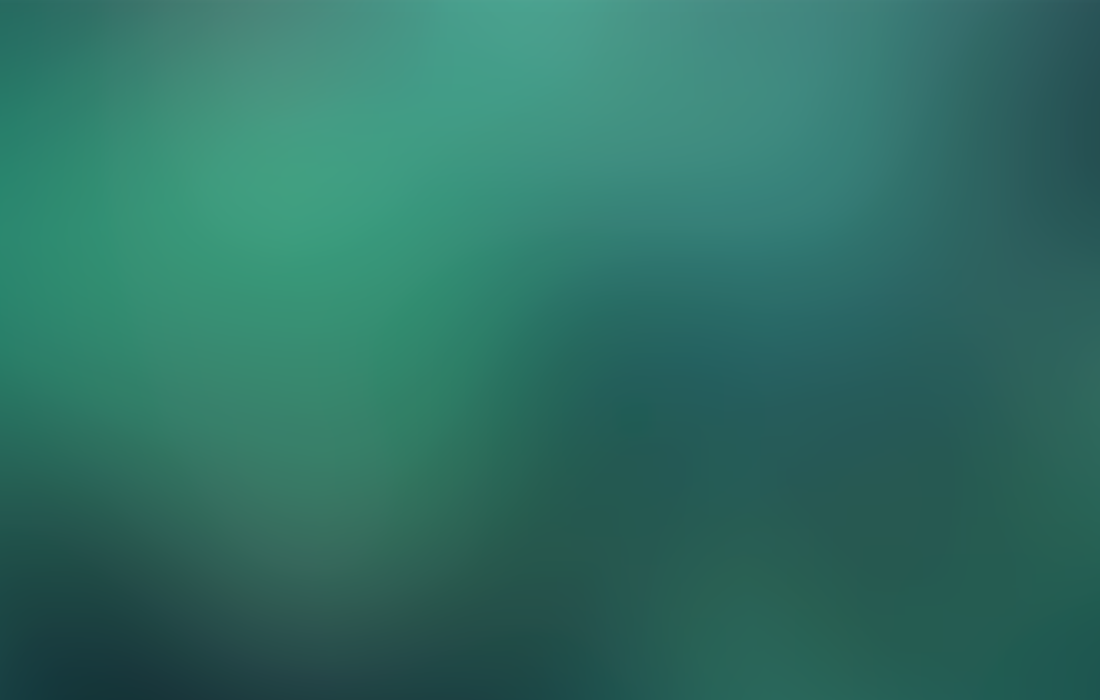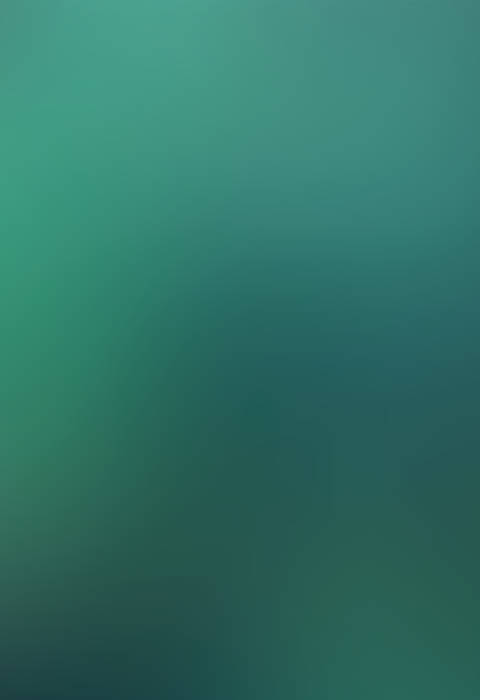 Contacting CMI Music & Audio, Australian distributor of KORG.
NOTE for product support, warranty and repair of KORG products: All product support and warranty coverage is provided by the Korg distributor of the country that your product was purchased in. Products sold by unofficial or retailers outside your local distributor's territory may not conform to local specifications and will not be covered by your local distributor's warranty. If you are not currently located in the country where your product was purchased and require local repair, please contact the local Korg distributor for servicing information. Please note, if you require warranty coverage you must have your product serviced in the country where it was purchased even if this involves paying freight to and from that country. In this instance, please contact the dealer who originally sold you your KORG product to make the necessary arrangements. For a full list of Korg's international distributors, please click here.
CMI Music & Audio look after customer support and warranty claims for Korg products purchased through an authorised Australian retailer. We have a network of retailers all over Australia as well as authorised repair centres located in each state. You can find your local Korg dealer on our Store Locator page.
CMI Music & Audio are part of the worldwide Korg family of companies with a Head Office in Tokyo Japan. (More about us.)
Our head office is located at
36-38 Export Drive,
Brooklyn, Victoria, 3012.
Phone and Fax
Phone: (03) 9315 2244
Fax: (03) 9315 2115
Korg product support
We aim to help our users get the most enjoyment out of their Korg products. We offer technical support via email and phone for Korg products purchased in Australia through one on our authorised retailers.
You can also find a lot of useful information at our support section where you will find product manuals, FAQ sheets and more to help you with your product. Just visit www.korg.com/au/support.
You can also find a lot of useful videos on the Korg official YouTube channel including detailed video manuals, demonstrations and artist videos. Check it out here.
For product support, please email us at:
korg@cmi.com.au
Or fill in our web form by clicking here.
To arrange product support over the phone, please send us an email enquiry using the above email address or our web form. We can then arrange a time that we can contact you. Phone support can be offered during business hours, Monday to Friday, 10am till 5:30pm.
Our Korg product specialists also run clinics and workshops. We encourage our Korg fans and users to come down, ask questions and get involved in these events. To keep up-to-date with the latest events, products and news for Australia, 'like' our Facebook page here.
Korg Australia warranty process
For warranty claims of products purchased in Australia, please contact the store from which you purchased your product. The team at your local Korg retailer will assess your instrument first to see if there is an issue. If the issue is confirmed, they will then organise for the product to be sent to a local repairer and organise the appropriate paper work with CMI. If you have any questions you can contact us via email korg@cmi.com.au.
Korg warranty process for products purchased outside of Australia
If you have purchased your product outside of Australia, CMI Music & Audio can provide details of our authorised repairers to assist you. We will also supply parts where required, however the customer will be liable to pay for any labour, freight and parts costs associated with the repair. CMI Music & Audio will not cover warranty for products purchased from outside of Australia, however we are happy to assist in locating the parts and repairer for you. If you wish to claim warranty of products purchased outside of Australia, you will need to get in contact with the store you purchased the product from. You will be required to pay for shipping the item back to their store and pay for the return freight. For this reason we always recommend purchasing your Korg products in Australia from an authorised dealer.
Korg spare parts
Should you need to purchase spare parts directly from us, please send your enquiry to korg@cmi.com.au.
We use cookies to give you the best experience on this website.
Learn more
Got it