Features
Artists 2015.04.06
Nikko Rivera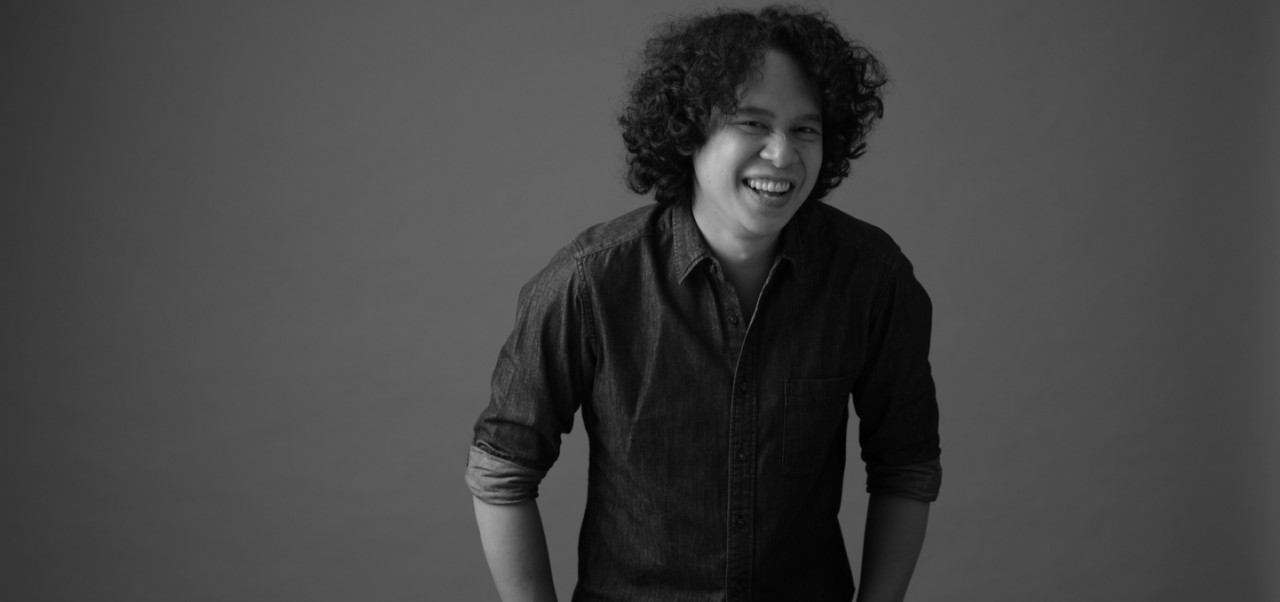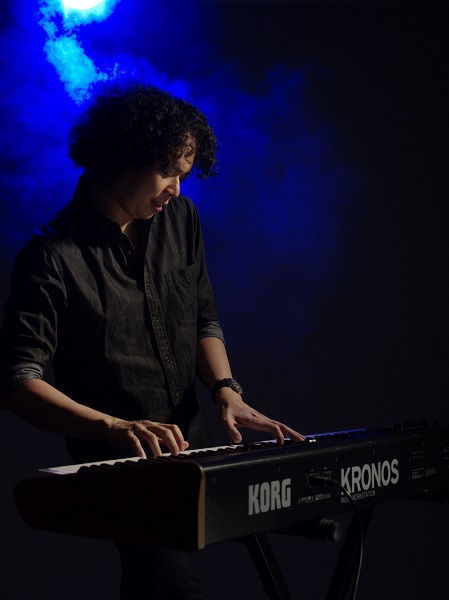 At the tender age of 5, Nikko Rivera manifested a keen interest in music, quickly taking to the family piano. His parents obliged this budding interest and placed him under the tutelage of Ms. Edith Cao-Agosto of the St. Scholastica's College School of Music.
Nikko started playing for church when he turned 13. It was at church where he first experienced playing in ensemble. In 1998 and 1999, 2 years in succession, he topped the Male Solo Piano competition of the Accelerated Christian Education National Students' Convention. It was at church too where he was first exposed to synthesizers. In the years that followed, Nikko acquired a fondness for jazz music. Spurred by music from Chick Corea, The Yellowjackets, and Michel Camilo, he applied himself at mastering the genre.
At 15, when others were still in junior and senior high school, Nikko entered the College of Music of the University of the Philippines as a piano major. Gifted well beyond his peers, Nikko studied classical piano under the tutorship of prominent Philippine concert pianist Professor Nita Abrogar-Quinto. Simultaneously, he studied jazz improvisation under famed jazz pianist and composer-arranger Professor Jun Cadiz. He also joined the U.P. Jazz Ensemble under Rayben Maigue. Through college, he won various awards and honors, topping the piano category of the 2001 National Music Competition for young Artists and placing 2nd in Category A of the 2003 Rachmaninoff Piano Competition. In his sophomore year, the University granted him his first full scholarship. In 2004, Nikko received his Diploma in Creative and Performing Music Arts from the UP College of Music. A year later, he received his Baccalaureate in Music, Major in Piano and Minor in Flute.
Having graduated from music school, he entered the professional fray playing keyboards for bands of varied musical genres. Nikko also began acquiring his own instruments. For this purpose, he has long favored KORG synthesizers, beginning with an X5D and an N5, which he both used at church service. Over time, he acquired a Triton Rack, an X50, an M3-73 with a Radias module expansion, and an SV1-88. His current gigging arsenal includes a Kronos2 and a Kross 61.
From 2004 through 2006, Nikko played at every major jazz festival. Word of the young gun who could sight-read and had the chops to match reached pro musicians and prominent musical arrangers. The local music industry began to take notice of the young prodigy. In no time, Nikko had cracked the elite session scene, playing first call for the most esteemed musical directors in the country. He has performed alongside the best session players in the industry, with many of whom he now travels in concerts across the United States, Europe, and Asia.
Nikko has since moved to the next rung. He is currently one of the musical directors/arrangers and the main keyboardist of the Voice of the Philippines and The Voice Kids. He has directed and arranged music for concerts/events here and abroad, including Fusion 2016, various MYX events, and a host of OPM events, to name but a few
In March 2008, Nikko joined singer Yosha, drummer Michael Alba, and bassist Karel Honasan in the funk-fusion group YOSHA. The group continues to draw rave reviews from both their audiences and their peers in the industry. Through the demanding rigors of session work, Nikko stays on as keyboardist and composer for YOSHA where he is in his own element, playing music closest to his heart.
In so short a time since graduating from music school, there are few things that the young Nikko Rivera has yet to attain in his musical journey. He offers his talent, music, and all that he does for the Lord, thanking Him for all he has accomplished and received.
Little wonder that this accomplished artist chooses to trust his music only to KORG, from his first excursion into electronic synthesis, through church service, club gigs today, and at shows on television and at major concert halls here and across the world.
Product Information
SV-1 Black
STAGE VINTAGE PIANO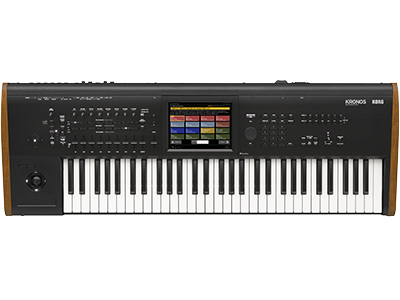 KRONOS
MUSIC WORKSTATION