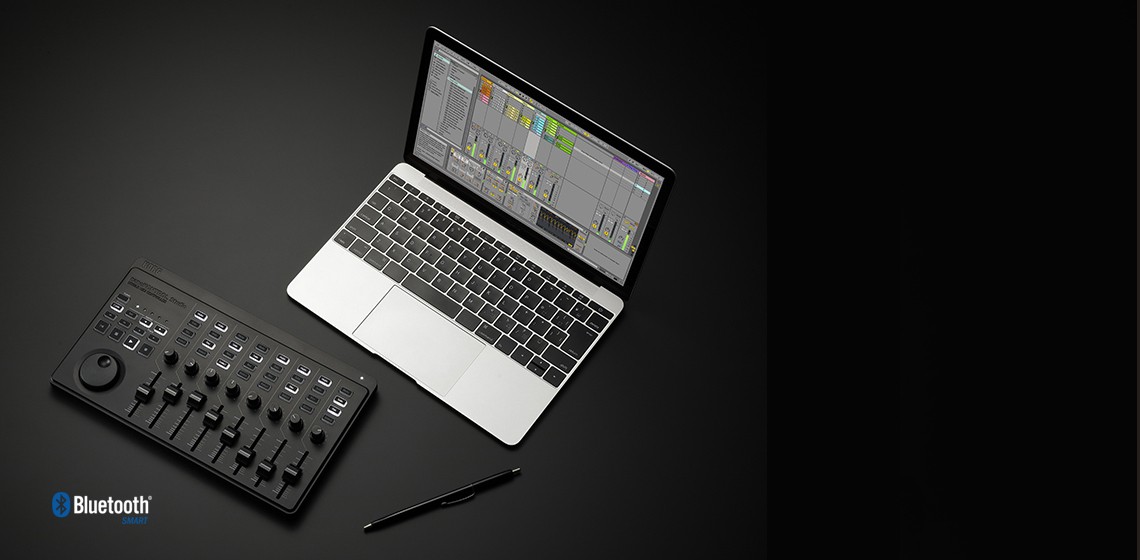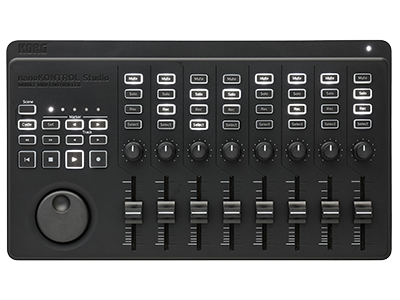 nanoKONTROL Studio
MOBILE MIDI CONTROLLER
Supporto per il suo acquisto
Per saperne di più
Siti correlati
Prodotti correlati
Supporto per: iOS13/iPadOS13
E' stato rilasciato un aggiornamento per la compatibilità con: iOS13/iPadOS13 e supporta le funzionalità di connessione BLE-MIDI (Bluetooth LE) di
KORG nanoKONTROL Studio
. Per i dettagli sullo scaricamento e l'installazione dell'aggiornamento fare riferimento al link seguente:
*
Per eseguire l'aggiornamento, connettere lo strumento al Mac o al PC Windows tramite connessione USB.
Il MIDI controller dalle dimensioni compatte, collegabile al computer via USB o Wireless
nanoKONTROL Studio possiede i tasti di trasporto ed una sezione mixer, per controllare senza stress la vostra DAW o Software DJ. Può funzionare a batterie, e collegarsi Wireless al vostro iPhone/iPad o computer Mac/Windows. E' leggero, compatto, e intuitivo e permette di realizzare la vostra musica praticamente ovunque.
Un controller MIDI compatto ideale per utilizzo in viaggio, o sul Desktop.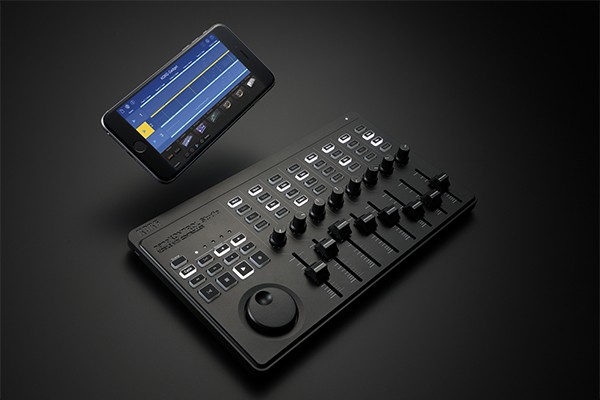 nanoKONTROL Studio è più piccolo di un foglio di carta, e può essere quindi facilmente riposto in una borsa ed usato ovunque. A dispetto delle sue dimensioni, possiede delle funzioni incredibilmente efficienti ed è ideale da usare con dispositivi come: computer portatili, Tablet o Smartphone.
Maggiore libertà nel produrre musica via USB o Wireless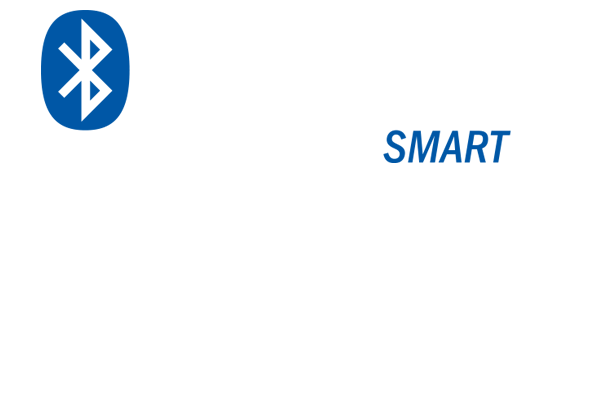 The nanoKONTROL Studio connect not only via USB but also wirelessly. It can easily connect to iPad/iPhone music apps such as KORG Gadget and Apple GarageBand, or to your Mac/Windows music production software. Freed from annoying cables, you can set up your equipment easily and efficiently. Due to careful tuning, you can enjoy low latency and high stability. KORG Gadget has a special native mode exclusively for the nanoKONTROL Studio. Simply by connecting with KORG Gadget, the most appropriate controls for MIDI assignment are completed automatically.
Design elegante e raffinato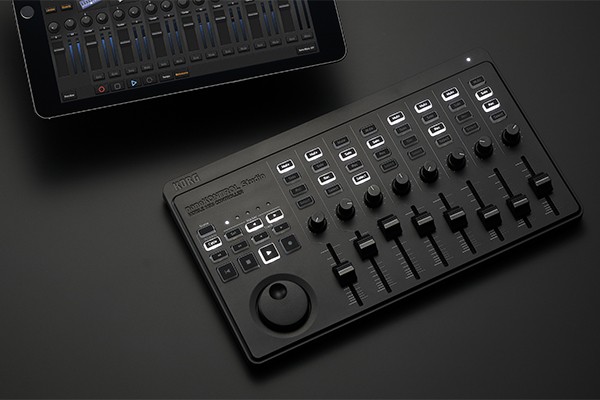 nanoKONTROL Studio possiede un design semplice, raffinato, ed elegante. E' dotato di illuminazione con LED di colore bianco. Il suo profilo è ottimizzato per essere inserito al fianco di nuovi dispositivi come: computer portatili, Tablet o Smartphone.
Completo Set di regolatori per il controllo efficiente delle DAW, o l'esecuzione di performance da DJ.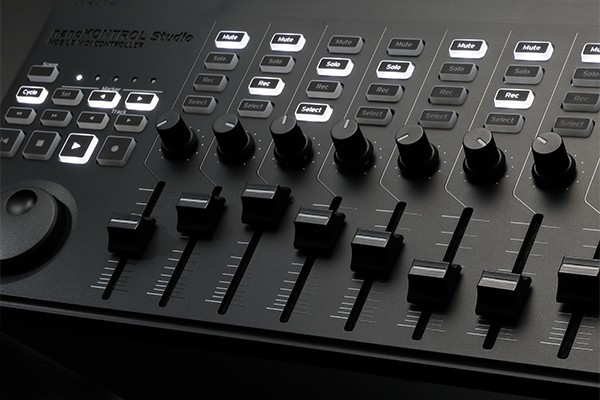 Su nanoKONTROL Studio ci sono tutti i controller per il controllo della vostra DAW: cursori, manopole ed un comodo Jog Wheel. Qualsiasi attività artistica state per intraprendere live o studio, con nanoKONTROL Studio nulla può più sfuggire al vostro controllo!

[Auto Mapping - supported software]
KORG Gadget, Logic, GarageBand (Mac OS only, not supported by iOS), Live, Cubase, Studio One, Sonar, Pro Tools, and Digital Performer.

[Other supported software]
The nanoKONTROL Studio is compatible with any software that supports MIDI control change, including Reason, FL STUDIO, Tracktor, etc,.
Software for Bluetooth MIDI

KORG BLE-MIDI Driver for Windows
The proprietary KORG BLE-MIDI Driver now allows fast and simple wireless connection between your Windows PC and KORG Bluetooth enabled keyboard (such as the nanoSTUDIO series and microKEY Air).
You can enjoy performing or producing music via an easy wireless connection not only from your iPhone/iPad or Mac, but also from your Windows PC. This is a powerful new addition to the Windows world and this driver works with Windows 8.1 and above.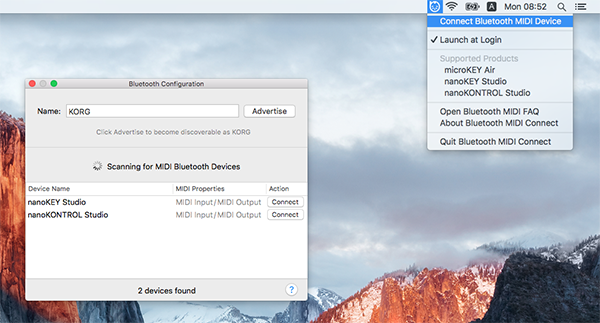 Bluetooth MIDI Connect for Mac
The dedicated utility "Bluetooth MIDI Connect for Mac" allows fast and simple wireless connection between your Mac and KORG Bluetooth enabled keyboard (such as the nanoSTUDIO series and microKEY Air).
This greatly simplifies the sometimes troublesome process of establishing a wireless connection, letting you easily and quickly connect whenever you want.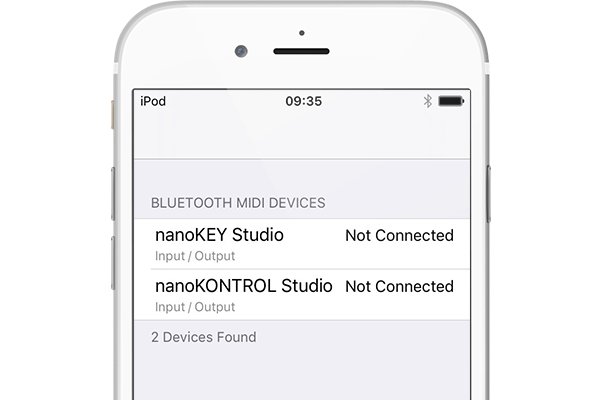 Bluetooth MIDI Connect for iOS
"Bluetooth MIDI Connect" allows you to wirelessly connect your iPhone/iPad and KORG Bluetooth enabled keyboard (such as the nanoSTUDIO series and microKEY Air) even when using an app that does not support Bluetooth MIDI.
This enables wireless connection for any app that supports Core MIDI.
Ricchissima dotazione di software musicale professionale gratuito
nanoKONTROL Studio ha in dotazione la favolosa collezione di software musicale: "KORG Software Bundle", che permette di iniziare a produrre musica immediatamente, sia su Laptop che su iPhone, senza la necessità di acquistare software aggiuntivo.

I suoni e le funzioni vengono ulteriormente espansi utilizzando un'unità nano Studio con : "App per iPad/iPhone".
Apps per iPad/iPhone
KORG Gadget 2 Le (music production studio DAW app)

KORG Module (piano/keyboard sound module app)
Software per Mac/Windows
KORG Legacy Collection - M1 Le (synthesizer sound module)

UVI Digital Synsations (synthesizer sound module)

AAS Ultra Analog Session (synthesizer sound module)

AAS Strum Session (acoustic guitar sound module)

AAS Lounge Lizard Session (electric piano sound module)

Propellerhead Reason Lite (DAW music production software)

Ableton Live Coupon di sconto $50 (DAW music production software)

Melodics 40 free lesson (keyboard and finger drumming lesson)

Skoove free 3 months trial of Skoove Premium (online piano lesson)

KORG Gadget 2 Le for Mac (DAW music production software)

iZOTOPE Ozone Elements (Audio Mastering Plug-in Software)
Software Editor dedicato per "KORG KONTROL Editor" in dotazione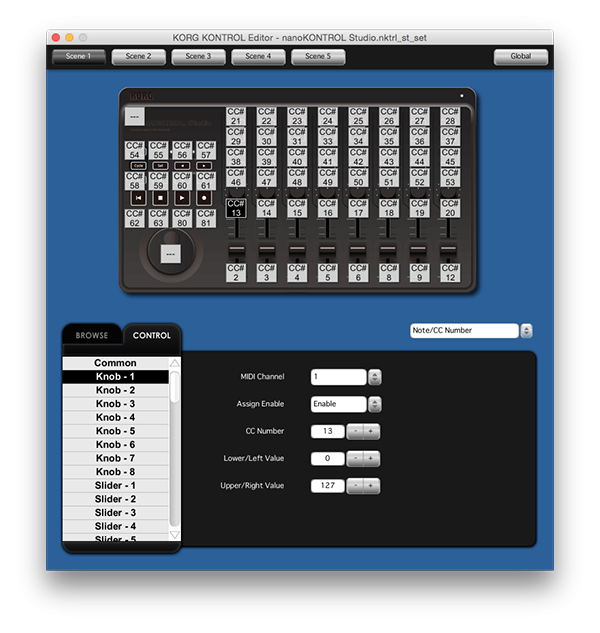 Usando l'Editor per KORG KONTROL dedicato (Mac / Windows), è possibile personalizzare il Controller con le proprie impostazioni, come ad esempio l'assegnazione dei messaggi MIDI opportuni a Slider, manopole e tasti.
"Control Surface plug-in" fornito per gli utenti GarageBand/Logic.
E' anche fornito in dotazione un Plug-in per l'utilizzo di nanoKONTROL Studio con Apple GarageBand/Logic Pro X. È sufficiente installare il plug-in e collegarlo a nanoKONTROL Studio.

* A serious problem has been confirmed with the compatibility of GarageBand 10.3.3 and Logic Pro X 10.4.5 or later. If you are using the nanoKONTROL Studio Control Surface plug-in for GarageBand / Logic, please refrain from updating to GarageBand 10.3.3 or Logic Pro X 10.4.5 or later while we work on a solution.
"TRAKTOR setup file" provided for TRAKTOR users.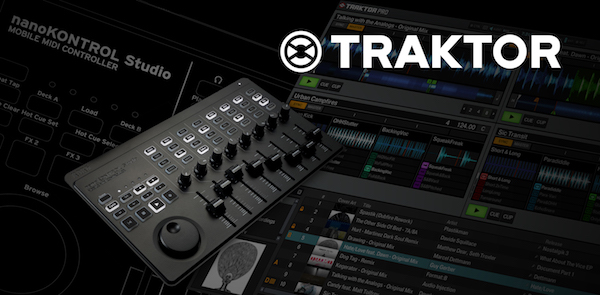 nanoKONTROL Studio can be used as a controller for TRAKTOR now that Mapping data with optimal settings is available. Simply load the included scene data into nanoKONTROL Studio then load the mapping data into TRAKTOR, and it is ready to use.
Frequently Asked Questions (FAQ)
PRODOTTI

nanoKEY Studio
Una tastiera MIDI collegabile via USB o Wireless


KORG Gadget
La collezione di Synth più avanzata per: iPad Pro / iPad / iPhone KORG Gadget - lo studio di produzione musicale "All-in-one"