ویژگی ها
Artists 2023.02.09
Justin-Lee Schultz performing on KORG Nautilus and RK-100S 2 (Live Extreme Hi-Res Audio)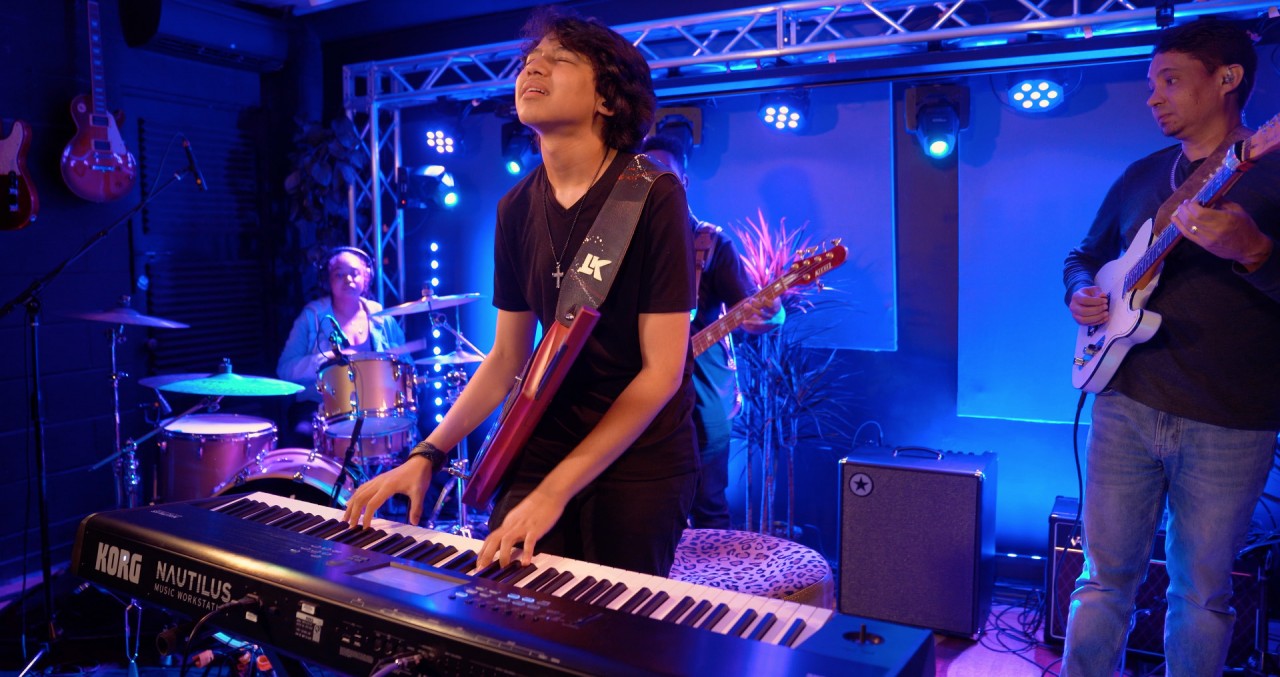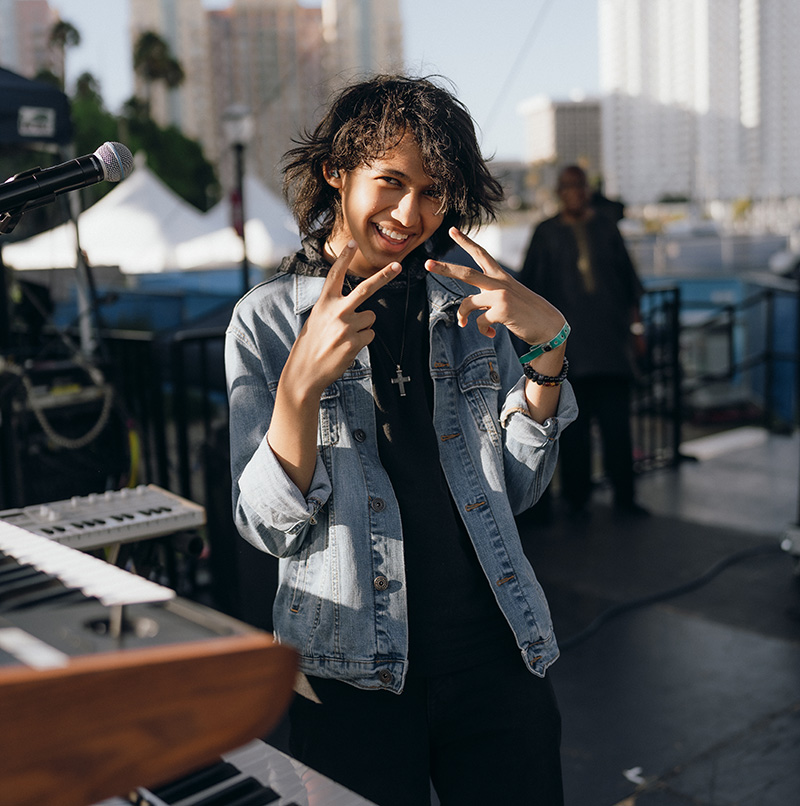 Keyboardist and multi-instrumentalist prodigy, Justin-Lee Schultz performing 2 of his songs, "African Chant" and "Back of the Moon", on the Korg NAUTILUS and RK-100S 2.

This time, we are proud to offer you this incredible performance using Korg's exclusive "Live Extreme" technology that offers unmatched Audio and Video quality.

Korg's brand new "Live Extreme" system is the result of years of accumulated know-how and experience developing all of these audio technologies and streaming systems; this revolutionary system is the first to ever make it possible to livestream high-resolution video up to 4K UHD, accompanied by lossless or high-resolution audio (Max PCM 384kHz/24bit, DSD 5.6MHz). With this system, anyone with a device capable of connecting to the internet through a web browser, such as smartphones, tablets, PC or STB (Set Top Box) will be able to enjoy high fidelity music as if they were in the concert hall, from the comfort of their home.

Justin-Lee Schultz is the youngest of three children, born on February 8, 2007 in Johannesburg South Africa. Both his dad and sister are musicians. Justin started playing piano at the age of 5. His first stage performance was with his dad, just two weeks after he started playing piano. The family relocated in 2015, moving from South Africa to the United States. At age 15, there are no limits to where Justin can take his career. One thing is for sure, the journey is going to be a wild ride.
اطلاعات مربوط به محصول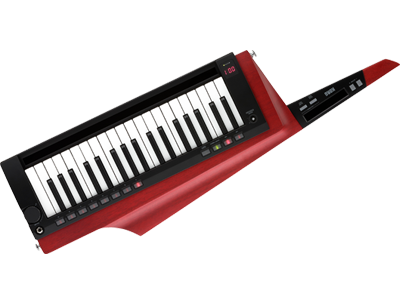 RK-100S 2
KEYTAR
NAUTILUS
MUSIC WORKSTATION