ویژگی ها
Artists 2018.08.10
Interview with Richard Clayderman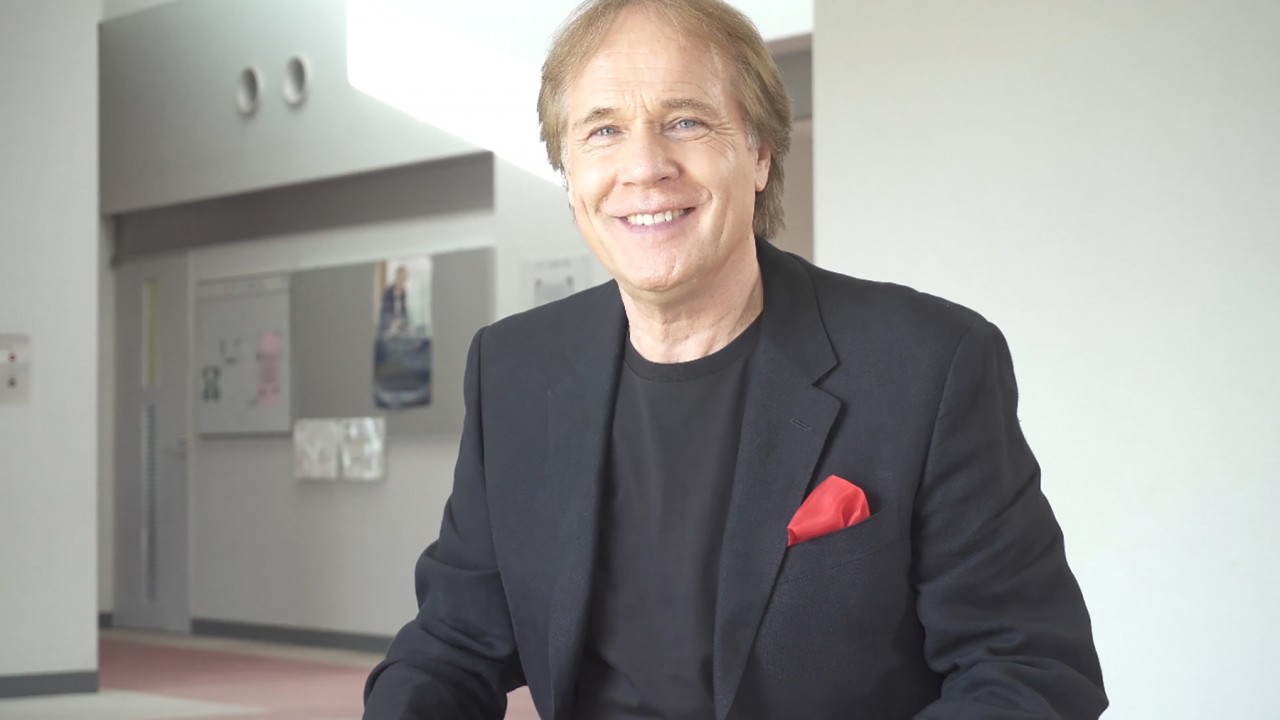 The popular French pianist Richard Clayderman accepted to meet us and answer some questions! (you can also watch the full interview here)
When did you start playing the piano?

I started playing piano when I was 4 - 5 years old. My father was a piano teacher and we had a piano at home so I naturally chose that beautiful instrument that the piano is, so I started around 4 - 5 years and it was always a pleasure to sit on the piano and play.ay.

How much do you practice?

I practice for at least 2 hours every day, sometimes more when I have some recording to do or when I have to practice new songs to expand my repertoire for different countries and in those cases I might practice somewhere between 4 and 6 hours. It is a daily routine that I always enjoy a lot.

How do you choose a good piano?

When I choose a piano, the most important when it comes to digital pianos is the sound and the action. The action is really important. And I have to say that I am really happy with KORG pianos because they bring me a lot of joy when I sit in front of a KORG digital piano, it is always a pleasure. And I have to say that for more than 20 years you have been really good partners with me so I am lucky enough to have a KORG piano in my hotel room during the tour, in my dressing room and on scene I play some of my songs on a KORG piano. So the two essential elements in a digital piano are the sonority and the action. I am equally super satisfied with the design of KORG piano's that are always really elegant and beautiful.

What's your favorite piece of music?

I was very lucky to be successful with the first song I ever recorded which is called "Ballade pour Adeline" so it is still one of my favorites even to this day. Apart from that I always like the most recent songs I am playing, for example for this 2018 Japan tour I did an instrumental version of a song called "Dans la Maison vide" (In the empty house), a song created in the 70's by a French musician called Michel Polnareff which is my favorite song at the moment.

Tell us a musician you like

Well, there are many musicians I really admire, but mostly Jazz musicians. I really like pianists such as Herbie Hancock, Chick Corea, Joe Sample, a French pianist that was extraordinary called Michel Petrucciani, an American pianist called Brian Cultberson, these are really my favorites. Also Pat Metheny the guitarist, I really like jazz musicians.

Do you have a ritual before a concert?

First of all I try to be on time, in the afternoon for my concert, in order to familiarize myself with my dressing room backstage, the stage and to discover my piano, because often it's a different piano so it's not easy. I always envy musicians who have their own instruments, their own flute or violin. For me, every day is a new challenge so I need that ritual of discovering the piano and practice a bit, and of course doing a meticulous sound check is also very important.

Tell us the most surprising thing that a fan has done for you.

I have fans all over the world and I always receive really touching letters from them.
I also have one fan in Germany who always sends me letters or postcards from the city where she is from and always sends me her city's weather forecast, so it's always very funny to receive once or twice per month a letter from her telling me that it's sunny or rainy, it's very nice to receive it and this has been going on for years. I have another fan in Brasil who follows me around the world and sometimes I go to Asia and she's there, I go to Southamerica and she is there, or even in Europe, and she always gives me lots of presents in a small suitcase . She gives me books, clothes, shirts, CDs…, it is always very funny to see her coming and giving me her small suitcase on the scenario, so I leave the stage with her suitcase and the audience is always amused. It is a really nice thing to do and it is really touching.

Tell us about your 2018 tour

I did many concerts around the world in 2018, so I went to China, South America, some concerts in Europe and this tour , the 41st, in Japan so it's very important. I never thought I would be able to be here with you after 40 years so it's always worldwide tours and it's always a challenge year after year to go all of these different countries with very different publics but that like my music, so I am really satisfied with my music career.
اطلاعات مربوط به محصول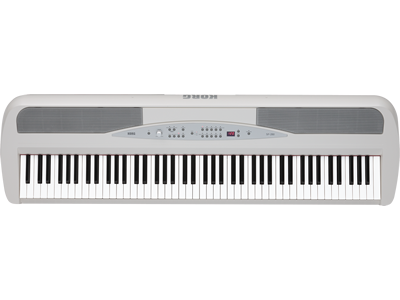 SP-280
DIGITAL PIANO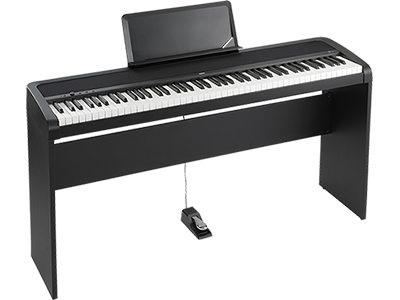 B1
DIGITAL PIANO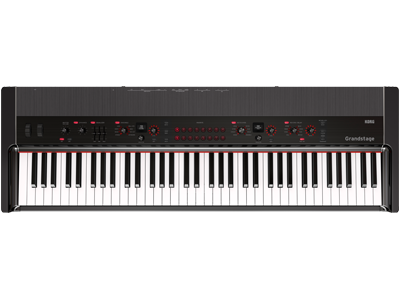 Grandstage
STAGE PIANO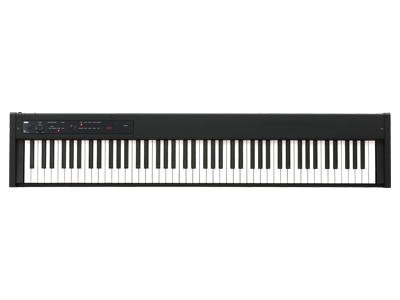 D1
DIGITAL PIANO