ویژگی ها
Artists 2017.03.27
Michele Luppi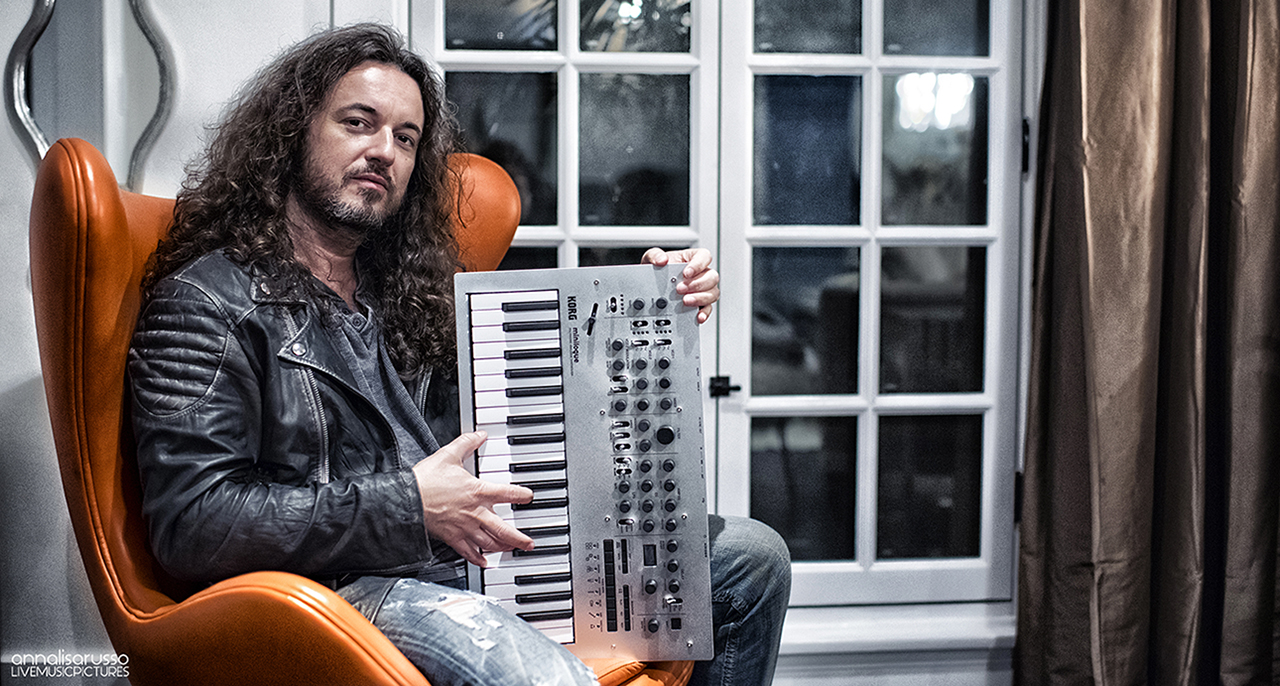 " The minilogue has an amazing sound
and I'm so happy to blend its warmth to my beloved KRONOS" – Michele Luppi
Michele Luppi is an international touring keyboardist. He currently tours with Whitesnake, Secret Sphere, Mr. Pig and his own band MLB (as a vocalist). Michele has been a long time KORG player (since 1989), recently he used two KRONOS on both Whitesnake's Purple Tour 2015 and Greatest Hits Tour 2016; now he added a minilogue to his rig.

Recently Michele performed on the new House of Lords album "SAINT OF THE LOST SOULS" which is due out March 24, 2017. The official music video "The Harlequin" from the upcoming album has Michele using KRONOS 88, minilogue, TRINITY V3, 01/WFD and DSS-1.

Watch the new video here:
House of Lords : "The Harlequin"
اطلاعات مربوط به محصول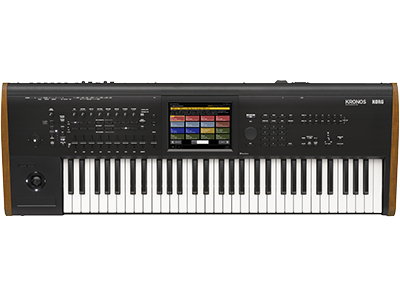 KRONOS
MUSIC WORKSTATION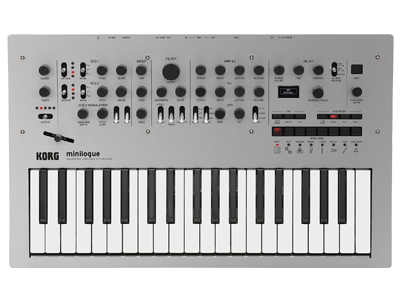 minilogue
POLYPHONIC ANALOGUE SYNTHESIZER