ویژگی ها
Artists 2015.11.01
Jordan Rudess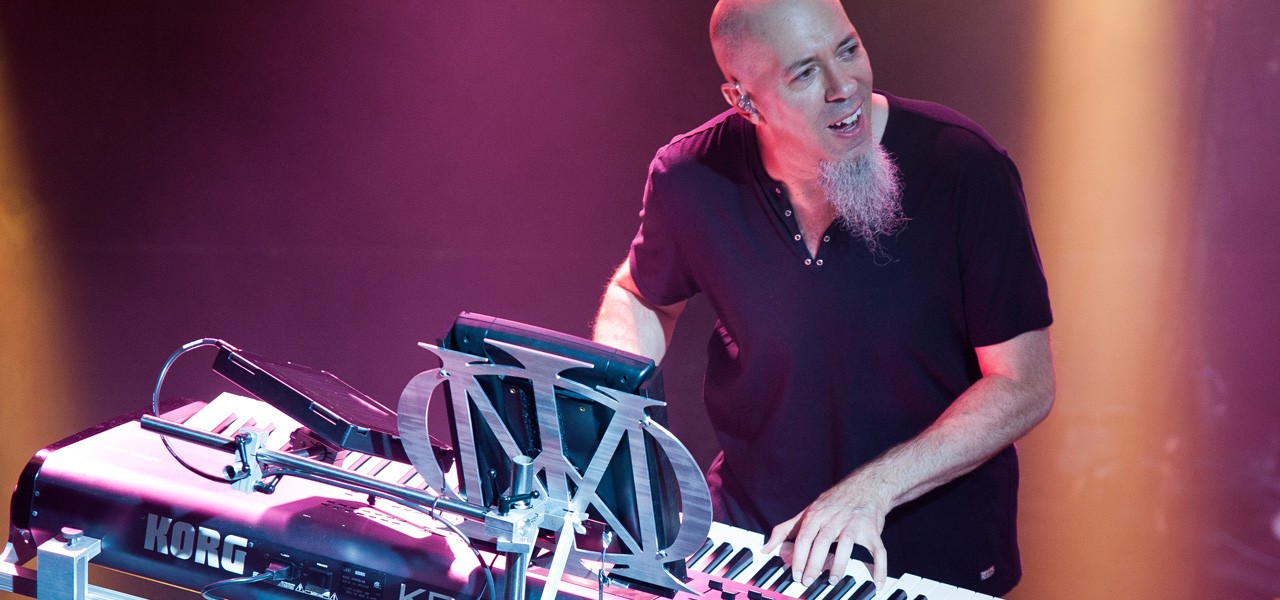 Korg instruments have played a vital role in my musical career and the bond has thrived from the time I was a product specialist at the company back in 1988. I was lucky to be involved with the development of the groundbreaking M1 synthesizer, a product I feel was the beginning of a new generation of instruments. The world of playing keyboards had changed forever when the M1 combined sampled waveforms with synthesized waveforms.

My last world tour with the Kronos was the happiest I've ever been as a performing keyboardist and my next round of music-making both live and in the studio with Korg's latest release of the New Kronos instrument will surely carry me to musical nirvana.
There are guitar heroes, there are keyboard heroes. Jordan Rudess is the latter and more. When not blazing synth trails with renowned prog-rock band Dream Theater, he could be working on his solo projects, composing for piano, or developing musical apps…Jordan's always busy digging into something, sonically. Voted "the best keyboardist of all time" by MusicRadar, Jordan's virtuosic writing and performance abilities along with his knack for cutting-edge technology enable him to continuously expand on his already iconic role in the modern keyboard landscape. As a long-time member of the Korg family, Jordan has provided important product feedback throughout the years and he has helped create some of the sounds heard in Korg products, like the Kronos Music Workstation.
If you want link to his site:
www.jordanrudess.com/biography/