ویژگی ها
Artists 2014.11.01
Adam Deitch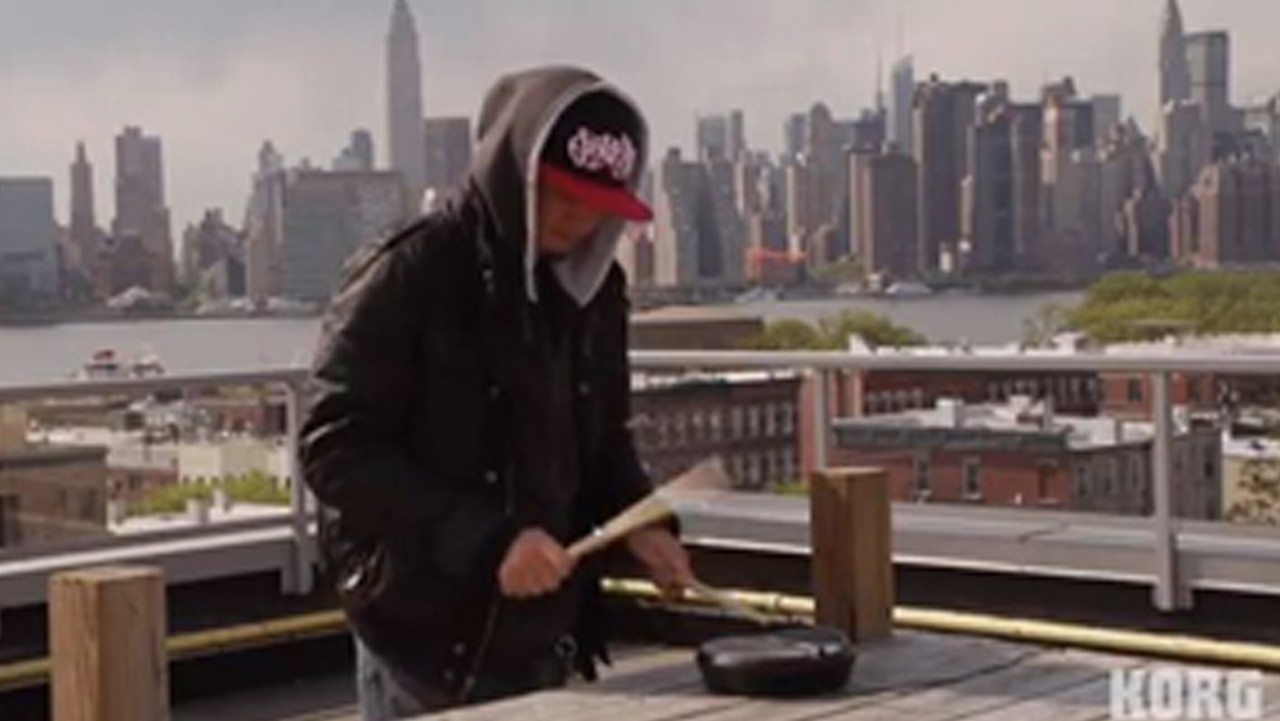 Adam Deitch
Renowned drummer Adam Deitch (Break Science, Lettuce) is also a widely sought after producer whose credits include 50 Cent, Talib Kweli, Redman and many more. He's also done session drum work for artists such as Justin Timberlake, Daniel Bedingfield and Anthony Hamilton, to name a few. Adam recently put together this fantastic music video featuring his Wavedrum Mini, showing off its great sound and portability. And he's not just tapping on random surfaces for fun; the Wavedrum Mini comes with a clip allowing you to turn any surface into a potential drum head!
To learn more about Adam check out
www.royalfamilyrecords.com/adamdeitch
.
Korg All Access: Adam Deitch and WAVEDRUM Mini
اطلاعات مربوط به محصول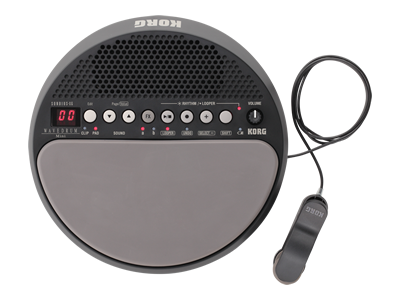 WAVEDRUM Mini
DYNAMIC PERCUSSION SYNTHESIZER