Features
Artists 2015.06.03
Jonah Nilsson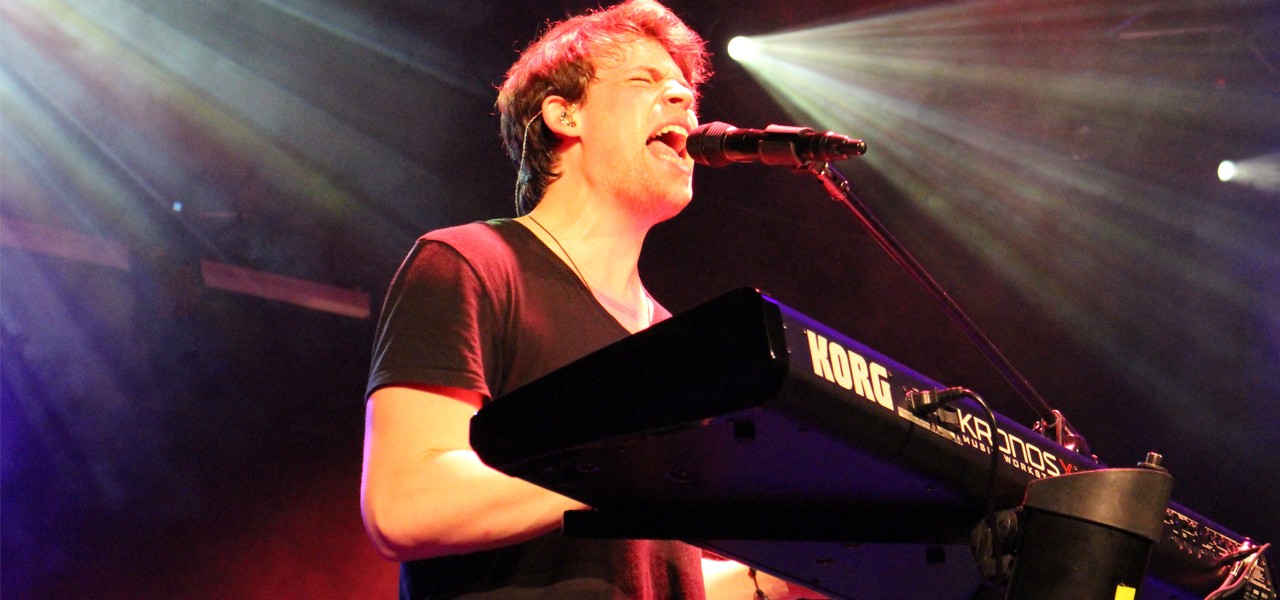 "The KRONOS Is a machine where the limits are endless. I've found It so handy to create the exact sounds I want at home, save on a USB and tour easily with around the world. The set-list mode gives you a very clear view of the sounds you´ve chosen and makes It easy to switch sounds in the moment by tweaking them. Thank you KORG for this amazing keyboard!" – Jonah Nilsson

Jonah Nilsson is the vocalist/keyboardist for the international Pop-Jazz band, Dirty Loops. Long-time friends, Jonah and his band-mates, Henrik Linder (bass), and Aron Mellergardh (drums) all hail from Stockholm, Sweden where they started the band at Royal College of Music. The band made a name for themselves very quickly with their twisted pop covers beginning with their take on Lady Gaga's "Just Dance. Following numerous viral hits, Jonah, Henrik and Aron have gone from viral sensations to major a major label band, recording their first record with legendary producer/CEO of Verve Records, David Foster.

Jonah exclusively uses the KORG KRONOS (61 key) and has been a longtime fan of the sound and versatility of the instrument. With his KRONOS, Jonah has toured the world on headlining tours, performed on national television in front of millions and supported artists ranging from Maroon 5 to Dirty Loops producer, David Foster. Fans range from the 25 year old EDM/Pop hit Producer, Avicii (known for his massive hit "Wake Me Up") to luminaries like Stevie Wonder and Quincy Jones.

Jonah says of Dirty Loops, "Our goal is to keep developing, see no musical limits, and keep having fun. I think if you make something that you yourself really believe in, others will believe it too".

Quincy Jones simply says, "Dirty Loops are just incredible!"
Jonah Nilsson explores his new KORG KRONOS, and describes
some of his favorite new features.
@ Dirty Loops Frankfurt show 2014
Product Information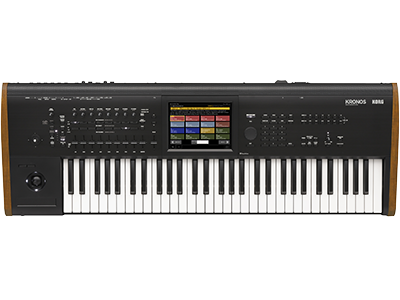 KRONOS
MUSIC WORKSTATION