Support
Contact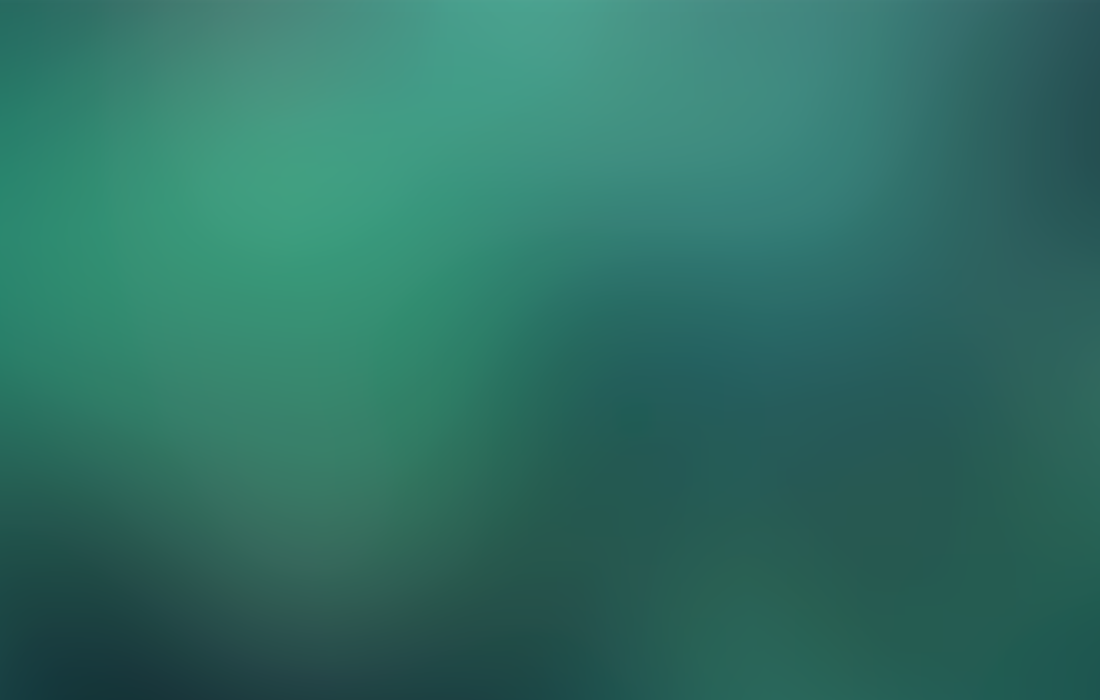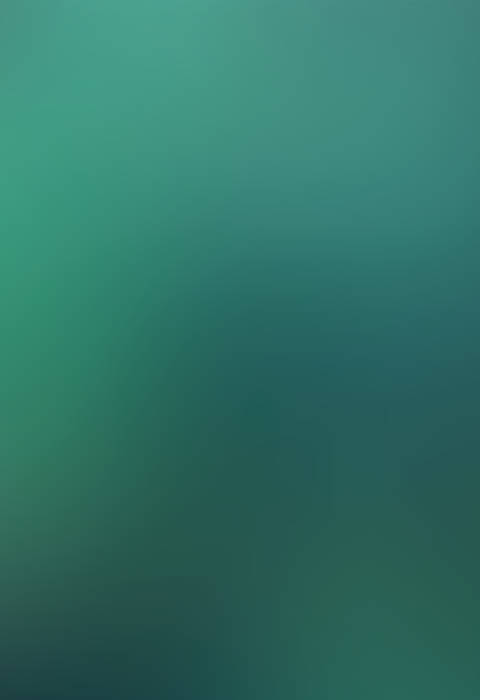 About Tom Lee Music
Please visit here for our company information.
NOTE for product support, warranty and repair of KORG products:
All product support and warranty coverage is provided by the Korg distributor of the country that your product was purchased in. Products sold by unofficial or retailers outside your local distributor's territory may not conform to local specifications and will not be covered by your local distributor's warranty. If you are not currently located in the country where your product was purchased and require local repair, please contact the dealer who sold you your product for servicing information. Your dealer should always be your first point of contact for any queries relating to your purchase.
Please note, if you require warranty coverage you must have your product serviced in the country where it was purchased even if this involves paying freight to and from that country. In this instance, please contact the dealer who originally sold you your KORG product to make the necessary arrangements. For a full list of Korg's international distributors, please click here.
Our head office is located at
11/F., Silvercord Tower 1, 30 Canton Road, Tsimshatsui, Kowloon, Hong Kong
Contacts
Tel: (852) 2737 7688
Fax: (852) 2730 3573
E-mail: music@tomleemusic.com
Product Support
Please visit here for our product support.
Korg spare parts
Should you need to purchase spare parts directly from us, please visit here.
For Further information about support, please visit here.
We use cookies to give you the best experience on this website.
Learn more
Got it