Noticias KORG iM1 para iPad - App Store Best de 2015 en Japan.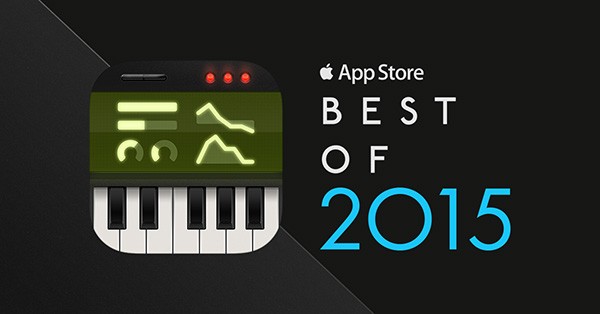 Apple has launched its annual Best of iTunes year-end lists and KORG iM1 for iPad was selected as App Store Best of 2015 in Japan.


If you haven't played the KORG iM yet, get it now. Don't forget to take advantagte of our Happy Thanksgiving app sale.
The regular price US$29.99 is now US$14.99.
* The sale price ends on December 28, 2015.
Informacion de producto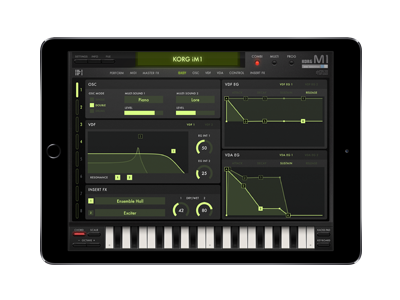 KORG iM1 for iPad
MOBILE MUSIC WORKSTATION
We use cookies to give you the best experience on this website.
Learn more
Got it