minilogue
POLYPHONIC ANALOGUE SYNTHESIZER
Ürününüz için destek
Detaylı Bilgi
Bağlantılı siteler
İlgili Ürünler
Aksesuarlar
Sanatçılar
2017.03.27
Show All
Sound Kitaplığı / Sound Paketleri
Almanızı, yüklemenizi, save etmenizi ve program datanızı yönetmenizi sağlayan program paketlerini ve Sound Kitaplığını yüklemek üzere ücretsiz olarak takdim edilmektedir.
minilogue Sound Kitaplığı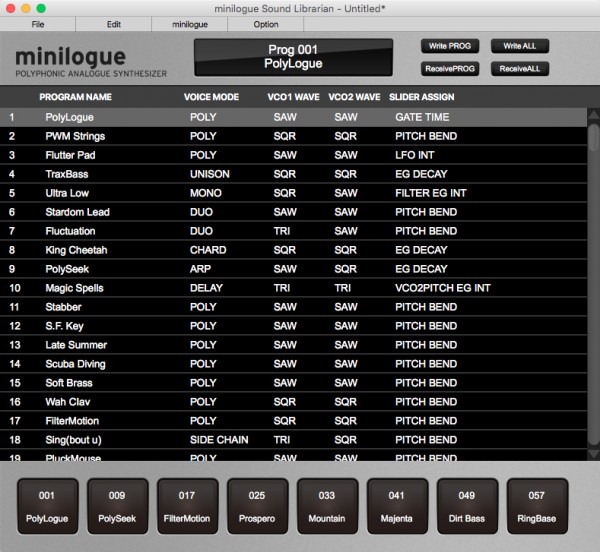 minilogue Sound Kitaplığı, minilogue' unuz içindeki programları kolayca kaydetmenizi ve organize etmenizi sağlar ve bilgisayarınız üzerindeki program kitaplığını save etmek üzere işlevselliğe sahiptir. Programlarınızı yönetmeye ilave olarak, KORG tarafından verilen fabrika ve bonus kitaplıklarını yüklemek için de kullanılır. 

Download the Sound Librarian for Win >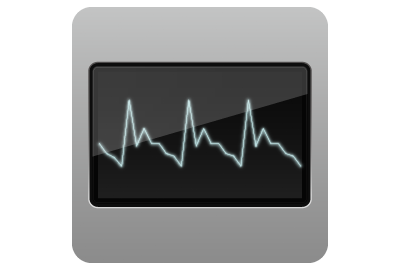 * Sound paketlerin alınması
Presetdata pencerenize ilave etmek üzere minilogue Sound Librarian ikonu üzerindeki Preset datayı sürükle ve bırak (.mnlgpreset) . Option>Open PresetWindow' u klikleyerektan, presetdata pencerenizi seyredebilirsiniz. 

Daha fazla detay için minilogue Sound Librarian içinde bulunan İşletim Kılavuzuna başvurunuz.
Sound Paketler vol.1 
"UK Yapımcı Set"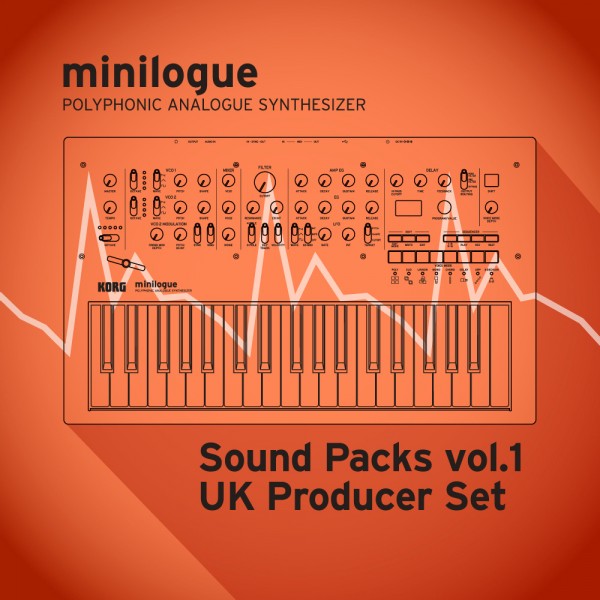 Tüm minilogue sahipleri için ''olması gereken programların''butik bir koleksiyonu. Dolgun analog bas sintiler, sıcak pad' ler, vintage öykünmeler, keskin kılavuz soundlar. 
UK' nın öncü 2 sinti programcısı,Dan Goldman (aka jd73)ve TimMantle (Psalm 37 Patches) tarafından oluşturulmuştur.  
75 programson dört yılın geniş bir aralıktaki müzik türlerine mükemmel olarak uyması için ustalıkla hazırlanmıştır. 
İlave olarak, herbir program, müzik yapımlarınız için anlık ilham sağlayan bir step sekuens içermektedir. 

Dan'ın web sayfaları: JD73 / JD73 Facebook
Tim'in web sayfaları: Psalm 37 / Psalm 37 Facebook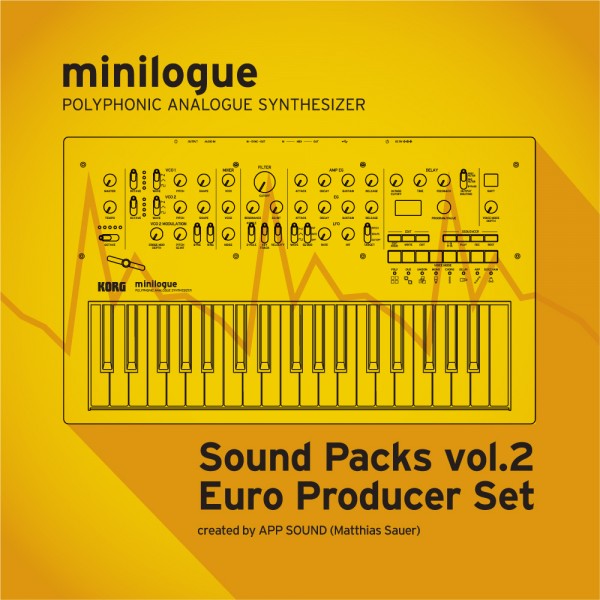 A second collection of "must have programs" for all minilogue owners. Featuring wobbling basses, spheric sounds, jazzy chords, retro leads, percussive sounds and vintage emulations.

Created by synth programmer Matthias Sauer (aka App Sound) from Germany.
The 64 programs have been expertly crafted to fit perfectly with a broad range of popular electronic music.
In addition, each program includes a step sequence providing instant inspiration for your music productions.

Matthias' web pages:
APP SOUND / APP SOUND YouTube
APP SOUND SoundCloud / APP SOUND Facebook

Sound Packs vol. 3
"Spanish Pro Set"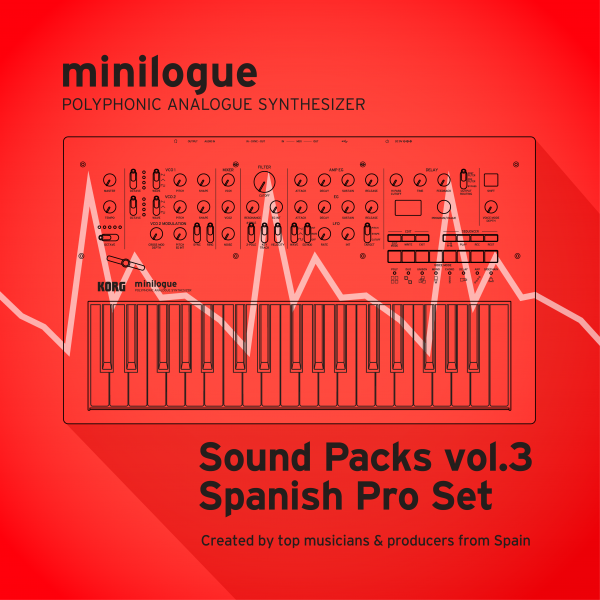 Crunchy basses, smooth pads, nostalgic vintage emulations and many other programs in this must-have collection for minilogue users.

Created by Alex Martin, Dani Ferrer, Edu Martinez, Santi Comet and Marc Pitarch, five of the most accomplished musicians in Spain's music scene.

These 50 programs have been carefully tailored to provide you with instant inspiration and make your tracks stand out!
Additionally, most programs include a step sequence providing instant inspiration for your music productions.