News Holiday Sale: KORG music apps & software up to 50% OFF Sale!
This years's Holiday Sale offers up to 50% OFF all KORG music production apps and software! The sale also applies to iOS in-app items and software upgrades.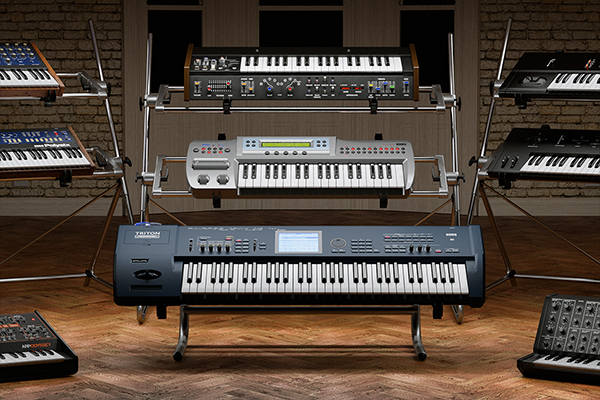 KORG Collection 3 series
Released in 2021 summer, The "KORG Collection 3". Synthesizer Collection was released in mid 2021 to great acclaim and featured , KORG's first mass-produced analog synthesizer, the miniKORG 700S, the MOSS Tone Generator-powered Prophecy, and the Triton Extreme, the vacuum tube-equipped high point of the Triton series. The bundles are also included in the sale.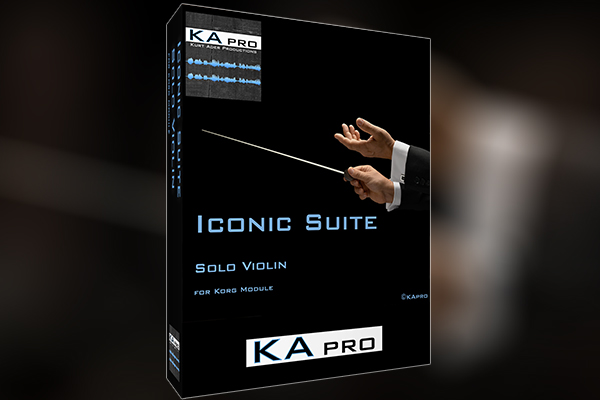 KORG Module series
In addition, we proudly released KApro's Iconic Suite "Solo Violin", an expansion sound library for the KORG Module series. Specializing in some top-quality rare and violins made popular by KRONOS, the "Solo Violin" library allows you to create natural, lifelike sounding solo performances. The Iconic Suite "Solo Violin" for KORG Module contains 20 programs.
A wide variety of additional/expansion sound libraries are available for you to add to your Module, including The famous "Ivory" piano sound module from SYNTHOGY's "Ivory Mobile Grand" and "Ivory Mobile American D"; "CLASSIC EP-88M" from SCARBEE, one of the world's leading sound developers KApro's "Orchestral Dreams" and more. The sale also applies to in-app items.
All of these products are available at great prices. This is a last chance this year to enrich your music production environment, so don't miss out on this Holiday Sale, only until December 27th, 2021.

Sale Period
- 2021/12/1 (Wednesday) - 2021/12/27 (Monday)

Targeted Products
- KORG Gadget 2 series
- KORG Collection 3 for Mac/Win
- All KORG's iOS / Android music apps
* For iOS apps, the retail price will vary depending on the country of purchase.