News BLACK FRIDAY: KORG music apps & software up to 50% OFF Sale!
We are launching a BLACK FRIDAY Sale with up to 50% OFF of all KORG music production applications and software! The sale also applies to iOS in-app items and software upgrades.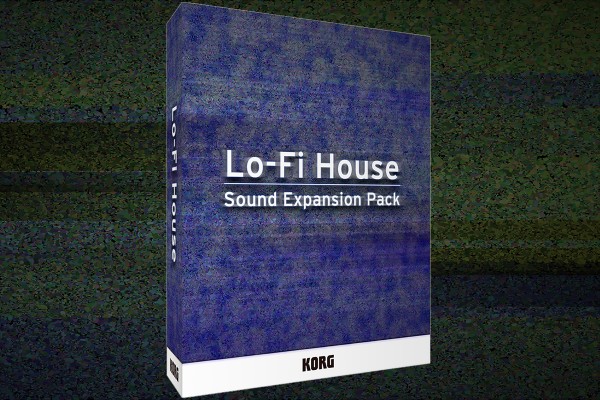 In addition, we released "Lo-Fi House", an expansion sound pack for KORG Module's Hybrid module. Made exclusively for Hybrid, it features 31 programs of bizarre, noisy, underground old-school house sounds that have been mangled to recapture the feeling of lo-fi analog tape.
All of these products are available for great prices. This is a great opportunity to enrich your music production environment, so don't miss out on this Black Friday Sale, only until November 30th, 2020!

Sale Period
- 2020/11/19 (Thursday) - 2020/11/30 (Monday)

Targeted Products
- KORG Gadget 2 series
- KORG Collection 2 for Mac/Win
- All KORG's iOS / Android music apps
* For iOS apps, the retail price will vary depending on the country of purchase.