Features
Artists 2016.03.13
Greg Phillinganes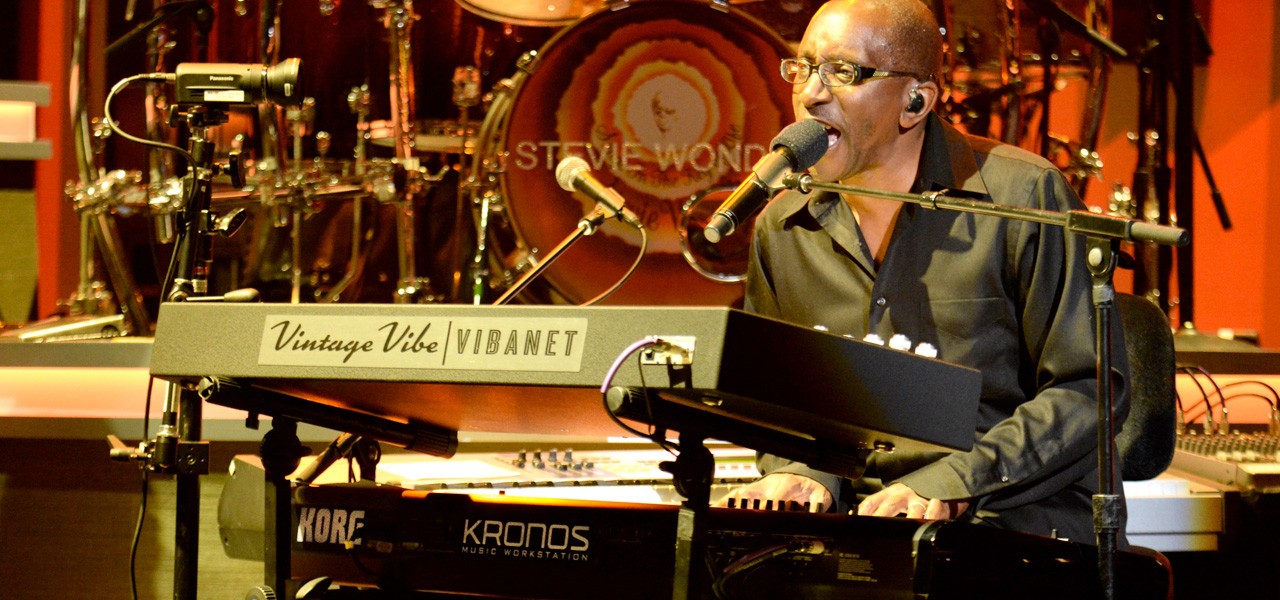 Greg Phillinganes is one of the world's most prolific Keyboard artists. A Detroit native and music veteran for almost 40 years, he began his career in 1975 with Stevie Wonder as part of his band, Wonderlove. Since leaving Stevie in 1979, Phillinganes went on to record, perform, tour and or write with a staggering array of GRAMMY Award winning artists. A short list includes Quincy Jones, Eric Clapton, Jamie Foxx, Barbra Streisand, Rod Stewart, Paul Simon, Herbie Hancock, Ray Charles, Mick Jagger, Jennifer Hudson, Babyface, Snoop Lion, Michael Bublé, john Legend, willie Nelson, Aretha Franklin, Steven Tyler, Lionel Richie, Celine Dion, John Mayer, Usher, Santana, Burt Bacharach, Elton John and Michael Jackson. Greg is an ASCAP Pop Award Winner for the song "Love Will Conquer All," which he co-wrote with Lionel Richie.
Phillinganes was the music director for Richie's "Can't Slow Down" tour- his first as a solo artist- as well as Michael Jackson's "Bad" and "Dangerous" tours. Greg was also music director for the Jacksons' 30th Anniversary tv special at Madison Square Garden, Quincy Jones' "VIBE" tv show, The 60th EMMY Awards and the first Annual GRAMMY Nominations Live Concert, along with a wide range of special events including the 1999 Super Bowl Halftime show and MUSICARES' "Person of the Year event"–both honoring Stevie Wonder. In 1991, Greg toured asia with Eric Clapton and George Harrison. In 2004, Phillinganes was music director for Quincy Jones' "We Are The Future" global televised celebration in Rome, featuring artists from the US, Europe and the Middle East.
A GRAMMY nominee himself, Greg has been a cornerstone in hundreds of GRAMMY Award winning & nominated albums, including Stevie Wonder's "Songs In The Key Of Life," Quincy jones' "Back On The Block" and Michael Jackson's "thriller." Phillinganes was also a member of the GRAMMY Award winning supergroup Toto from 2003 to 2008 and is featured on their album and live DVD entitled "Falling In Between."
As an event producer, Greg's credits include the Society of Singers' Tributes to Elton John and Natalie Cole, The Michael Jordan Classic Golf Invitational, the US Doctors For Africa "Leadership For Health" Gala featuring 16 First Ladies of African Nations and Quincy Jones' 75th Birthday Celebration filmed live in Montreux, Switzerland.
Phillinganes was featured vocally as well as a sideman with Jazz icon Herbie Hancock on his "Imagine Project" Tour 2010-2011. Greg was also the Music Director for the 2011 Grammy Awards, the "In Performance At The White House" Celebration of Motown at the White House and Oprah's Final "Surprise Spectacular" shows. He also completed an 18 month stint as music director for the Cirque du Soleil/Michael Jackson Immortal World Tour, a second "In Performance At The White House" event honoring "Women Of Soul" as well one of the 'Ultimate sidemen' joining Ringo Starr for the 2014 Grammys and the CBS special, "The Beatles: The Night That Changed America."
Most recently, Greg was Music Director for Stevie Wonder's "Songs In The Key Of Life – The Performance" Tour as well as the CBS TV Grammy Salute of the same name.
Quote: "I love the Kronos because it's a natural culmination of its predecessors, the Triton and Trinity- both of which I've gotten a LOT of mileage out of in the past two decades." - Greg Phillinganes
Product Information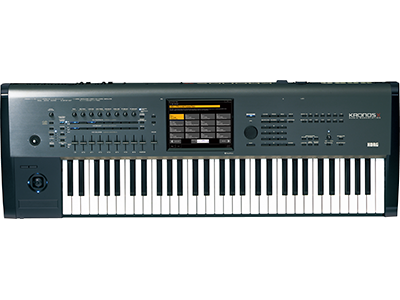 KRONOS X
MUSIC WORKSTATION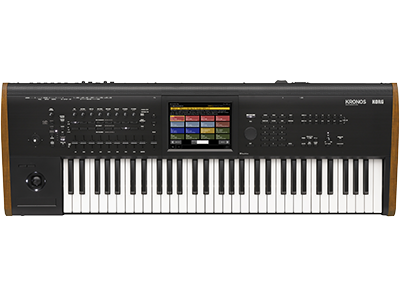 KRONOS
MUSIC WORKSTATION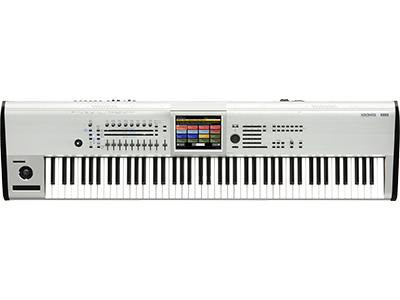 KRONOS Platinum
MUSIC WORKSTATION