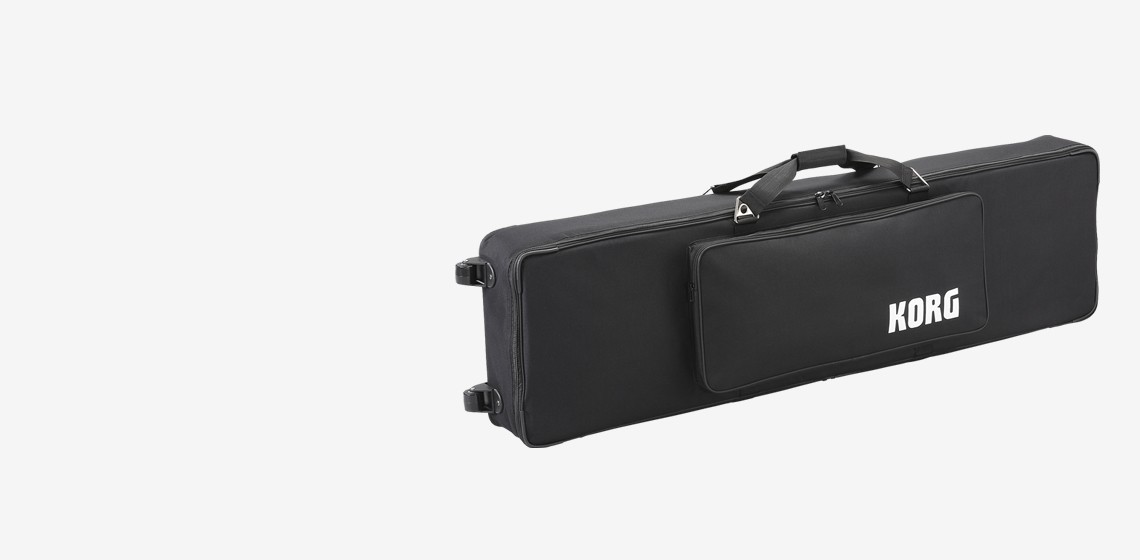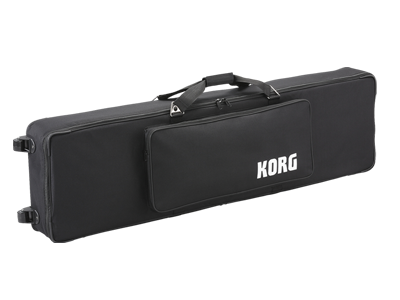 SC-KROME 88/KROSS 88
SOFT CASE
Learn More
A dedicated soft case for the KROME 88 /
KROSS 88
With this dedicated soft case, the lightweight 88-key models of the KROME or KROSS will be easy and convenient to transport. In addition to a shoulder strap, casters are provided for portability. There's also an additional pocket for stowing cables or sheet music.
* All product, company, and standard names are trademarks or registered trademarks of their respective holders.
* Appearance and specifications are subject to change without notice.
We use cookies to give you the best experience on this website.
Learn more
Got it