About KORG
Terms of Use / Privacy Policy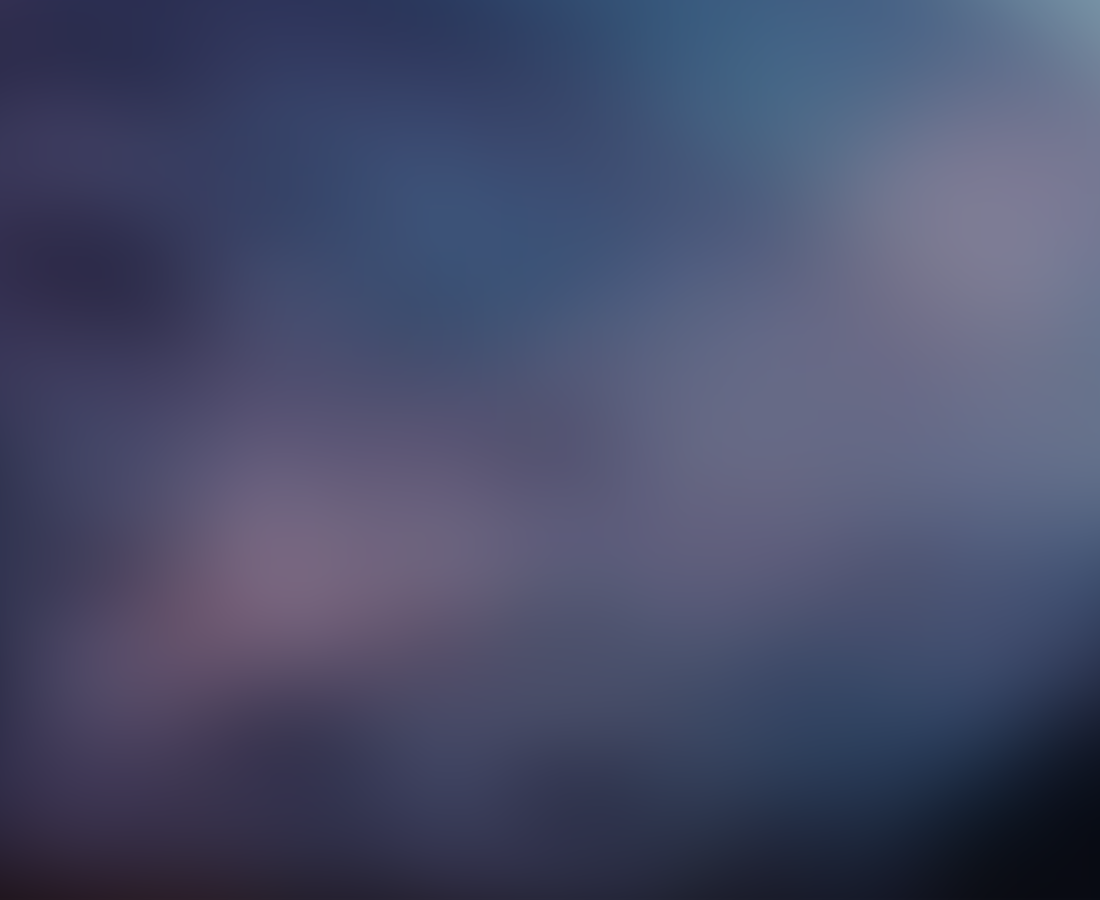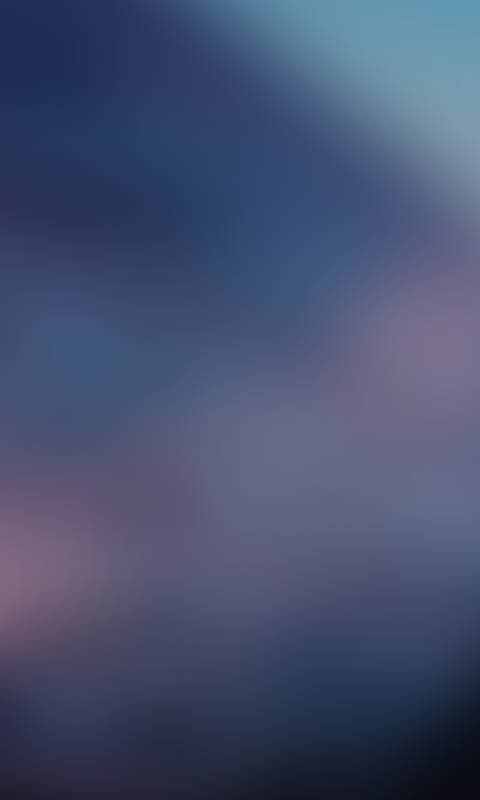 Terms of use
By using any part of Korg.com you agree to our terms and conditions of use of this website. If you do not agree, please do not use this site. Korg reserves the right to change any or all of these terms of use at any time and it is your responsibility at all times to check our terms of use for any changes.

All content, design and structure of this website is owned, controlled or licensed by or to Korg and is protected by all international copyright and trademark laws.
Privacy Policy
This privacy policy defines how we collect and use personal information about you that we collect when you use this website or purchase a product shown on this website. So that you can use this website with confidence, Korg strictly observes the laws protecting your personal information, and it is our highest priority to ensure that this information is collected, used, and managed appropriately. When using this website, please make sure that you understand this privacy policy, and provide personal information only if you accept the privacy policy.
1. Collection of personal information
The "personal information" we refer to in this privacy policy means information that identifies you personally, such as your name, address, phone number, and email address. This website might collect your personal information when you order a product or service, respond to a sales promotion campaign or offer, register as a Korg user, or request various types of service. Korg collects your personal information only when you voluntarily provide it, and when you provide personal information, we understand this to mean that you consent to Korg using that personal information in accordance with this privacy policy. If you do not consent to this, please do not provide any personal information.
2. Use of collected personal information
When we collect personal information, we clearly state the purpose for which we collect it. We use the collected information only as necessary to fulfill the purpose that we specified when collecting the information.Our use of collected information will always comply with relevant laws.
3. Access log files
Korg uses access log files to analyze website usage trends, site management, user trends, and broad demographic data. From this data, we are able to obtain overall site usage data such as the pages that were visited, the time spent on each page, the immediately preceding location from which the site was accessed, how users transition between pages, and the browser and operating system that are used, but we do not use this to collect information that is specific to any individual person.
4. Information sharing
As a rule, Korg does not share your personal information with any third party without your consent. When shipping you a product or receiving payment from you, we do provide personal information to our contractors without explicitly notifying you, but only as necessary to fulfill the specific purpose. Korg specifically forbids its contractors to use this personal information for any other purpose or to reveal it to another party. Korg may provide your personal information if we are ordered to do so in accordance with the laws of the applicable country.
5. Information deletion
When the stated purpose for which your personal information was collected has been fulfilled, Korg will delete that information after a certain length of time has elapsed, and we inform you of this when we collect the information. Please be aware that we are unable to respond to subsequent requests from you to provide or modify the deleted data.
6. Linked sites
This website includes links to various external sites, but we do not have the same privacy policy as those sites. Korg has no responsibility for how linked external sites handle your personal information, so please be sure to read the privacy policies of those sites.
7. Security
In order to provide you with better service, this website allows you to register personal information as necessary. When registering your personal information, Korg uses encryption technologies such as SSL and security systems such as firewalls to protect the servers that manage this information, and we make every effort to prevent unauthorized access or leakage of this data to the outside.
8. Cookie
A cookie is a small text file to exchange information between your web browser and the website. When you visit our websites via web browser, cookies can be stored on your device.
This website uses cookies to log you into our website/service and keep you logged in, to save the status of your shopping cart, to help us understand how you use this website, and to provide you with more personalized products and services we promote and provide. You may decline the use of cookies by changing the relevant setting in your browser. If you modify this setting, please be aware that you may be unable to access certain parts of this website.
Cookies may also be used on behalf of third parties, such as Google, Facebook, or providers of advertising services to carry out research and statistical analysis to help improve our content, ads, products, and services.
9. Exceptions
Korg will not provide your private information to a third party without your consent. However if we receive a legally valid demand from a court, a law enforcement agency, a consumer protection agency, or an agency of similar authority, we will provide information accordingly.
10. Correcting your information
If your personal information held by Korg is inaccurate, or if you want the data to be deleted, you can request that the data be corrected, updated, or deleted. Please contact korgmembers.com for details.
11. Updating our privacy policy
If we update this privacy policy, we will inform you by including a notification in the topics section of this website. Please check the privacy policy regularly.
12. Comments about privacy
If you have any questions about the privacy policy posted on this website, contact us using the following form.
Questions about website management : KORG INC. korg_info@korg.co.jp
13. Notice of update
This privacy policy was updated on May 25, 2018.
We use cookies to give you the best experience on this website.
Learn more
Got it