About KORG
Corporate Profile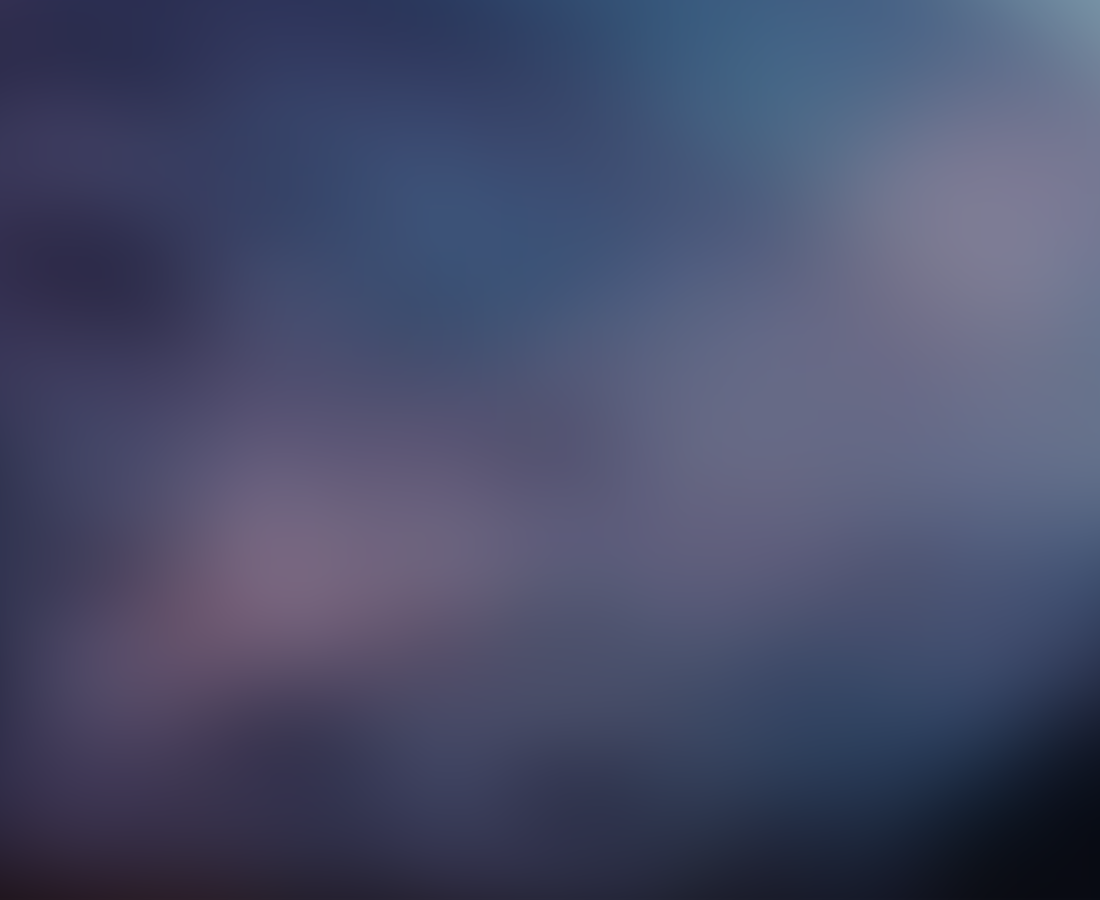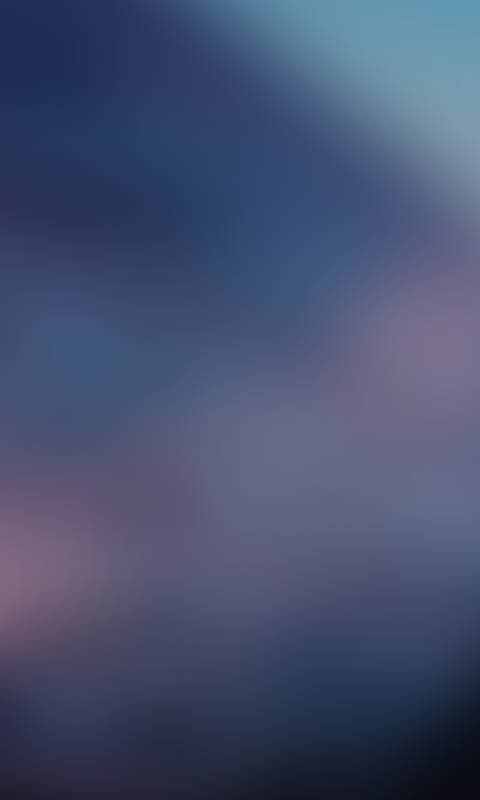 Established
on August 28, 1963
Registered
on January 10, 1964
Primary Businesses
Manufacturing and sales of electronic musical instruments.
Synthesizers
Digital Pianos
Signal Processors
Tuners
Peripheral Equipment of Electronic Musical Instruments
Digital Recording Equipment
Wholesale of Imported Products
Board of Directors
President Seiki Kato
Director Makoto Kato
Director Sakae Yoshinaga
Director Takumi Yamaguchi
Director Koji Oishi
Director Yu Nishibori

Address
Head Office
4015-2, Yanokuchi, Inagi-shi, Tokyo, 206-0812, Japan
Tel: +81-42-379-5771 / Fax: +81-42-379-5773
Sales Branches/Japan Tokyo, Osaka, Nagoya, Fukuoka
Subsidiaries
KORG U.S.A. Inc.
316 South Service Road, Melville, N.Y. 11747 U.S.A.
TEL 1-631-390-6500
FAX 1-631-390-6501
KORG (UK) Limited
1 Harrison Close, Knowlhill, Milton Keynes, MK5 8PA. U.K.
TEL 44-190-830-4600
FAX 44-190-830-4699
KORG Italy S.p.A
Via Cagiata, 85-60027 Osimo, Ancona, Italy
TEL +39-071-727161
FAX +39-071-7231228
KORG HK Ltd.
Room 1619, 16th Floor, Metropolis Tower,
10 Metropolis Drive, Hung Hom, Kowloon, Hong Kong
TEL +852-2511-7163
FAX +852-2587-9669
KORGTECH INC.
120-1 Kitane, Hanazono-machi, Fukaya-Shi, Saitama-ken, 369-1242, Japan
TEL +81-48-584-5691
FAX +81-48-584-3497
KORG Vietnam LTD.
LOT F5, JAPAN - HAIPHONG INDUSTRIAL ZONE,
AN HUNG COMMUNE, AN DUONG DIST, HAI PHONG CITY, VIETNAM
TEL +84-225-374-3318
As of July, 3, 2023
Other Informations
Distributors
We use cookies to give you the best experience on this website.
Learn more
Got it