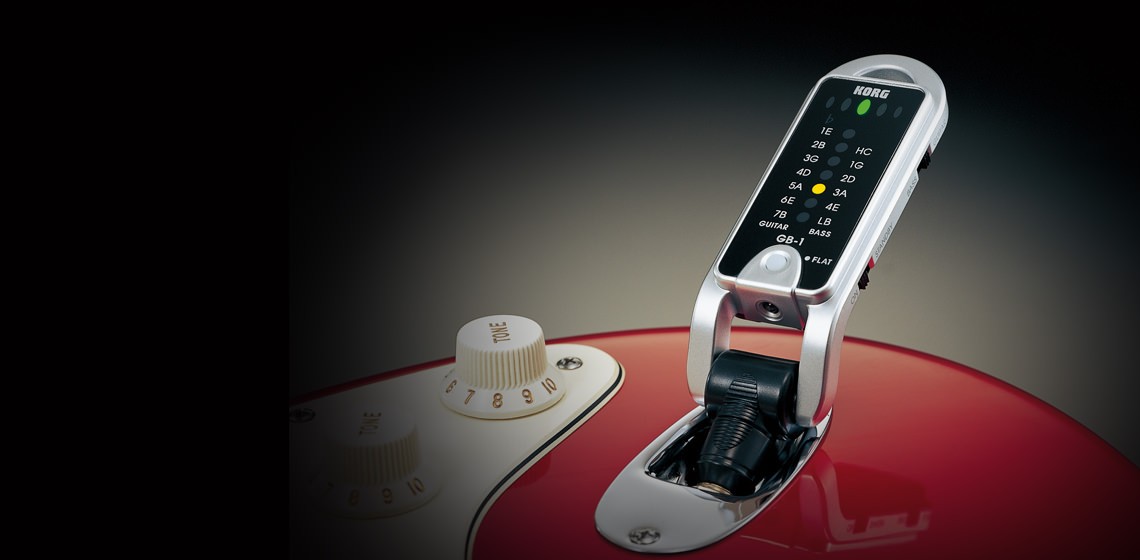 A guitar and bass tuner that plugs directly into your instrument jack.
Flat tuning mode allows for tuning seven semitones below original pitch.
Tunes seven-string guitars and six-string basses.
Simple and portable design that you can attach to your keychain or fit in your pocket.
LED flash light for on-stage illumination.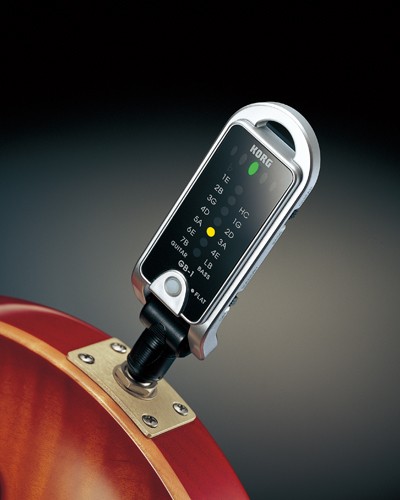 This ultra-compact guitar and bass tuner delivers accurate tuning every time --- just plug it directly into your instrument
Since the Pitchjack has a built-in jack, simply plug it directly into your guitar or bass, turn on the power, and you're ready to tune. It's a must-have item for every guitarist and bassist. You can adjust the viewing angle of the Pitchjack's display to compensate for your instrument's body shape or the angle of its output jack. Use the Pitchjack on the street, in your rehearsal space, when you've changed strings in the studio, or when you've picked up your instrument in your bedroom giving you the ability to play in tune at any time.
A compact folding design that attaches to your keychain.
The panel of the Pitchjack provides an LED indicator that ensures greater visibility even in dark locations. The compact design uses an input jack that can be folded down for safe and convenient carrying. You can even put a key ring through the hole located in the upper part of the tuner, and attach the Pitchjack to your bag, the zipper of your guitar/bass case, or your keychain for quick access whenever you need it.
Supports flat tunings as well as seven-string guitars and six-string basses.
The Pitchjack delivers quick and accurate tuning that supports seven-string guitars (7B through 1E) and six-string basses (Low B- Hi C). Visual confirmation of the tuning is easily visible with an LED that shows the string number of the guitar or bass as well as the tuning status. Flat tuning is also featured, letting you tune your instrument as much as seven semitones below standard tuning. Packed into the small body of the Pitchjack is the ability to meet a wide range of tuning needs.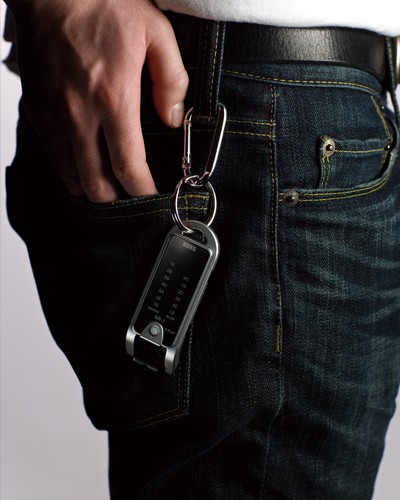 A built-in LED for dark stages
The Pitchjack also provides an LED light that can be truly handy when you're in a dark location and have to find the input jack for your guitar or bass, or when you need a bit of light in dark surroundings.
We use cookies to give you the best experience on this website.
Learn more
Got it