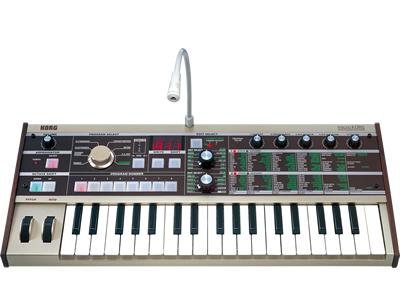 microKORG
SYNTHESIZER/VOCODER
Learn More
Related Sites
Related Products
Related Artists
2021.04.23
Show All
Serious synthesizer and vocoder functionality in a compact package --- the microKORG.
The new microKORG is a compact-sized synthesizer that delivers the true enjoyment of synthesis. Underneath its small exterior lurks an amazingly powerful synthesizer. It is fun to play, and it delivers a sound and functionality that will satisfy everyone from the beginner to the professional. Welcome to a world of unlimited creativity.
It has been fifteen years since microKORG's release in 2002, and now in 2017, a 15th anniversary platinum-color model is now available. The stylish operating panel features a bright color scheme unified by accents such as black wood panels at left and right, making it an exciting color variation model new to the microKORG.

*A limited number of microKORG PT units will be sold.

All specifications other than color are identical to the microKORG model.

Production and sales of this product have been discontinued.
Introduction Movie
The Spinto Band - Shake It Off (Korg Remix)
Ryland Blackinton of Cobra Starship makes music with Korg
Happy 10th Birthday, microKORG
Acclaimed electro-funk duo Chromeo
A true synthesizer with an analog modeling tone generator
Powerful-sounding oscillator section
Knife-sharp filter section
An amp section with great presence and distortion
EG and LFO add subtle tonal movement
Virtual patches for even more sophisticated sound-editing
Versatile and distinctive vocoder
128 programs for immediate use
A full range of effects
Freely settable arpeggiator
Process an external audio source via the audio inputs
MIDI controller functionality
Controls designed for easy access
Pop and distinctive looks, and an included mini-mic
ACCESSORIES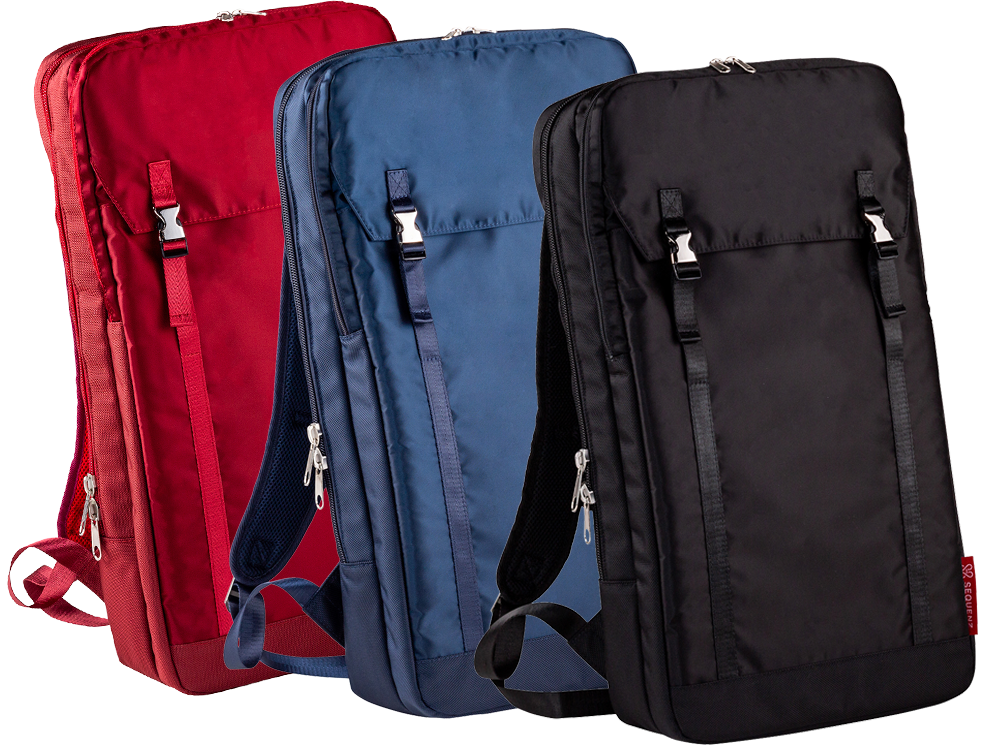 SEQUENZ MP-TB1

A multi-purpose backpack that nicely holds a compact synth.
We use cookies to give you the best experience on this website.
Learn more
Got it