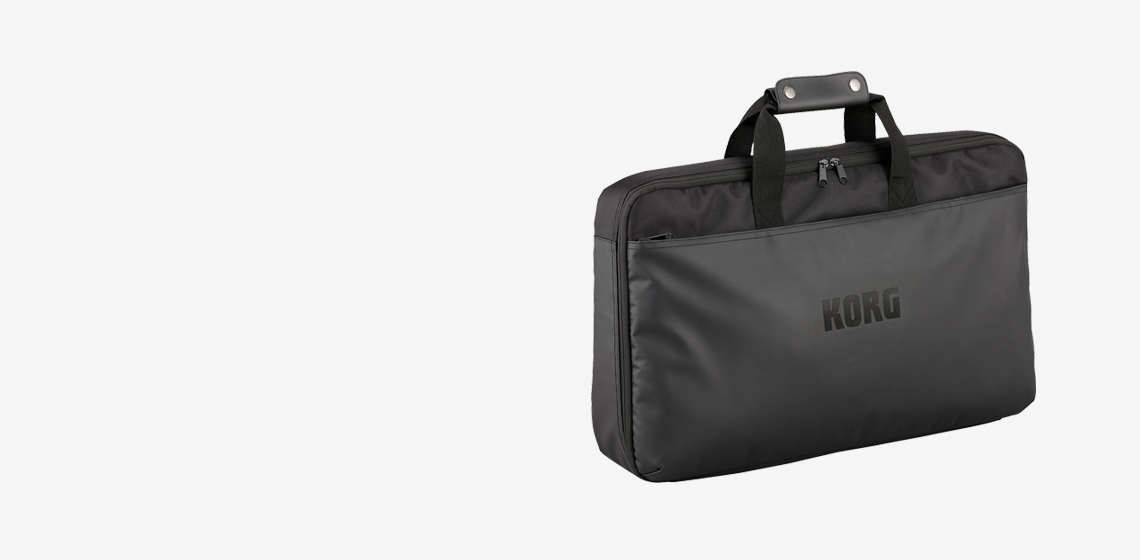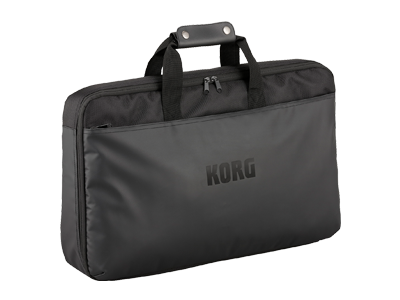 SC-MINILOGUE
SOFT CASE
Lees meer
Gerelateerde producten
A dedicated soft case for the minilogue
This is a dedicated soft case, perfect for transporting the minilogue. The iconic slant-design fits the body of minilogue comfortably with a generous layer of cushioning. The exterior of the SC-MINILOGUE is made of durable tarpaulin and features a handy pocket for holding cables. It also includes a strap for carrying by hand, on your shoulder, or as a backpack.
* All product, company, and standard names are trademarks or registered trademarks of their respective holders.
* Appearance and specifications are subject to change without notice.
We use cookies to give you the best experience on this website.
Learn more
Got it