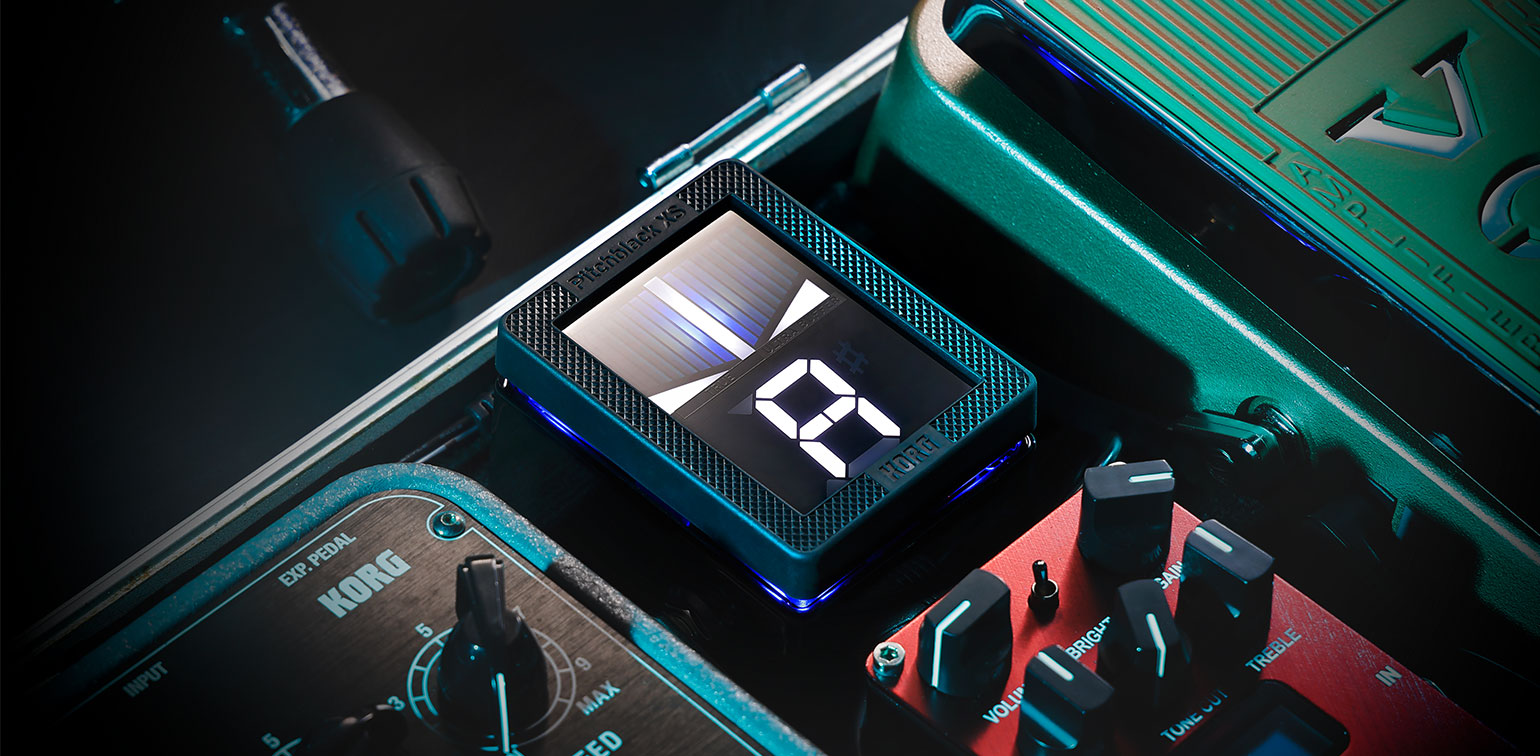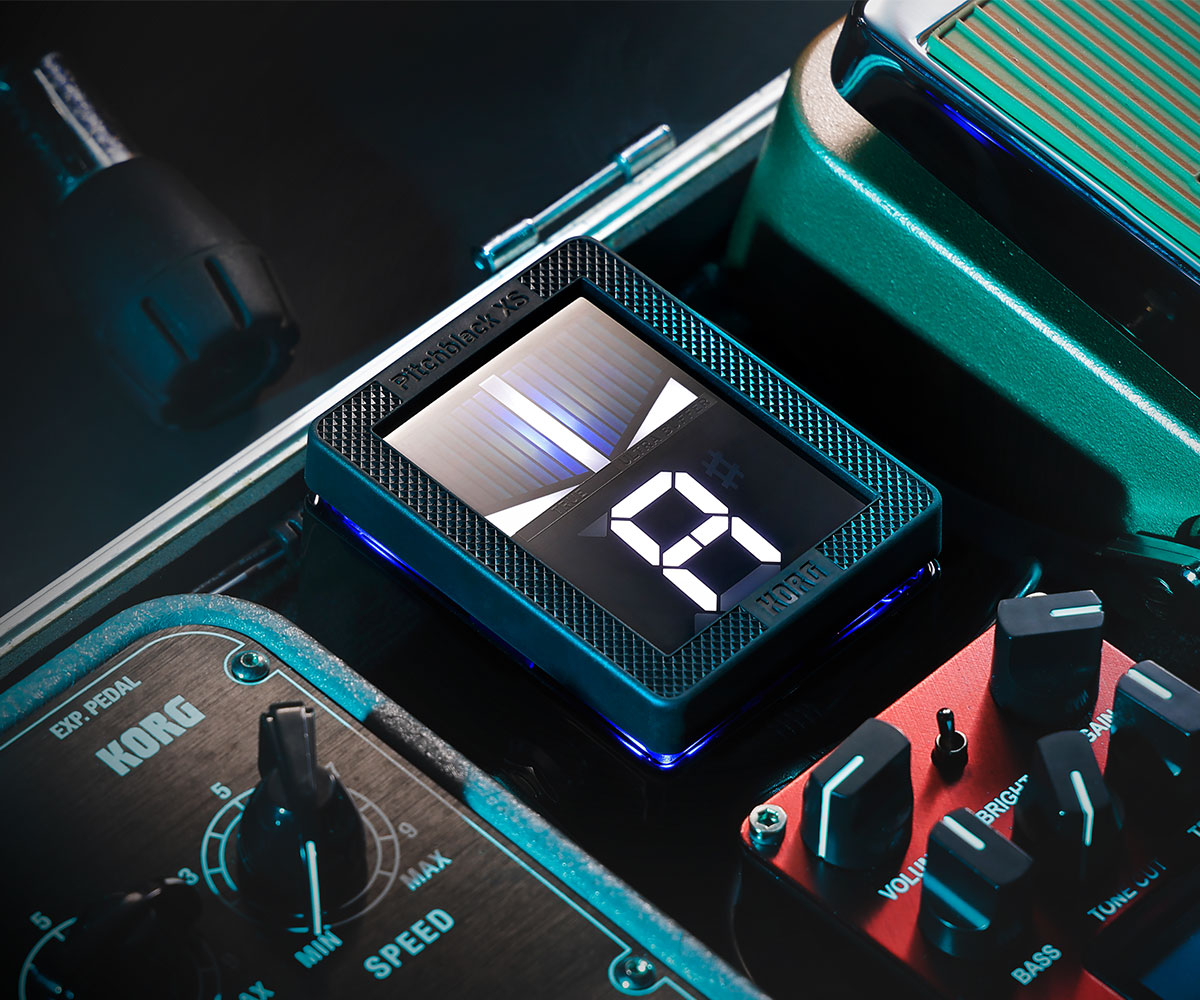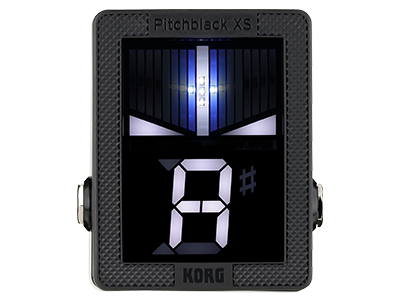 Pitchblack XS
CHROMATIC PEDAL TUNER
بیشتر بدانید
سایت های مرتبط
محصولات مرتبط
• Unique design with a large display in a compact design
• Allows switching between true bypass and the newly-developed ULTRA BUFFER
• Meter LED also offers bright mode settings for high visibility
• Ultra-high tuning accuracy down to ±0.1 cents
• Four meter display modes
• Built-in "just-right tuning" display
Pitchblack X series: next-gen pedal tuners with new ULTRA BUFFER technology!
Pitchblack X series Launch Video
Switch between true bypass or the newly-developed ULTRA BUFFER.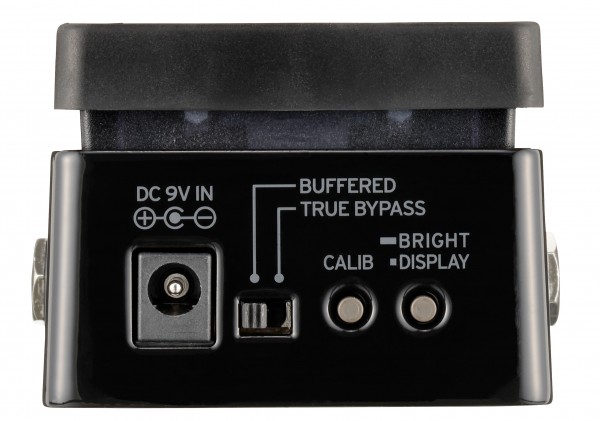 The Pitchblack XS not only features a true bypass for outputting the sound exactly as it was input, but now includes a built-in ULTRA BUFFER.

Why is this important?

The majority of electric guitars use passive pickups with a high impedance output. When you are using a cable there is a loss of tone, usually high frequencies, after about 6 m (around 18 feet) and this problem gets worse the longer your cable. A buffer boosts the signal over long cables to avoid loss of tone, keeping it clean and clear - even when your pedal is off.

The ULTRA BUFFER enhances the sound quality in bypass mode, so that you can still maintain audio quality even when using a long cable to connect to the tuner, or when inserting the tuner into a complex effects board.

On the Pitchblack XS, you can switch between true bypass and the ULTRA BUFFER, according to your tastes and environment.
Unique design with a large display in a compact design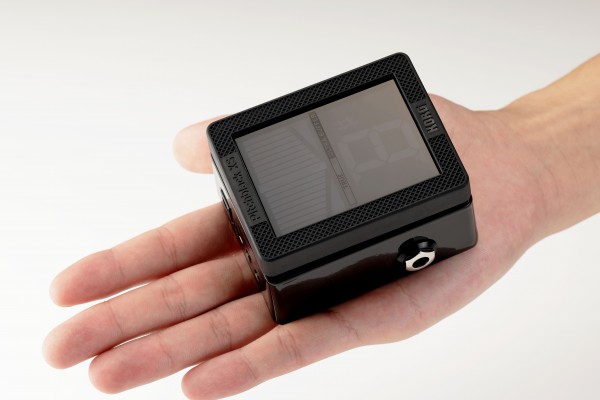 With the footswitch integrated into the display, this unique design of the Pitchblack XS tuner offers a compact yet robust form factor with a display that's as large as possible. Featuring a powdered finish on a durable housing, the switch responds wherever you press it, so you don't have to worry about how your foot is placed or what angle the pedal is facing.
Meter LED also offers bright mode settings for high visibility.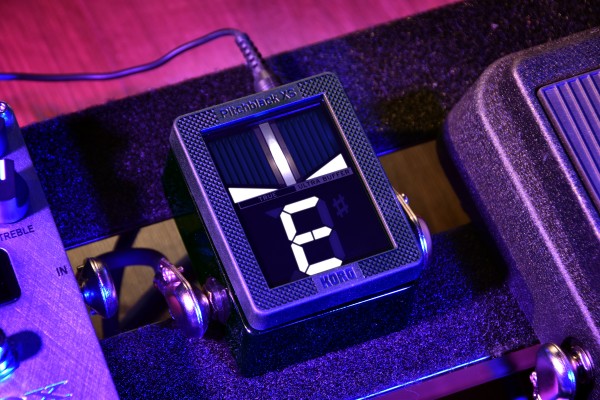 Besides the enlarged display, more meter LEDs have been added for superior visibility. The bright mode (brightness) can be set at one of two levels, so that you can be sure to see the tuner display even better in situations where visibility is difficult, such as brightly lit stages and bright outdoor environments.
Ultra-high tuning accuracy down to ±0.1 cents.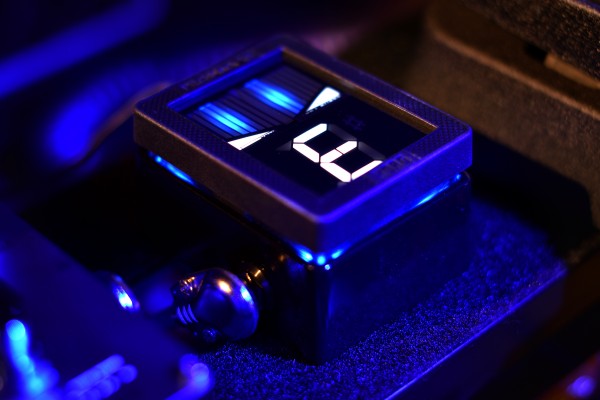 The Pitchblack XS offers highly precise and accurate tuning within a precision of ±0.1 cents when in Strobe mode, making it ideal for situations where the tuning must be absolutely right whether performing or recording.
Four meter display modes.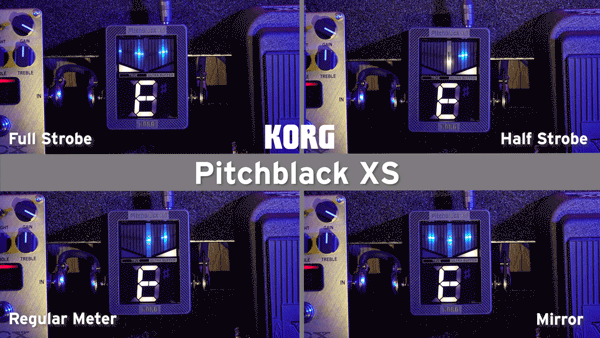 Select from four types of meter display to match your requirements. Aside from the typical "Regular" mode, you can use "Strobe" and "Half Strobe" mode to indicate changes in pitch by the direction and speed that the meter is flowing in to distinguish even the finest differences in pitch; and you can use "Mirror" mode to see two LEDs on the left and right crossing together towards the center as you tune your instrument.
Features a built-in "just-right tuning" display.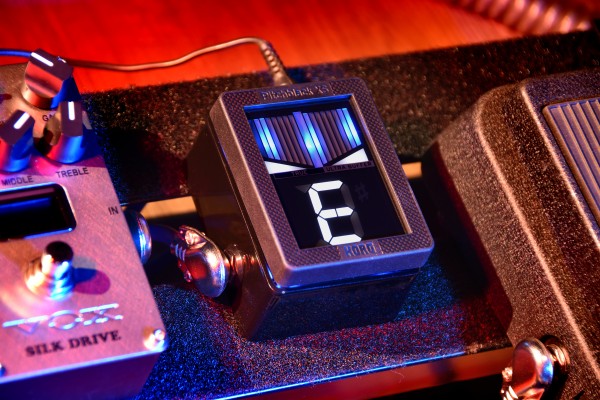 The Pitchblack X features a new "just-right tuning" display function, which makes the triangular LEDs on both sides blink when the tuning is correct, helping tuning be a stress-free experience.
We use cookies to give you the best experience on this website.
Learn more
Got it