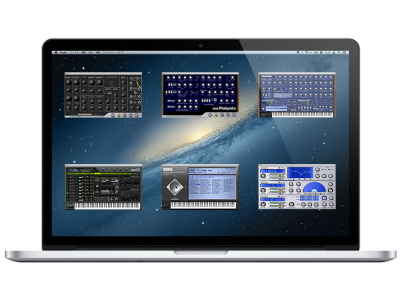 KORG Legacy Collection
Support for Your Purchase
Learn More
Related Products
MS-20 software synthesizer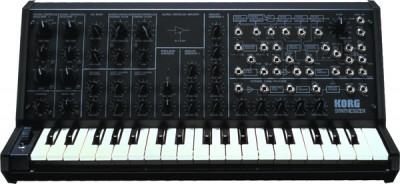 MS-20 (Introduced in 1978)
Since the MS-20 went on sale in 1978, this semi-modular monophonic synthesizer has enjoyed unbroken popularity for its thick and solid sound, aggressive analog filters, and inexhaustible potential for creative patching.

With two oscillators (which can be ring-modulated), high-pass/low-pass self-oscillating filters with unique distortion, and a patch section with an external signal processor that can accommodate external audio input, the MS-20 software synthesizer provides a complete simulation of its legendary original. In addition, it gives you modern advantages such as up to 32 voices of polyphony and up to 16-voice unison (with detune/spread function). Flexible external modulation settings and MIDI clock synchronization have also been added, giving you even greater creative potential.

Along with the provided Programs, a number of templates are included providing instant setups for running audio through the filter and other commonly-used functions.