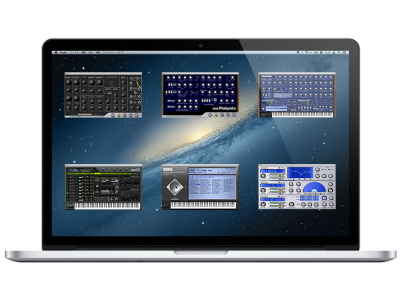 KORG Legacy Collection
Support for Your Purchase
Learn More
Related Products
The Ultimate Virtual Instrument Pack
We are pleased to announce that KORG Legacy Collection series is now available in 64-bit! KORG's Legacy Collection series, made up of legendary KORG synthesizers including MS-20, Polysix, Mono/Poly, WAVESTATION and M1, as well as MDE-X effects processor and LegacyCell will now work on the latest 64-bit DAWs. You can download the updater freely from "Download for registered users". Enter your registered e-mail address and password, log into KORG USER NET and click [Download for registered users].
KORG Legacy Collection

Special Bundle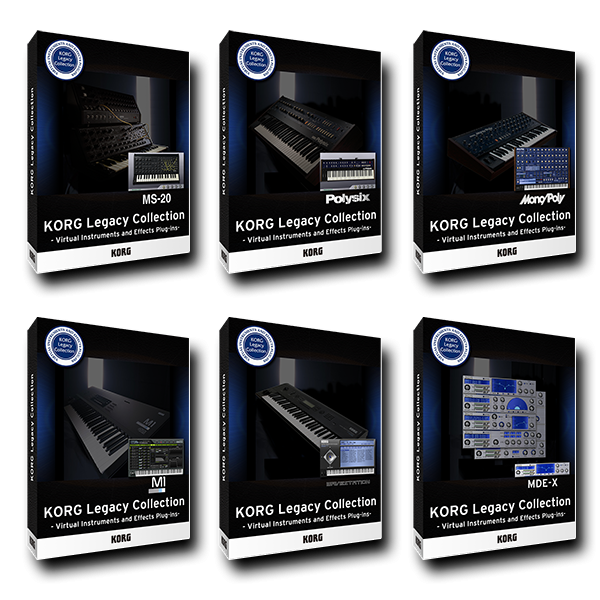 Special Bundle includes following softwares:
- MS-20
- Polysix
- Mono/Poly
- M1
- WAVESTATION
- MDE-X

Download Purchase: $199.99

Special Bundle Upgrade for M1 Le owners: $99.00
*This promotional upgrade is valid for owners of KORG controllers. For more info, go to KORG Software Bundle page.
MS-20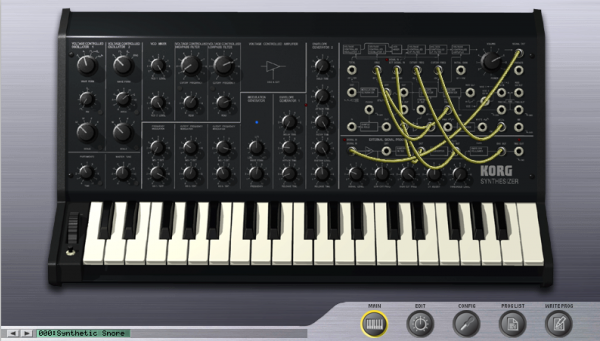 Software Synthesizer
The MS-20 software synthesizer provides a complete simulation of its legendary original. In addition, it gives you modern advantages such as up to 32 voices of polyphony and up to 16-voice unison (with detune/spread function). Flexible external modulation settings and MIDI clock synchronization have also been added, giving you even greater creative potential.

Download Price: $49.99
Polysix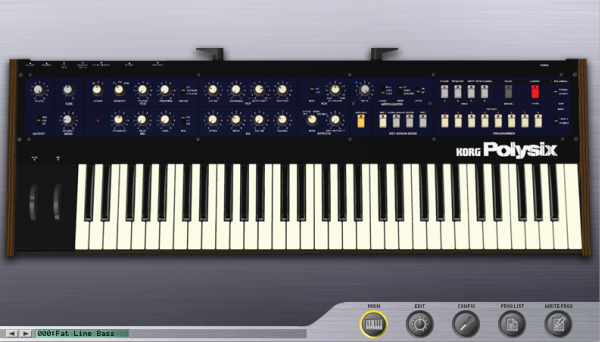 Software Synthesizer
The Polysix programmable six-voice polyphonic analog synthesizer was introduced in 1981.

Download Price: $49.99
Mono/Poly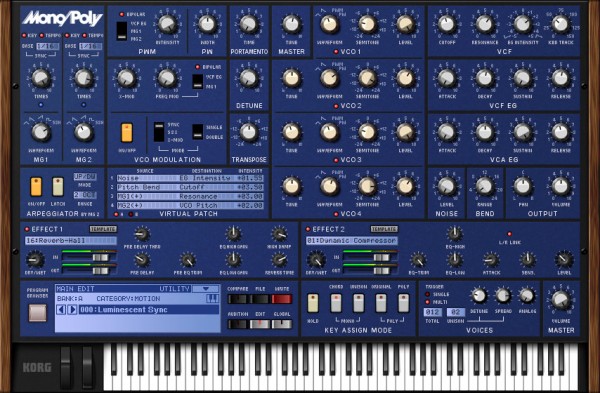 Software Synthesizer
The classic four-VCO monophonic/polyphonic synthesizer, now enhanced by numerous new functions such as two multi-effects and an amazing eight virtual patches, making this the ultimate form of this legendary instrument.

Download Price: $49.99
M1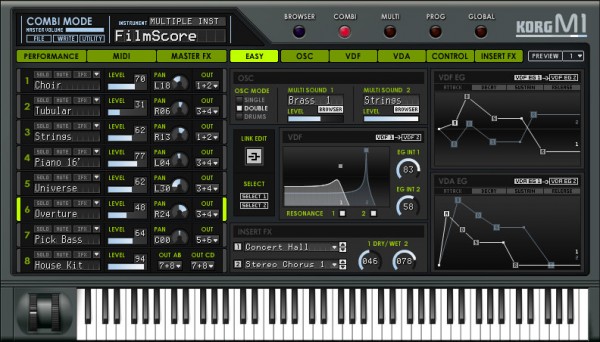 Software Synthesizer
Back by popular demand: the definitive software version of the classic M1, the Korg synthesizer that established the PCM sound.

Download Price: $49.99
WAVESTATION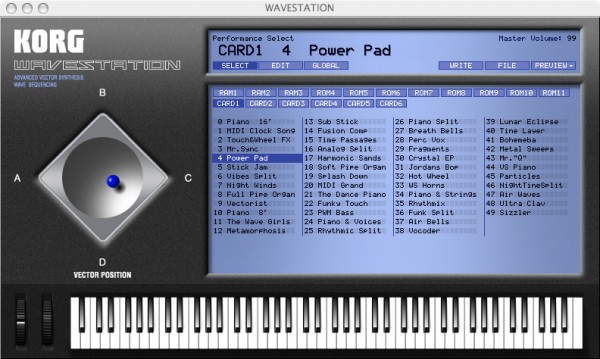 Software Synthsizer
The WAVESTATION appeared in 1990 offering its new "Advanced Vector Synthesis System," which allowed combining and shifting between multiple complex waveforms.

Download Price: $49.99
MDE-X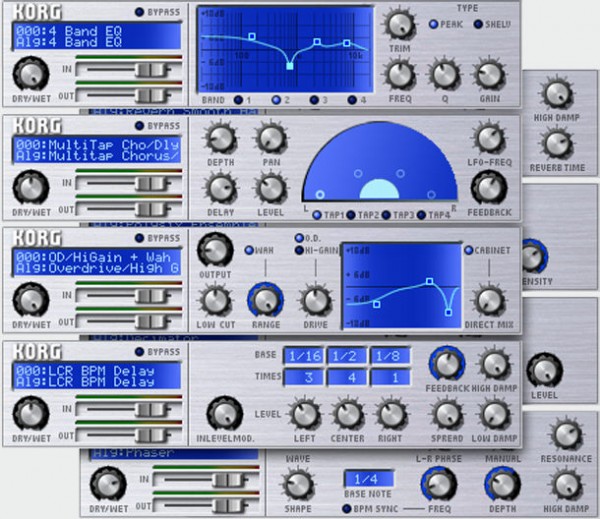 Multi-Effect Plug-In
The MDE-X multi-effect plug-in is now RTAS compatible. MDE-X features 19 types of effects, representing many long years of technical expertise derived from Korg's effects processors, synthesizers (including the TRITON family), and digital recording studios.

Download Price: $19.99
Owners who register "KORG Legacy Collection - DIGITAL EDITION" since August 1st 2010 can upgrade to "KORG Legacy Collection - Special Bundle" for free.
Register here to get KORG app newsletter
Register for the KORG app newsletter so that you won't miss the latest news and information about KORG Legacy Collection series.