News KORG music apps & software: Holiday Sale - up to 50% OFF!


KORG music apps & software up to 50% OFF* during the Holiday Sale! In-app purchases will also be up to 50% OFF.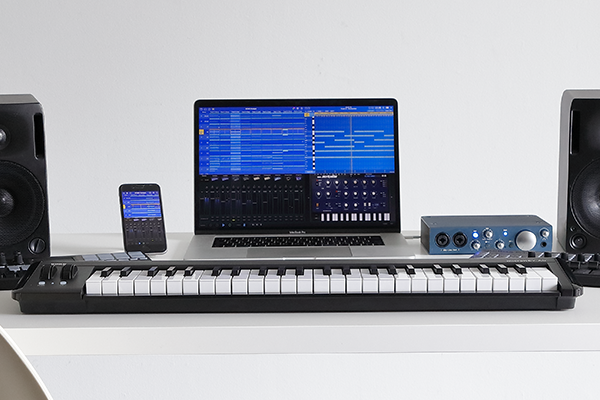 Revolutionary music production software
KORG Gadget for Mac comes with a collection of more than 30 musical instruments. The latest version includes new gadgets and is compatible with Native Instruments plug-in format NKS. This Mac version also comes with the "Gadget Plug-In Collection," that supports AU, VST, AAX, and NKS for smooth music production.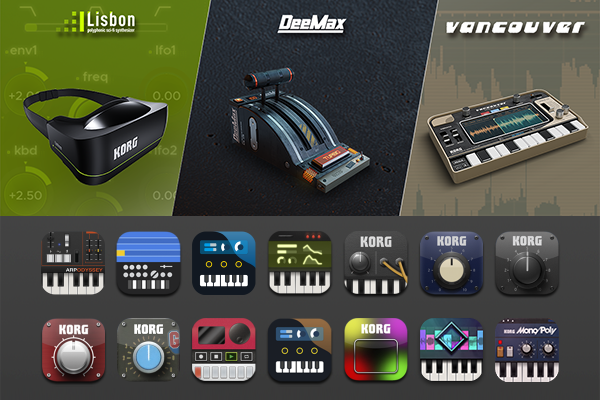 Sale applies to all iOS music apps
All KORG iOS instrument apps including new products and in-app purchases will be discounted by up to 50%*. New products such as the Lisbon, Vancouver and DeeMax gadgets recently added to KORG Gadget, or KORG iMono/Poly will also be available at a great price.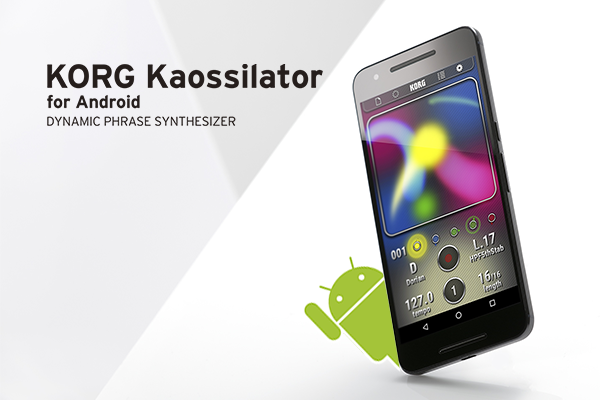 Android app is also reduced
You can also purchase the recently developed "KORG Kaossilator for Android" for a reduced price! Bring our simple but serious music production tool right to your Android smartphone.
This holiday season is the perfect opportunity to enrich your music production environment. Don't miss out! The sale will end on January 9th, 2018.




Sale Period
Nov 24, 2017 - Jan 9, 2018

Targeted Products
- KORG Gadget for Mac
- All KORG's iOS / Android music apps

* For iOS apps, the retail price will vary depending on the country of purchase.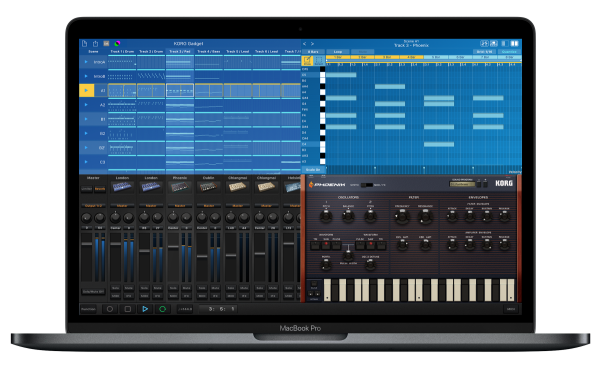 KORG Gadget for Mac
Regular Price: $299 -> Special Price: $149 (50% OFF)
Purchase available via download from the new KORG Shop

KORG Gadget for Mac | Special Site


KORG Gadget for iOS
Regular Price $39.99 -> Special Price $19.99 (50% OFF)





Additional items for in-app purchase are also offered at discounted prices.
- Lisbon gadget
Regular Price $14.99 -> Special Price $9.99 (33% OFF)
- Vancouver gadget
Regular Price $14.99 -> Special Price $9.99 (33% OFF)
- DeeMax gadget
Regular Price $14.99 -> Special Price $9.99 (33% OFF)
- Kamata gadget
Regular Price $14.99 -> Special Price $9.99 (33% OFF)
- Gladstone gadget
Regular Price $14.99 -> Special Price $9.99 (33% OFF)
- Madrid gadget
Regular Price $14.99 -> Special Price $9.99 (33% OFF)
- Bilbao gadget
Regular Price $9.99 -> Special Price $6.99 (30% OFF)
- Abu Dhabi gadget
Regular Price $9.99 -> Special Price $6.99 (30% OFF)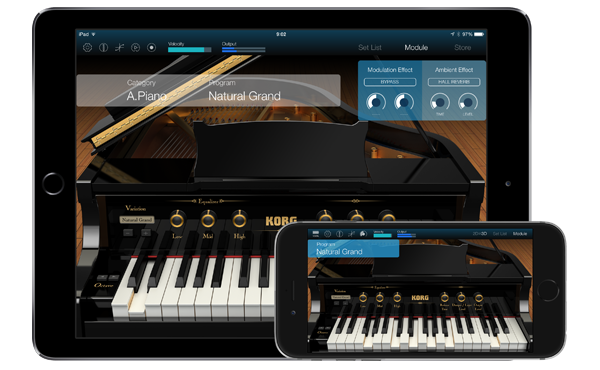 KORG Module
Regular Price $39.99 → Special Price $19.99 (50% OFF)





Additional items for in-app purchase are also offered at discounted prices.
- 80's Electric Piano
Regular Price $19.99 -> Special Price $9.99 (50% OFF)
- Mellow Tape Keyboard
Regular Price $9.99 -> Special Price $4.99 (50% OFF)
- TRITON Best Selection
Regular Price $19.99 -> Special Price $9.99 (50% OFF)
- PREMIER Vintage Organ
Regular Price $19.99 -> Special Price $9.99 (50% OFF)
- Ivory Mobile Grand
Regular Price $29.99 -> Special Price $14.99 (50% OFF)
- Wurley Electric Piano
Regular Price $9.99 -> Special Price $4.99 (50% OFF)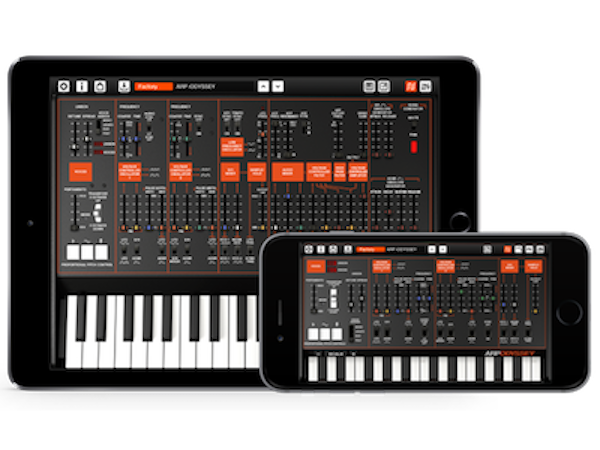 ARP ODYSSEi
Regular Price $29.99 → Special Price $14.99 (50% OFF)





Additional items for in-app purchase are also offered at discounted prices.
- Rev1 Skin & Program Pack
Regular Price $4.99 -> Special Price $2.99 (40% OFF)
- Rev2 Skin & Program Pack
Regular Price $4.99 -> Special Price $2.99 (40% OFF)